Society Hill House With Elevator Is Stephen Girard's Former Home
---
Here's a Stephen Girard refresher, in case your knowledge of Philadelphia history is a little rusty. Originally from France, Stephen Girard was a banker and philanthropist who moved to Philadelphia in the late 1700s. Girard was known for his generous donations to social welfare institutions in Philadelphia, and was the founder of Girard College.
Still, you don't have to be invested in Girard's history with the city to appreciate his former home, which is now on the market.
Built circa 1831, this Spruce Street house has blended its 19th century charm with appealing modern-day features. Girard's last dwelling has been meticulously preserved, its oval staircase retaining its original elegance, as have its crystal and blown glass chandeliers. Marble mantels and a homey cherry-paneled library make a dignified impression.
Its revamped kitchen looks like something out of Home & Garden TV, while the breakfast room enjoys a significant dose of sunshine on cloudless days. Its attractive master bedroom is in good company with an equally splendid bathroom, both of which have been recently upgraded. As an added convenience, the home has a wheelchair accessible elevator.
Oh, and did I mention? The house is just half a block away from Three Bears Park. Other fetching fixtures include wooden floors, ornamental plaster moldings, and a beautifully landscaped blue stone patio with raised brick planters and a fountain. Check it out during this Sunday's open house.
THE FINE PRINT
Open House: Sunday, October 20, 12pm-1pm
Beds: 6
Baths: 4.1
Square feet: 4,299
Price: $ 1,950,000
---
Gallery of 326 Spruce Street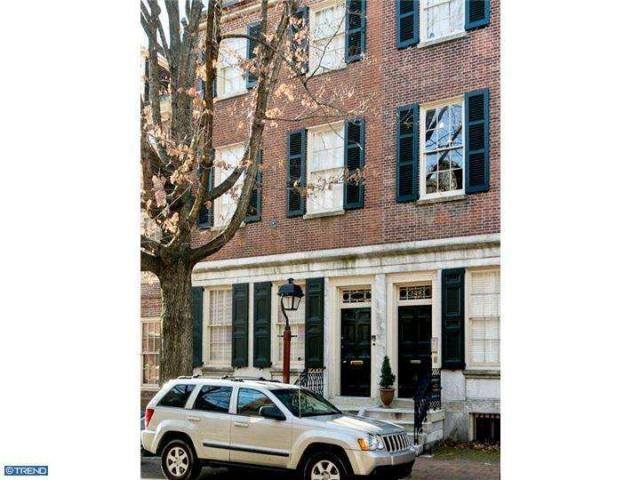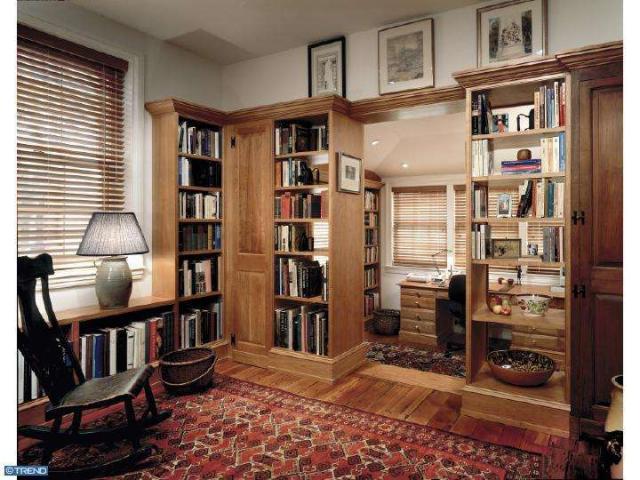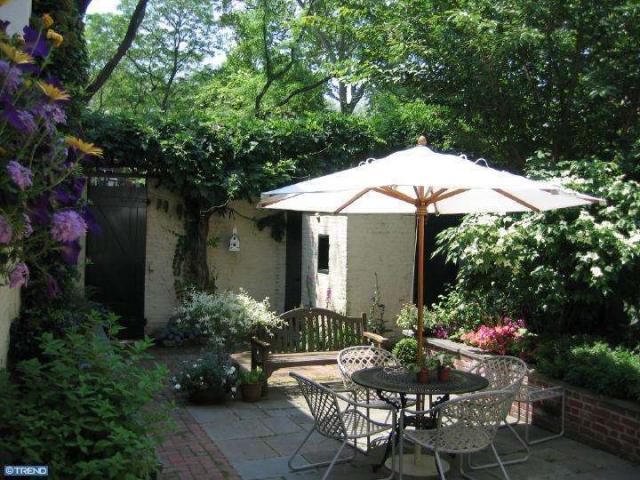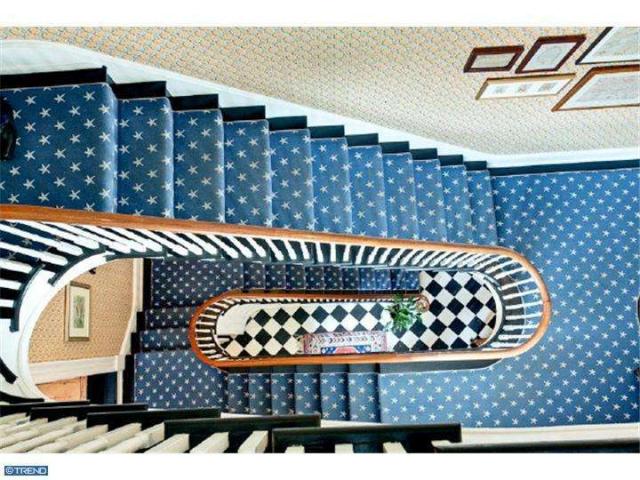 ---
Listing: 326 Spruce Street [Plumer & Associates, Inc.]
---