Historic Atlantic City Hotel Sold At Auction for $4 Million Is Now Back on the Market
---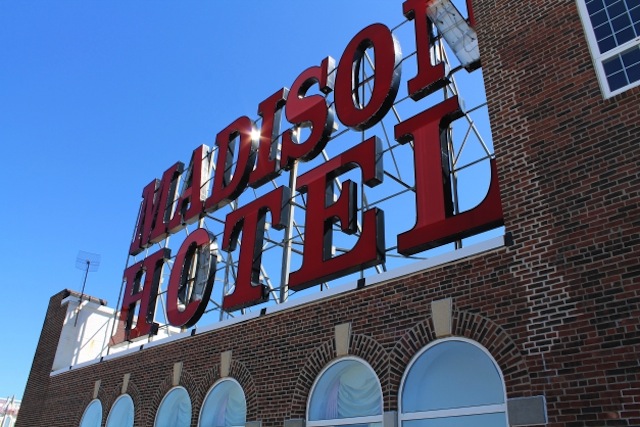 In May, Florida investor Eli Hadad purchased the 121,000-square-foot Madison House Hotel at auction for $4 million. It wasn't a competitive auction; Hadad was the only bidder, perhaps because the once grand hotel on the block of Dr. Martin Luther King Jr. Boulevard is not what it used to be. To put it mildly.
At the time, the Press of Atlantic City wrote "that Hadad may try to capitalize on future development plans for a nearly 20-acre oceanfront parcel across the street from the Madison." That is not happening. The deal fell through with Hadad, so it's back on the market again, this time for $5 million.
One undisclosed potential buyer is considering reopening the Madison as high-end lodging if he can work out a franchise agreement with a major hotel chain, [broker William] Boland said.

Boland said that the most promising potential buyer has experience renovating historic hotels. However, a facelift would be expensive, and it would probably take about a year before the Madison could be reopened, he added.
The hotel is on the National Register of Historic Places.
---
Madison Hotel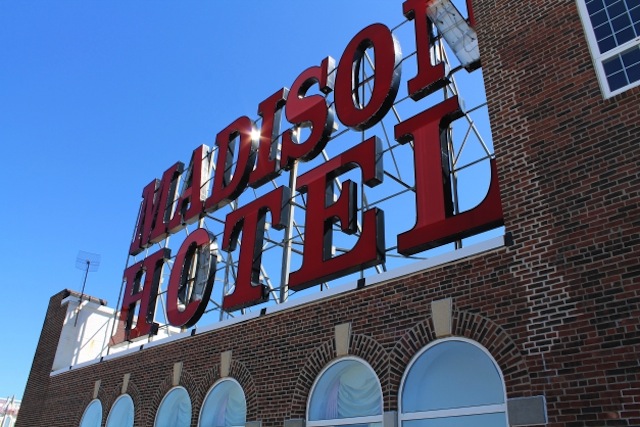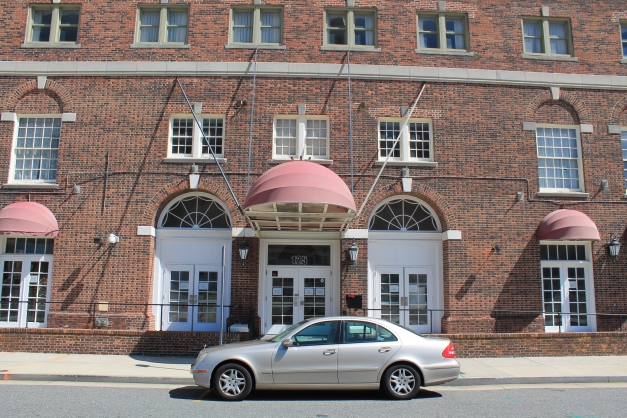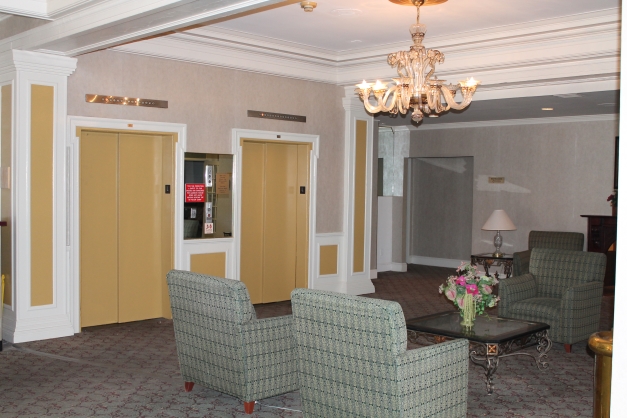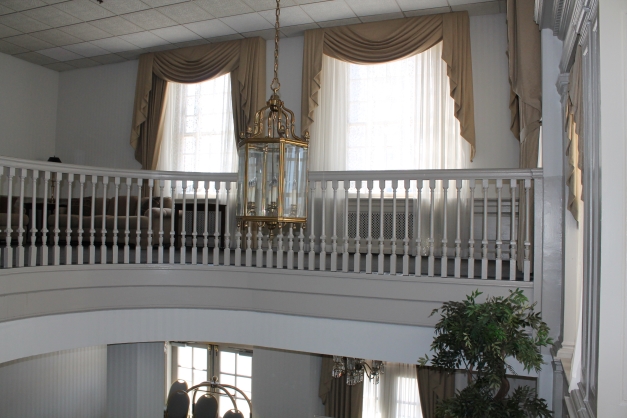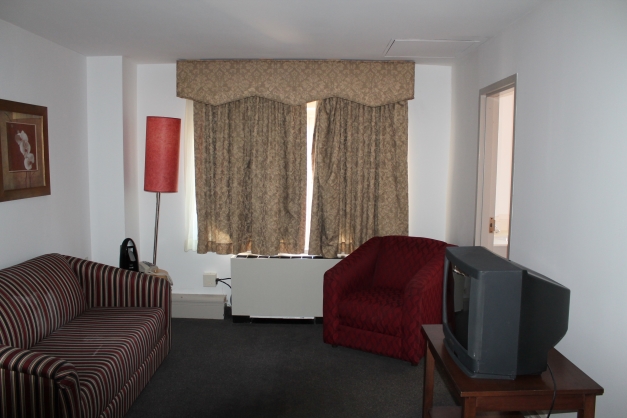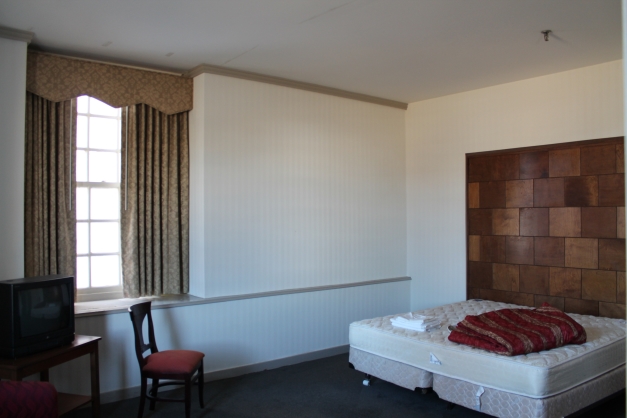 ---
Historic Atlantic City hotel Madison House up for sale, again [AC Press]
---