AC's Historic Madison House Hotel Goes for $1.25M Below Asking Price
Four million dollars–that's all it took for a Florida investor, Eli Hadad, to purchase the grand Madison House Hotel at auction. When the 121,000-square-foot property was on the market, it was listed at $5.25 million. At auction last week, the bidding started at $4 million. Hadad was the winning bidder because he was the only bidder.
The 14-story Madison was built in 1929 with a stairway modeled after the grand stairway inside Independence Hall. And while the resemblance is certainly striking, the acoustic ceiling above doesn't quite fit in. Not only that, but the property itself looks like it's seen better days. Of course, that doesn't mean it doesn't have potential. Look at the hulking mess that's the Divine Lorraine–everyone believes that has potential, and there's barely a scrap left.
The location, on the beach block of Dr. Martin Luther King Jr. Boulevard, is pretty good. According to the Press of Atlantic City, there's speculation "that Hadad may try to capitalize on future development plans for a nearly 20-acre oceanfront parcel across the street from the Madison."
---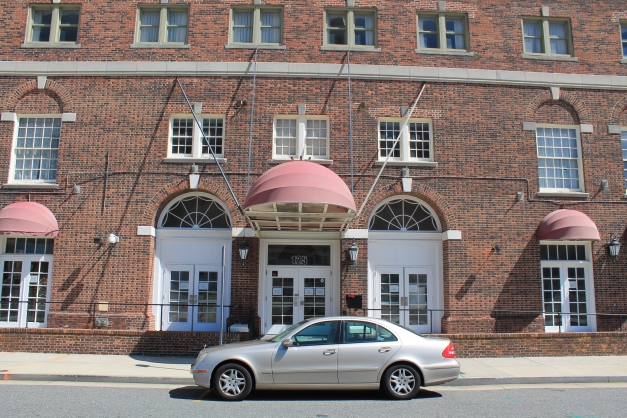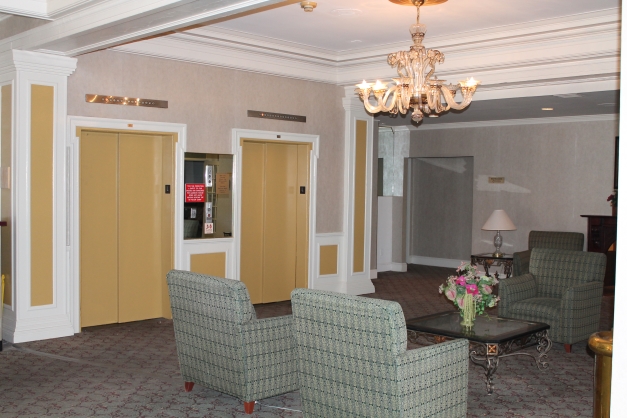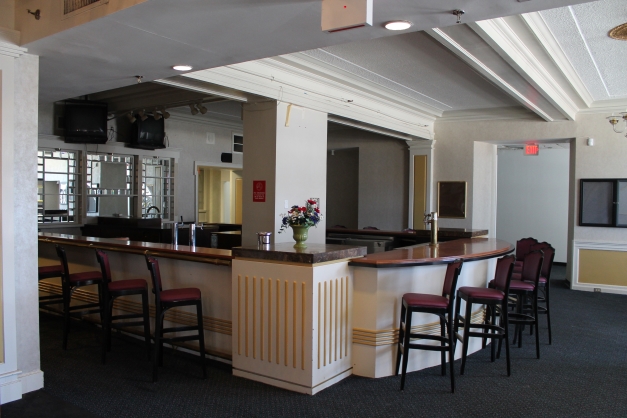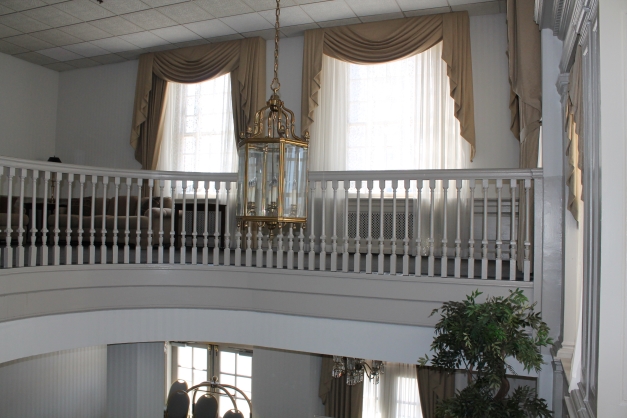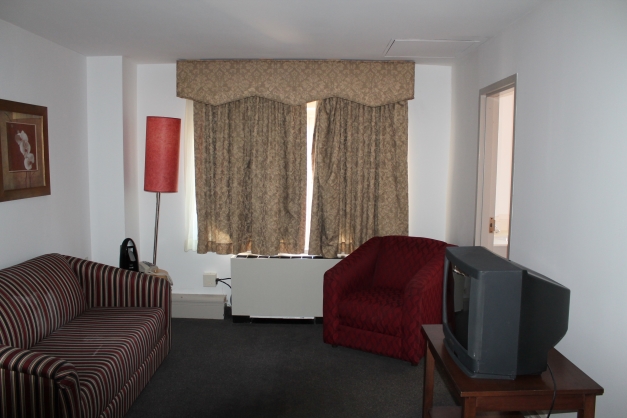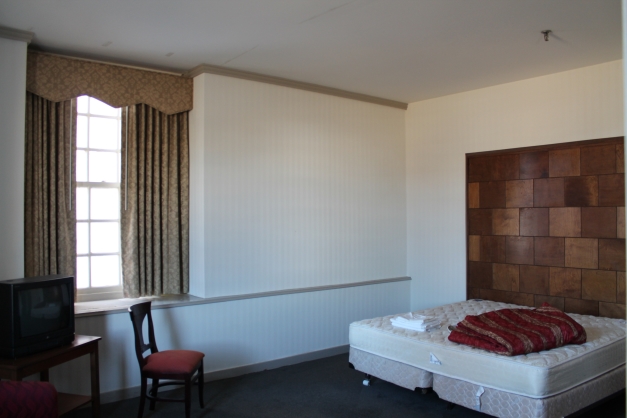 ---
• Florida investor buys historic Atlantic City hotel [Press of Atlantic City]
---
---