Gallery: The Demolition of Ortlieb's Brewery
Property photographer Laura Kicey went over to the Henry F. Ortlieb Brewery site in Northern Liberties this weekend to chronicle its end. She came away with good news about the Bart Blatstein-owned four-building complex: "They seem to be handling the demolition responsibly–even stopping work every time a pedestrian or car passed by on the street nearest where they were working!" No one's taking any chances these days.
Gallery below.
---
Ortlieb's Brewery Comes Down. Photos By Laura Kicey.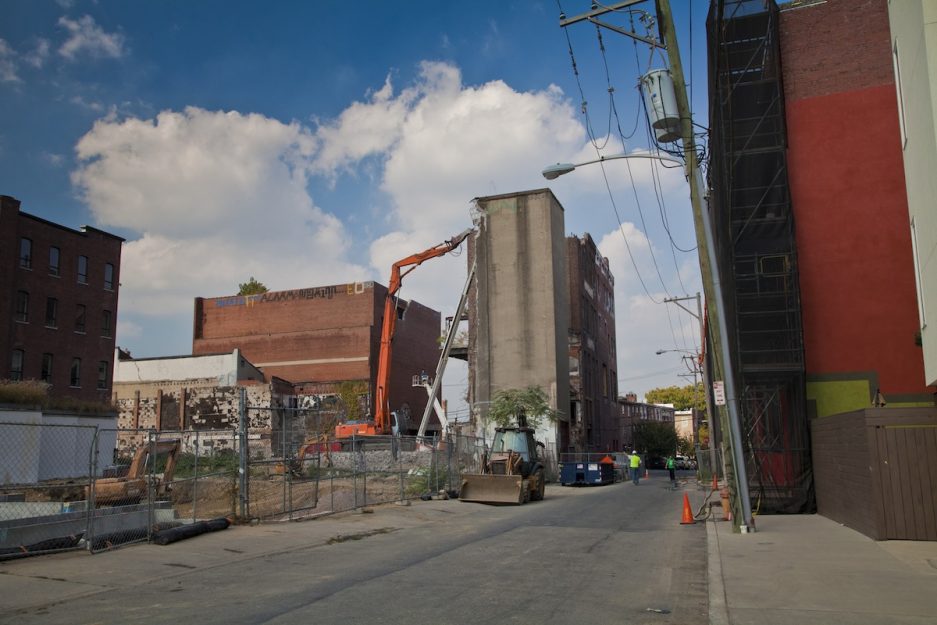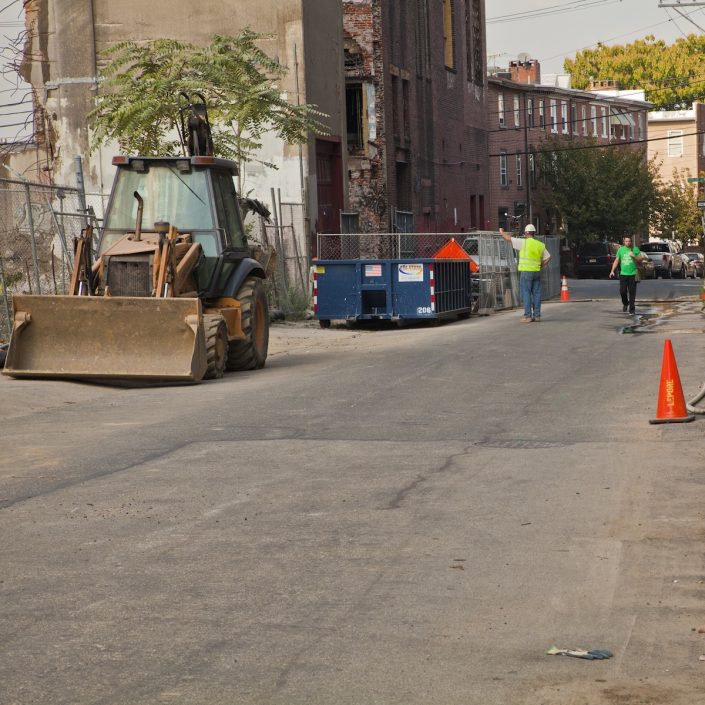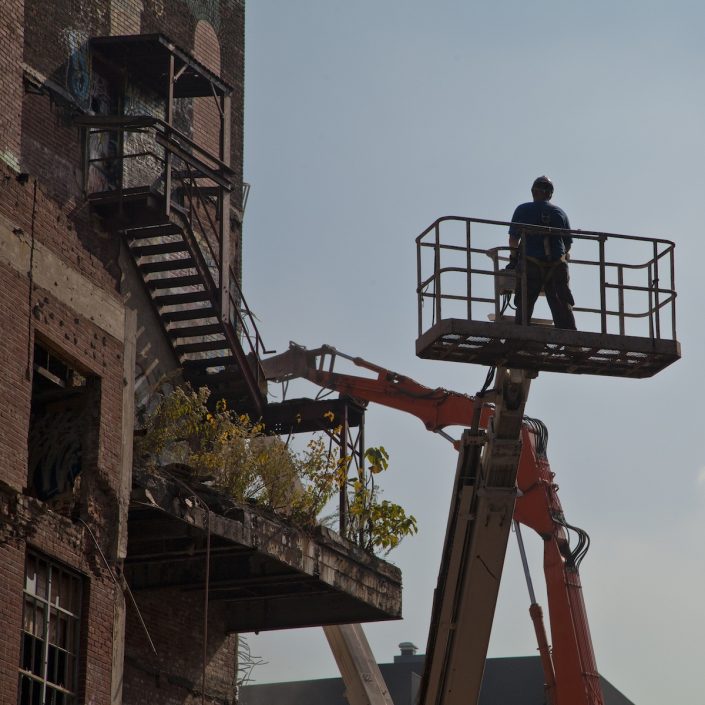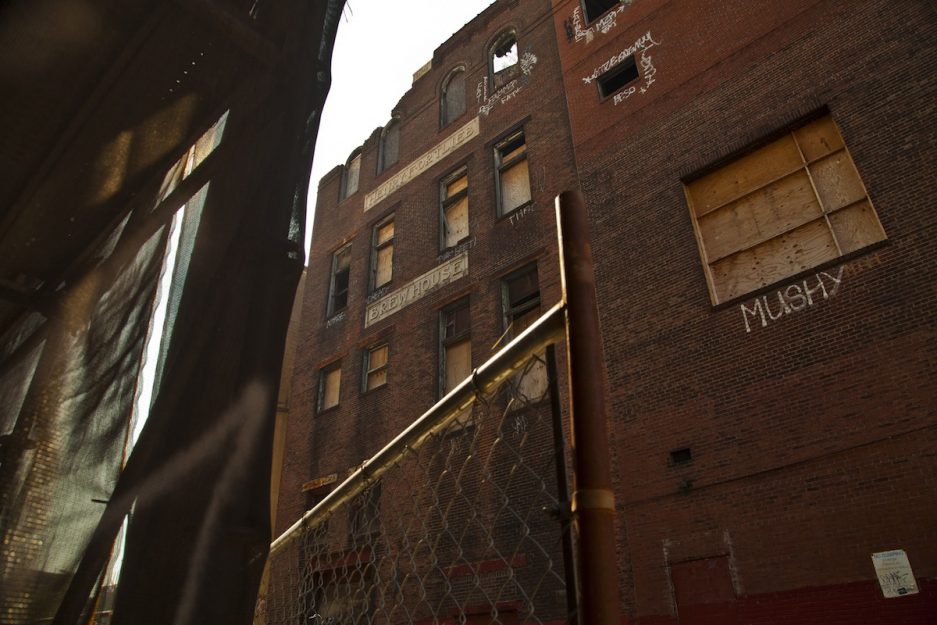 ---
---
---