Six Bedrooms, Five Floors, Three Baths and Charm Aplenty
---
Sometimes it feels like every listing in Northern Liberties is for sleek new construction with granite countertops and modern finishes. Here we have proof that not all the property in the neighborhood is brand new. City records date this home back nearly a century.
Every room in this Victorian townhome looks cozier than the last. Each separate space invites you to sink in and have a serious if not entirely high-minded conversation. Germans would call it gemütlichkeit.
In addition to the embarrassment of bedrooms, there is a marble entryway, a grand living room with enormously high ceilings and fireplaces practically everywhere. Of course there is a darling outdoor space and at least one of the bathrooms appears to be about the size of a studio apartment. The real selling point for this home, though, should be the kitchen. Which manages to be handsome and fun at the same time (a catch!) with striking cabinetry as well as hand-painted hardwood floors.
---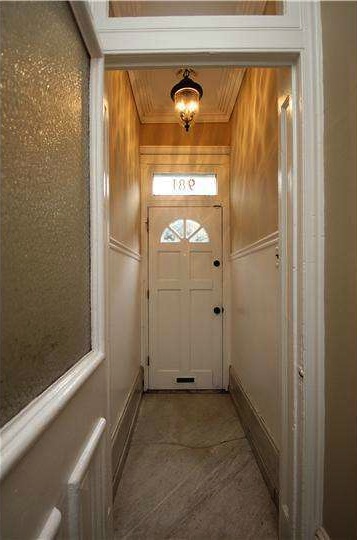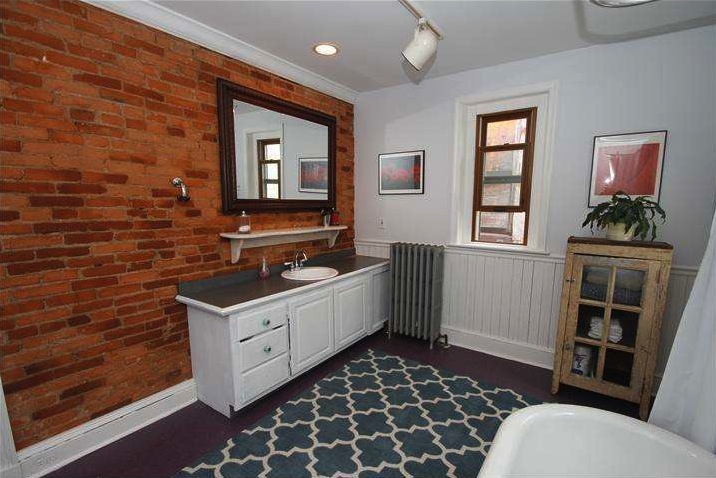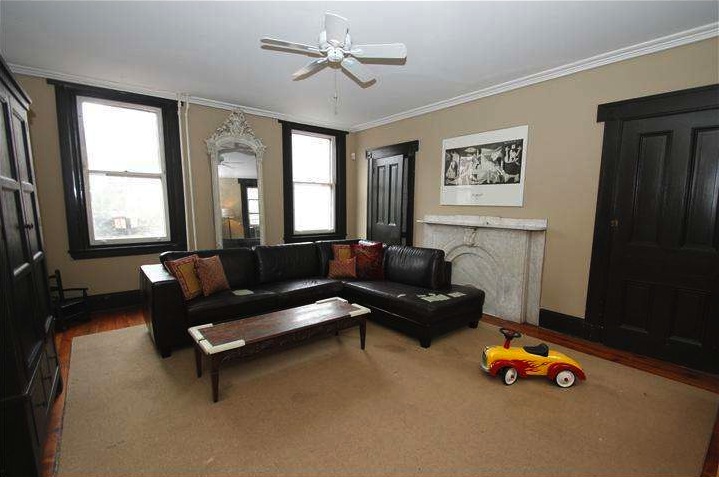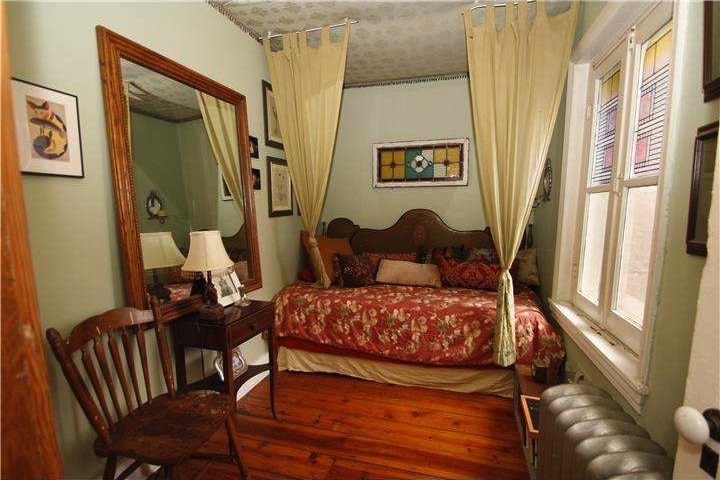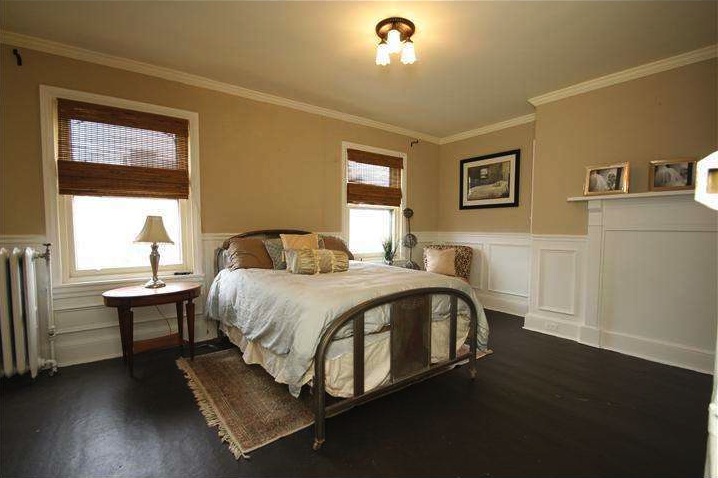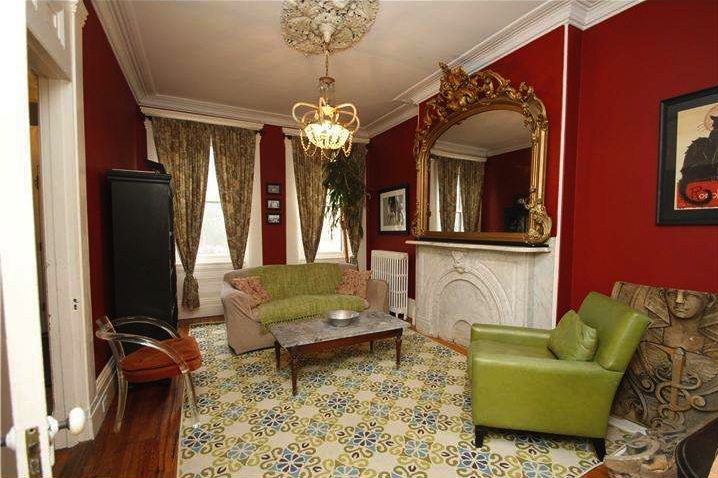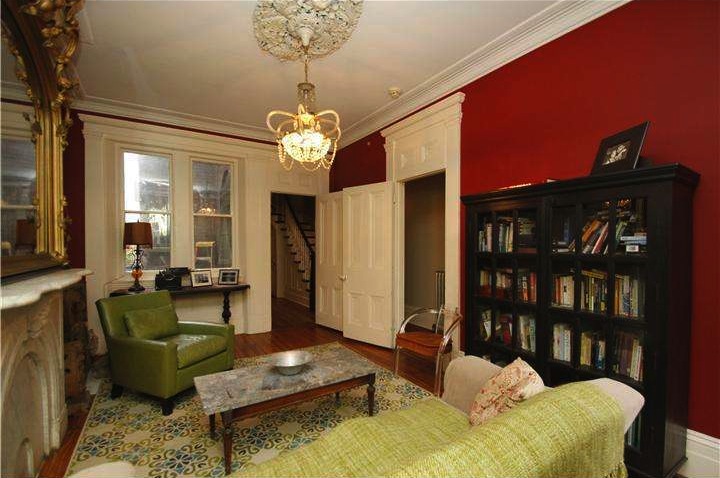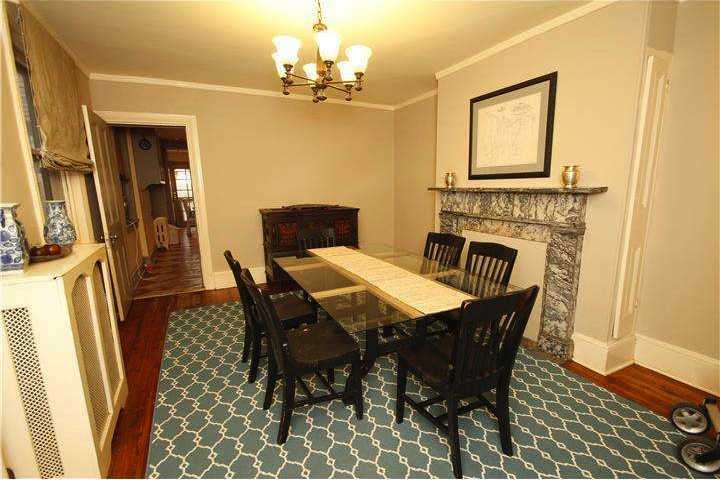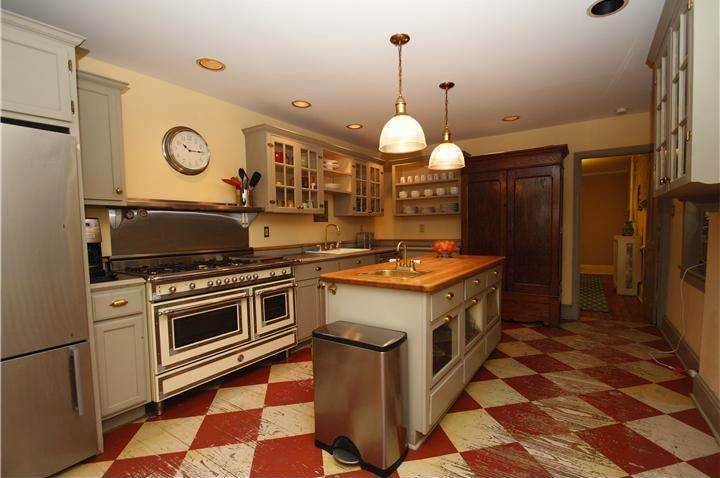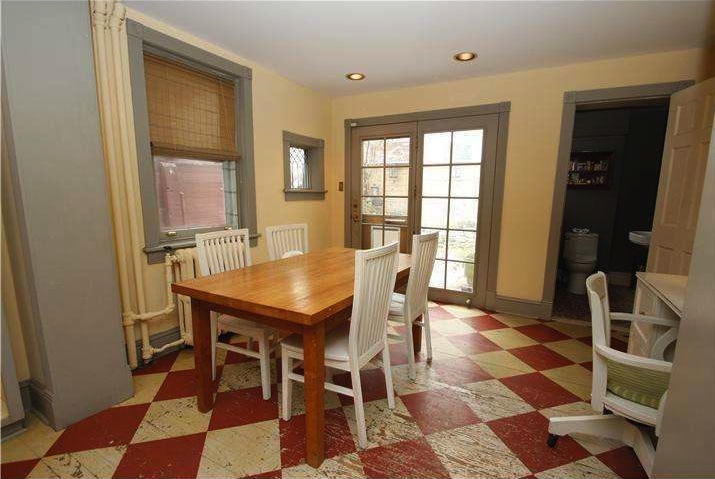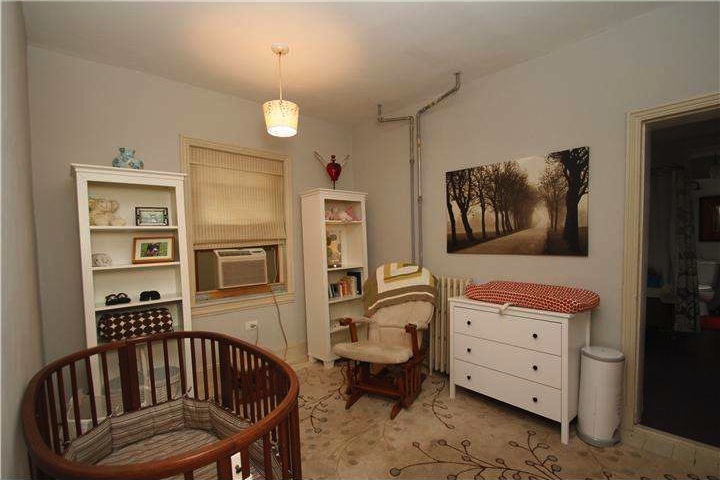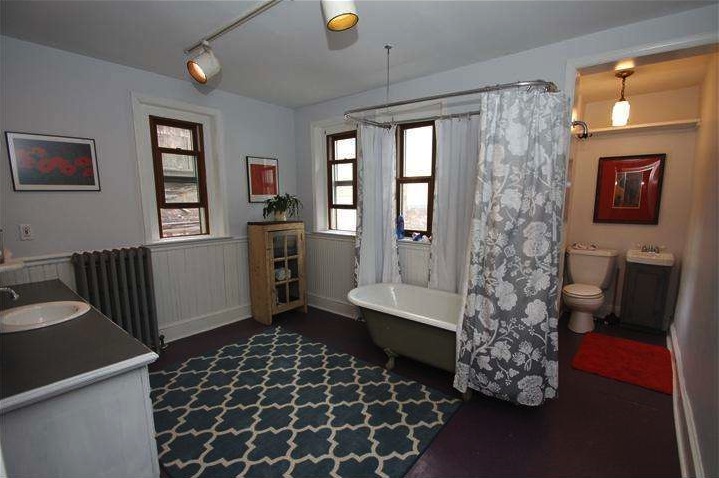 ---
THE FINE PRINT
Beds: 6
Baths: 3
Square Feet: 3,020
Price: $499,900
Listing: 981 N. 5th Street, Philadelphia, PA 19123 [Estately]
---