PHOTOS: 10 Flat Bridal Sandals That'll Convince You to Leave Your Heels at Home
---
I'm (sadly) not a heels girl. It's not by choice—I'd certainly love to rock a pair of sky-high heels like everyone else—but my feet just won't allow it, not without a good amount of pain, at least. And, frankly, I really can't walk in 'em gracefully, anyway.
It goes without saying then that when it's my turn to walk down the aisle, I'll be doing everyone a favor by sticking to a pair of flats, and you'll want to do the same if you struggle with heels, too.
Whatever your reason for donning flats on your wedding day, for warm weather celebrations especially, we love the idea of wearing a pretty embellished sandal (though closed-toe flats work too!)—essentially, a fancied-up flip-flop—that adds a bit of sparkle to your Big Day look. There are plenty out there to choose from—both understated options and elaborate ones—so it's easy to find a pair that fits your style and your dress.
We took the liberty of corralling a few of our favorite bridal sandals for you to choose from. Let us know if you find a pair you love.
---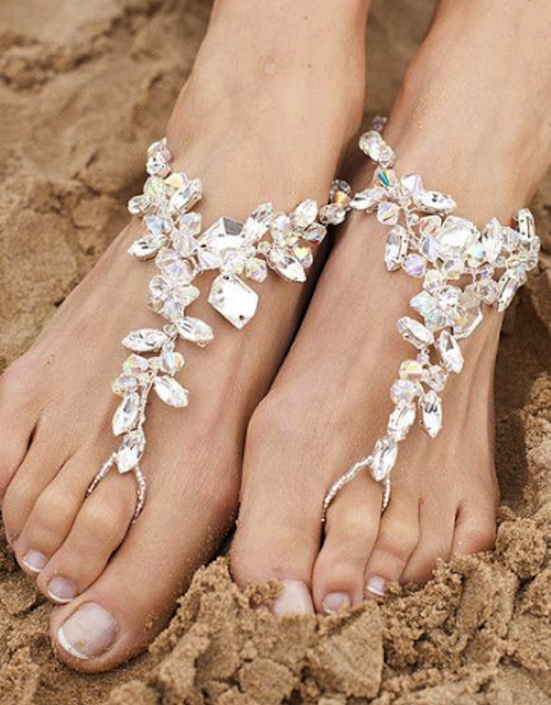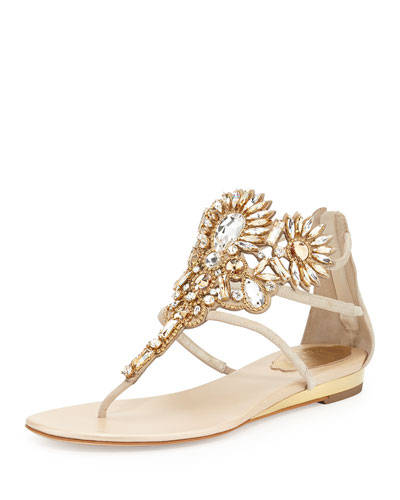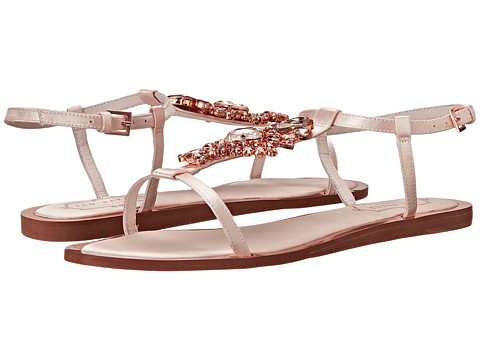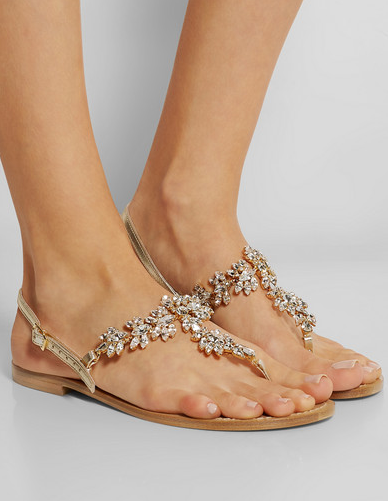 ---
RELATED: Local Bridal Guide: Shop For Your Wedding Shoes at One of These 6 Philly-Area Boutiques
RELATED: Here's What to Consider When Shopping for Your Wedding-Day Shoes
RELATED: 10 Ways to Make Your Wedding-Day Heels More Comfortable
Like PW on Facebook | Follow PW on Twitter | Sign up for the PW newsletter
Getting married? Start and end your wedding planning journey with Philadelphia Weddings' guide to the best wedding vendors in the city.
---