PHOTOS: Behind the Scenes at the Love 'n Fresh Flowers Farm, Where Florist Jennie Love Grows the Blooms for Her Brides' Bouquets
---
We've told you about Philly florist Jennie Love before, and her floral business Love 'n Fresh Flowers—Jennie grows all the flowers she uses for her wedding arrangements right on her flower farm in Andorra/Upper Roxborough, so to say she's got the seasonal/sustainable/local thing covered is an understatement. (For some more background, read this post (which includes video!) and this post about the flower necklaces she makes that we still squeal about.)
So today, we took a little field trip out to Love 'n Fresh headquarters to stroll among the flower beds, talk to some ducks, eat some plums plucked right from one of Jennie's trees, and imagine what it'd be like to know how to drive her tractor. Well, and to see for ourselves how some lucky Philly brides come to carry some really beautiful bouquets.
The basic deal is that if you book Jennie anywhere from, say, six to 12 months out from your wedding, she can actually plant and grow flowers specifically for your wedding arrangements. If you book any closer, you'll work with her to design bouquets and centerpieces you'll love from what she has blooming on the farm. (Take a look at her cool calendar to give you an idea of what's blooming when.)
While we strolled, for instance, she pointed to a bed of pink snapdragons that were for a May bride, but, since they continue to bloom, are still available for the undoubtedly many other brides who would be happy to have the gorgeous little guys in their Big Day blooms.
It's a pretty cool thing she's got going on out there. Take a look at what we saw.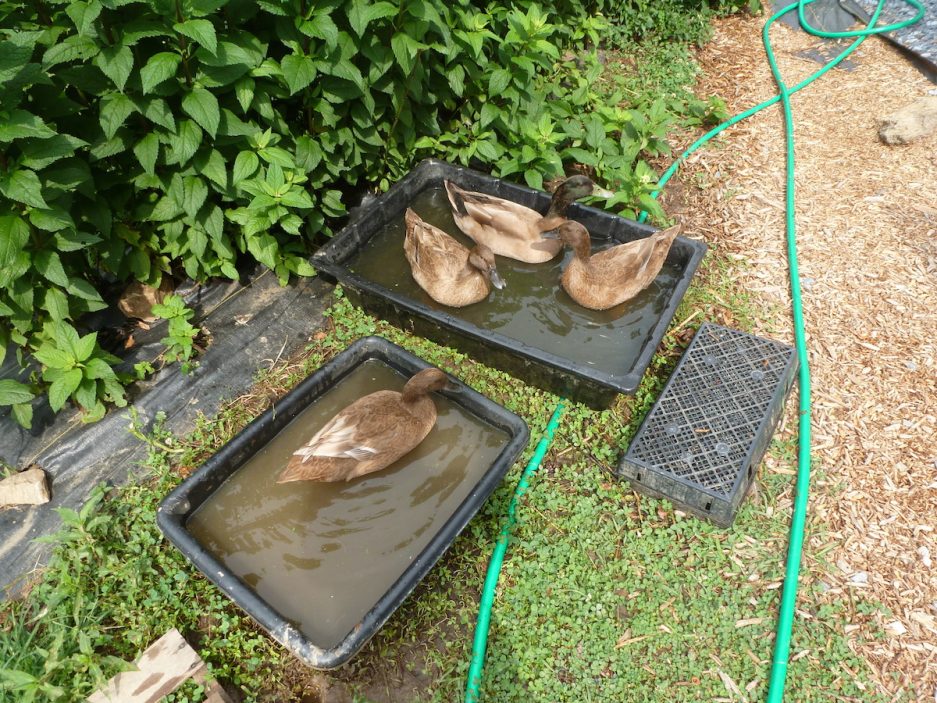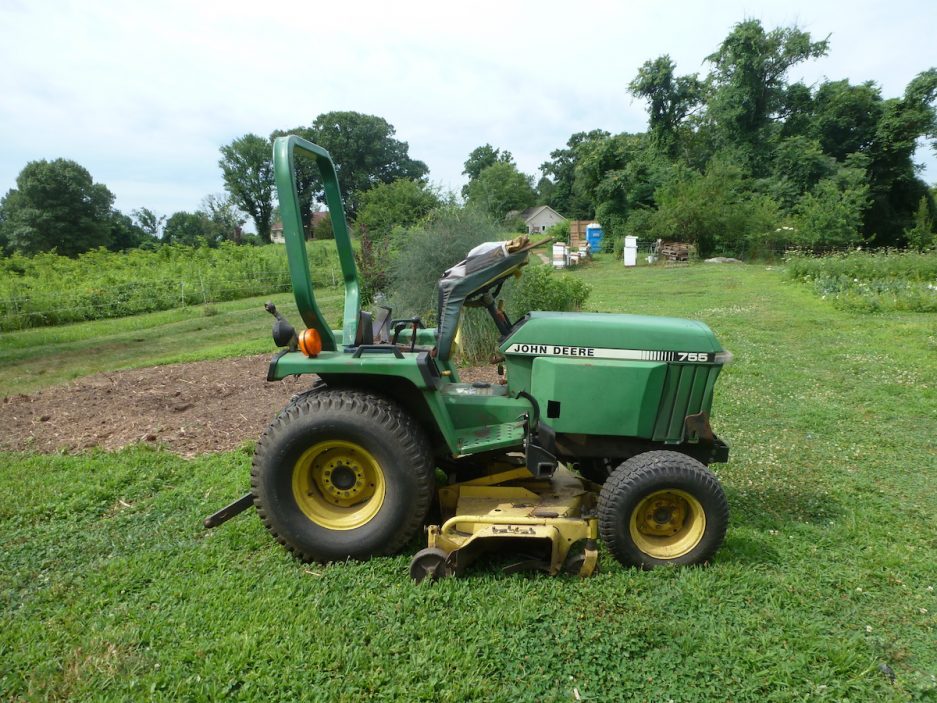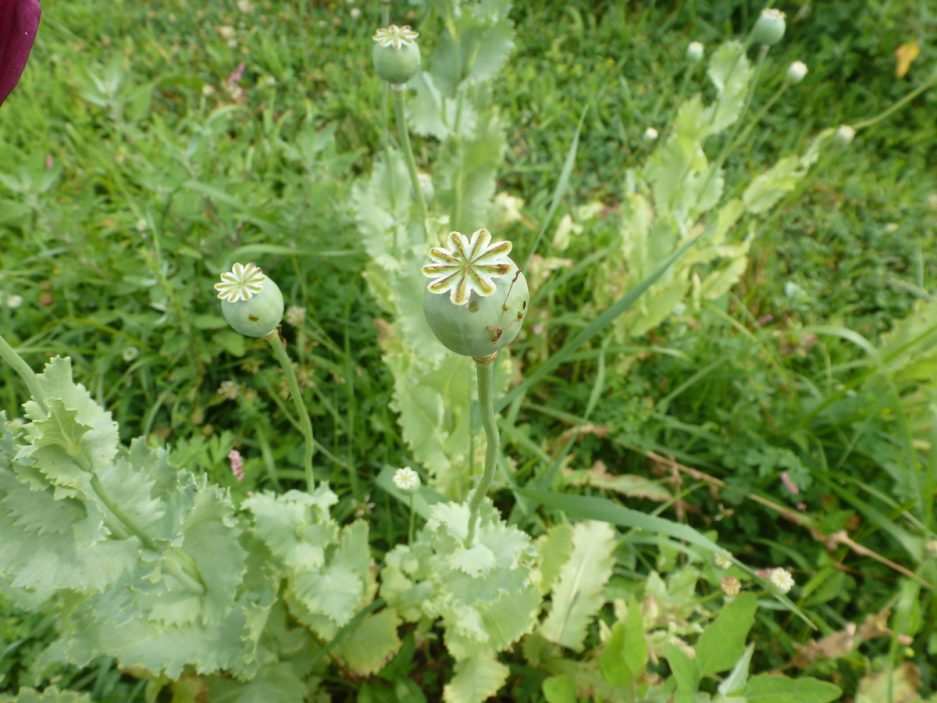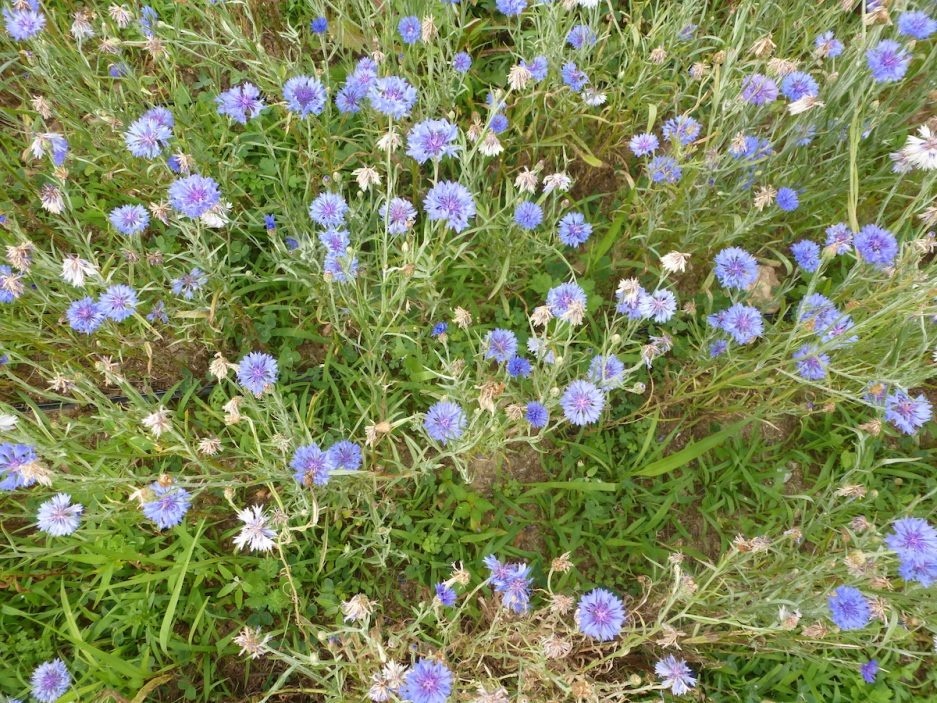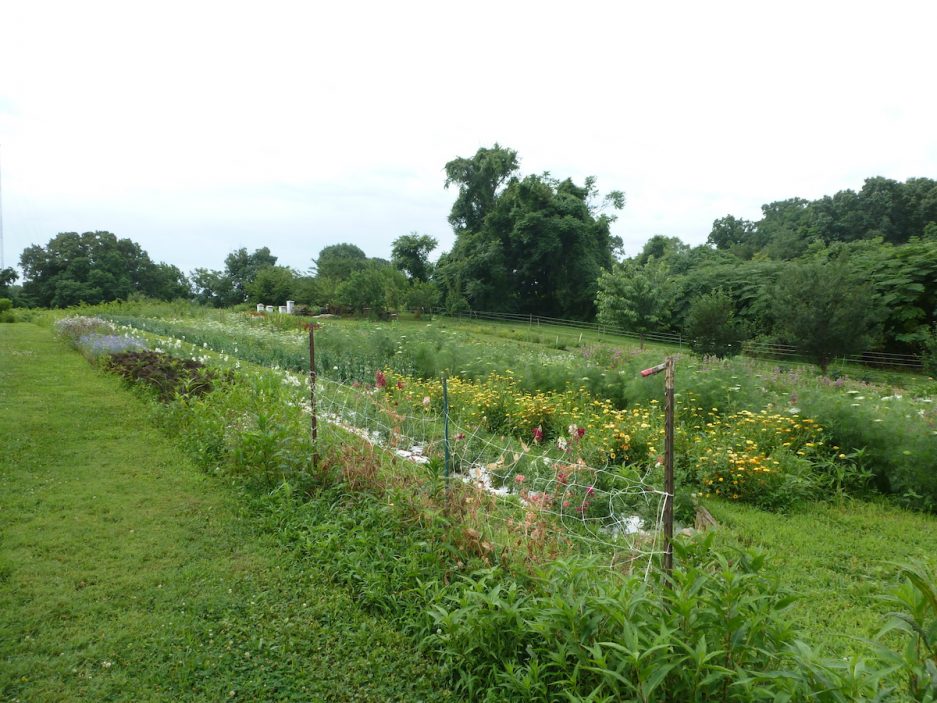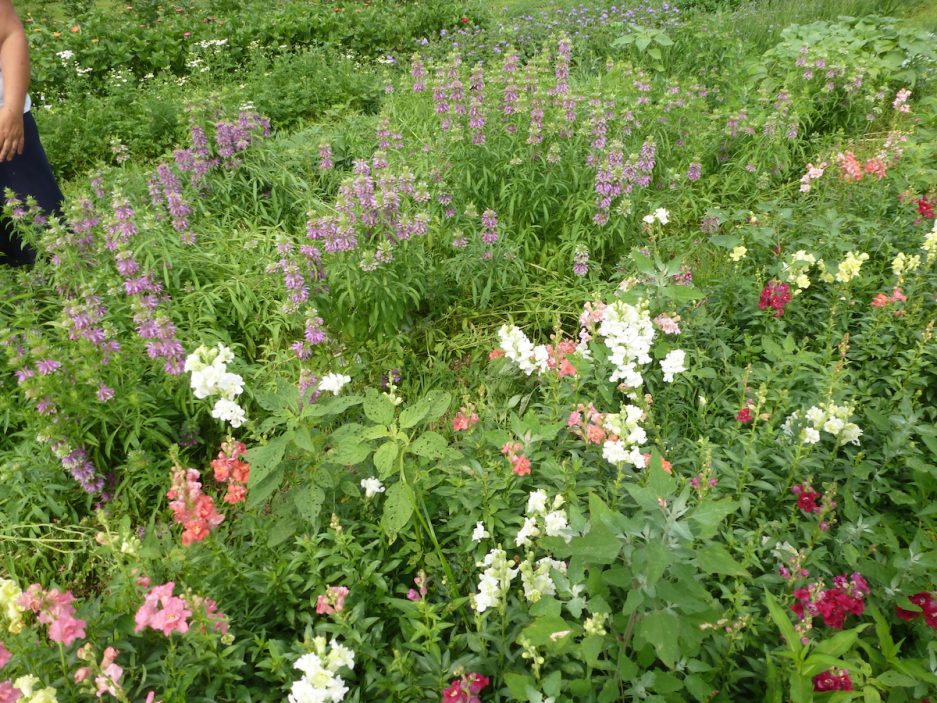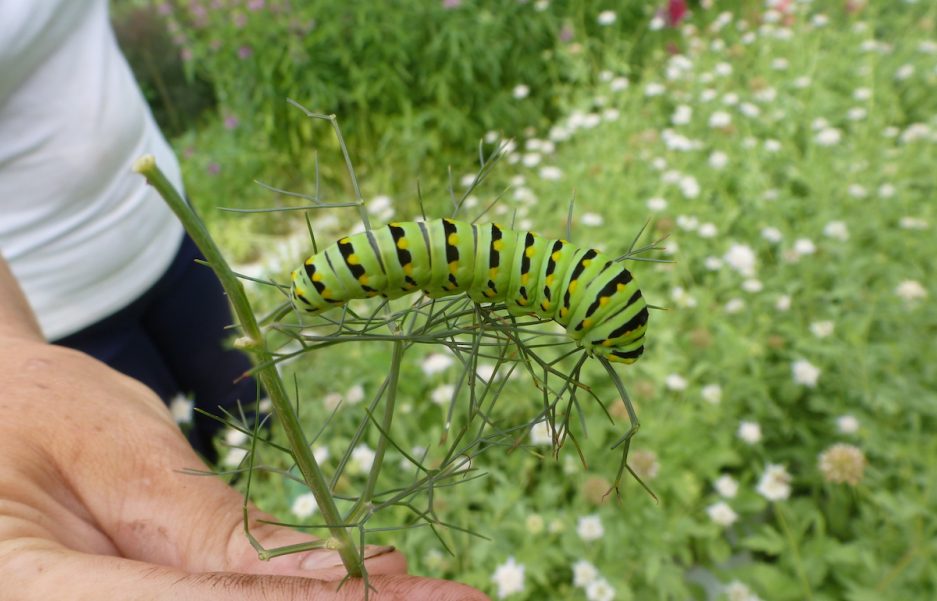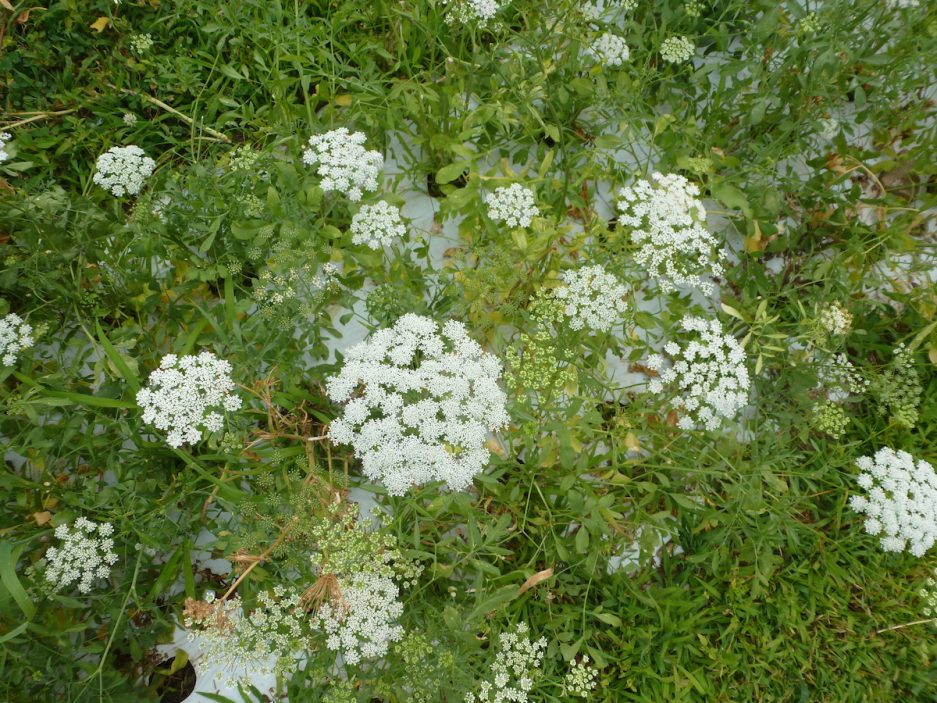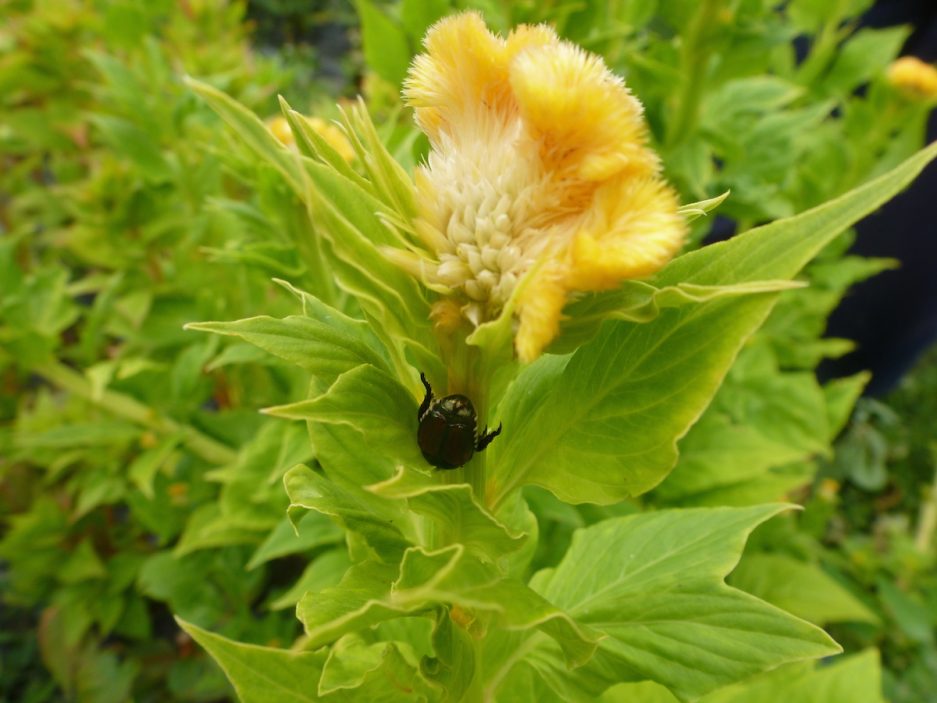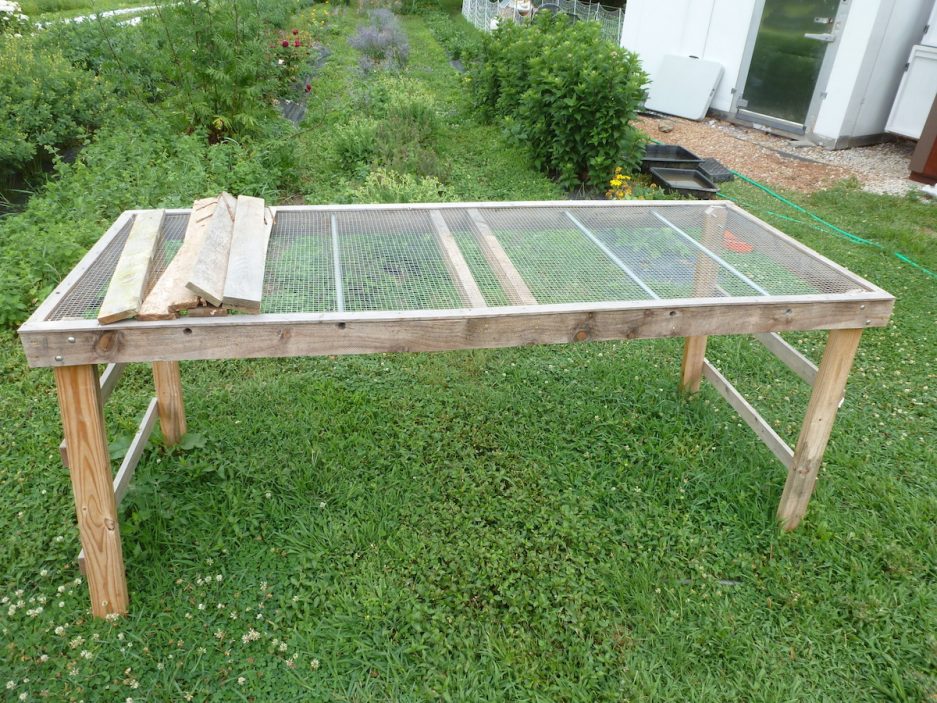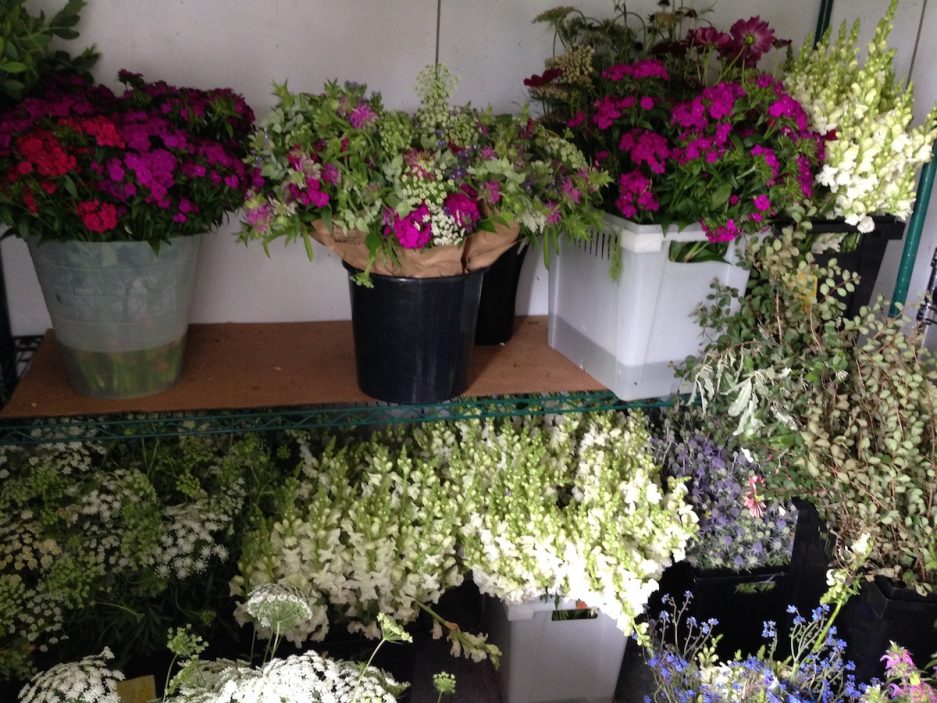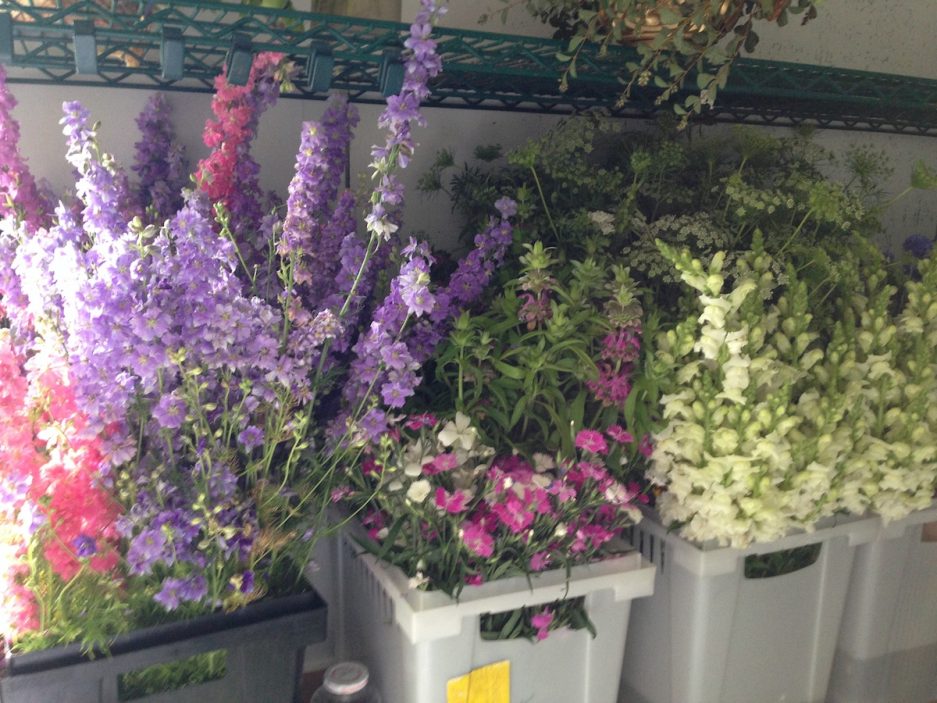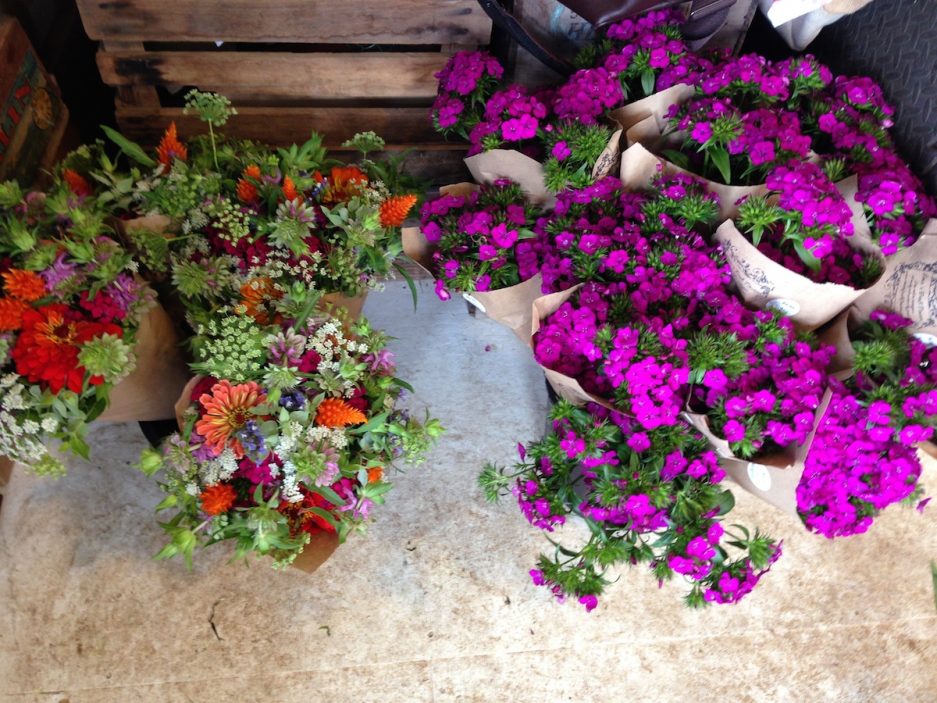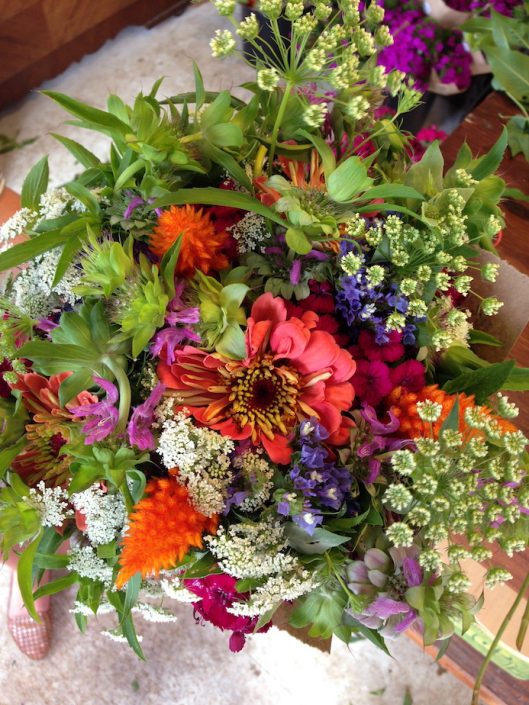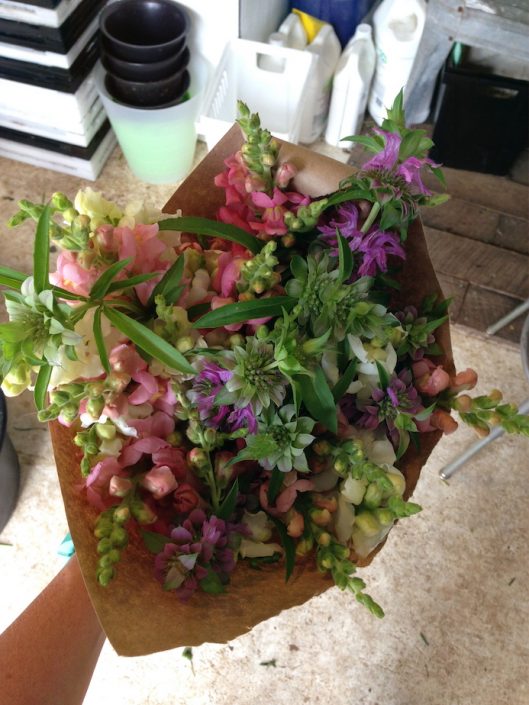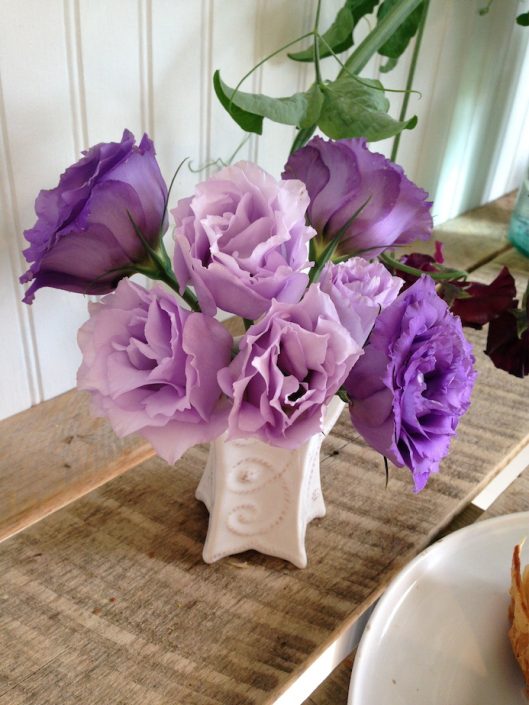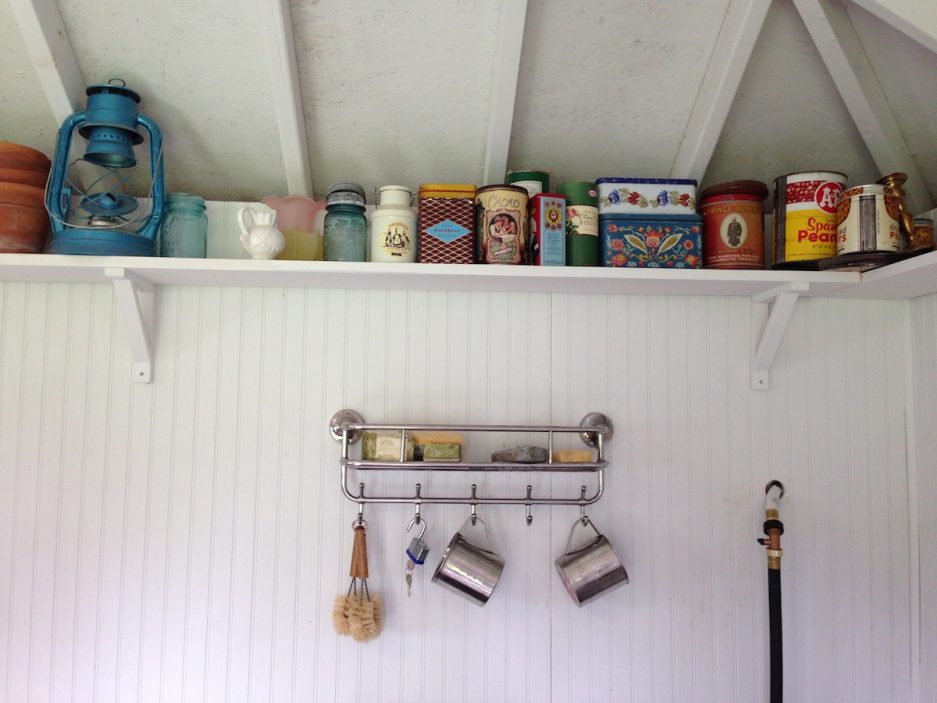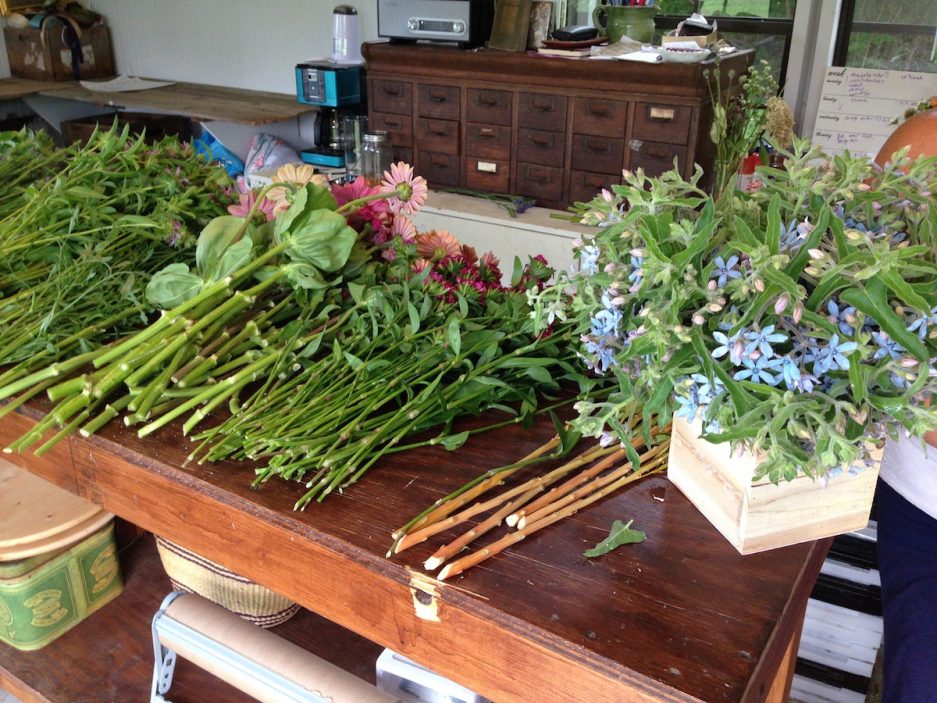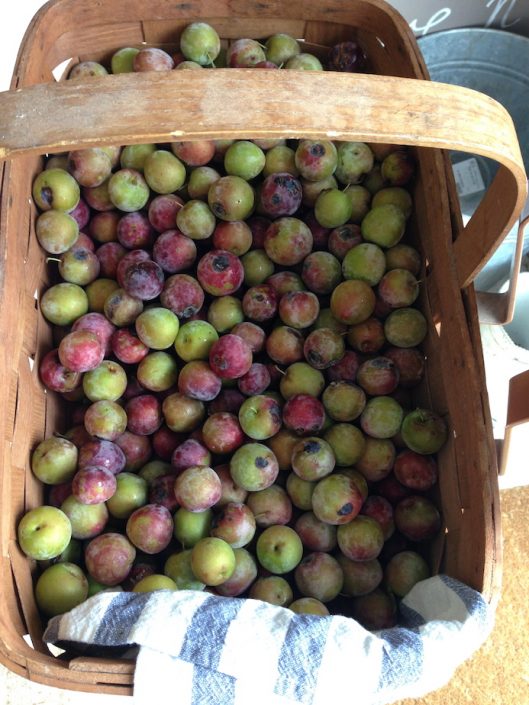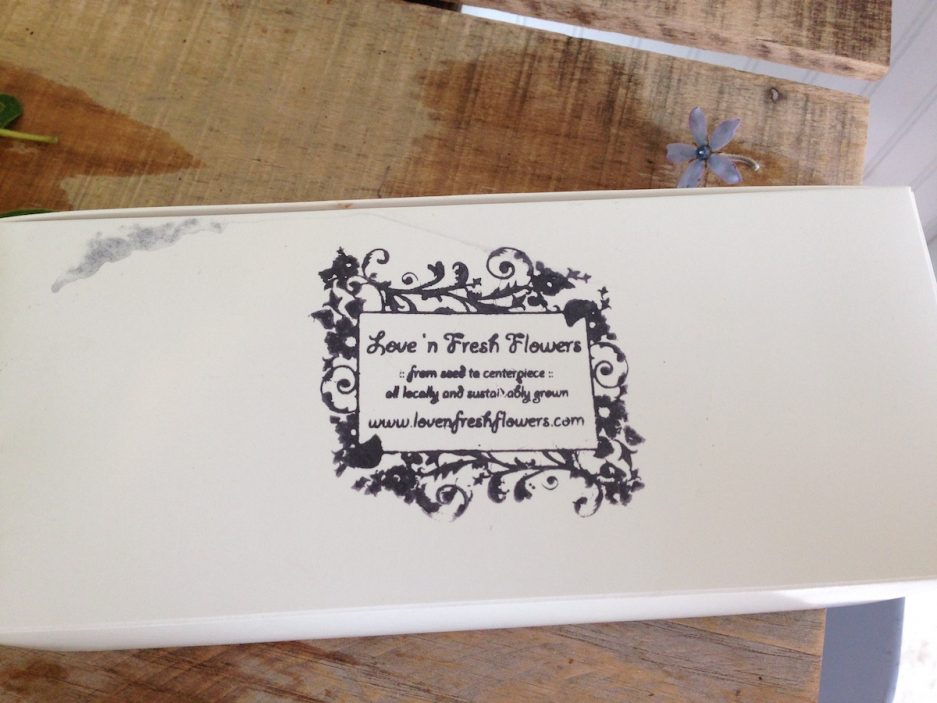 RELATED: This Fresh-Flower Necklace from a Philly Florist Is Our New Favorite Thing for Weddings
RELATED: Philly Florist Love 'n Fresh Flowers Spotlighted in New York Times
Like PW on Facebook | Follow PW on Twitter | Sign up for the PW newsletter
Getting married? Start and end your wedding planning journey with Philadelphia Weddings' guide to the best wedding vendors in the city.
---