Rittenhouse's Rescue Spa Has a New, Bigger Location—and Even More Treatments for Brides to Love
---
As you may have quite possibly heard, Rittenhouse's Rescue Spa has just recently relocated, and we—well, and everyone, really—are really pumped. The super gorgeous space is about twice the size as before, they've added a hair styling section, which, hello one-stop beautification, plus tons of other little bits of awesomeness—but what we here at PW are particularly excited about is that all of this means the spa now has more going on for brides and their 'maids looking to pamper it up.
Now, the spa can accommodate bridal parties up to around six, if you'd like to come in with your ladies, whether it's before your bachelorette night out or for wedding-day prep. They'll help you schedule the various massages, nail services (remember how much we love their bridal nail art?), hair styling (they do blowouts and updos, now) and makeup application (remember how much we love Victoria Roggio, the fab Philly makeup artist who recently joined the staff and who does amazing bridal makeup?), and there's even a whole little lounge area now, where you can sip champagne—you bring the bubbly, they'll provide the glasses—and gab between treatments.
Oh, and if you and your groom were thinking of doing something right before the wedding to escape and chill a bit, we hear the hot stone massages at Rescue are especially popular with about-to-be-marrieds looking to calm those pre-wedding jitters.
Check out the slideshow below to see the new space—and call them at 215-772-2766 to arrange for any and all bridal beautification.
---
First Look At Rescue's New Space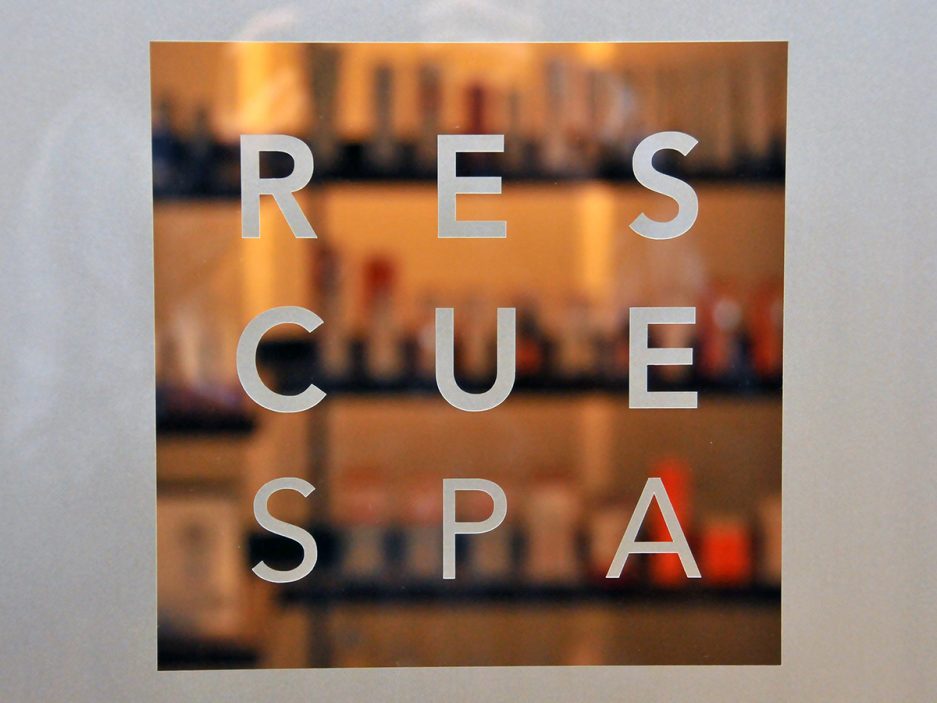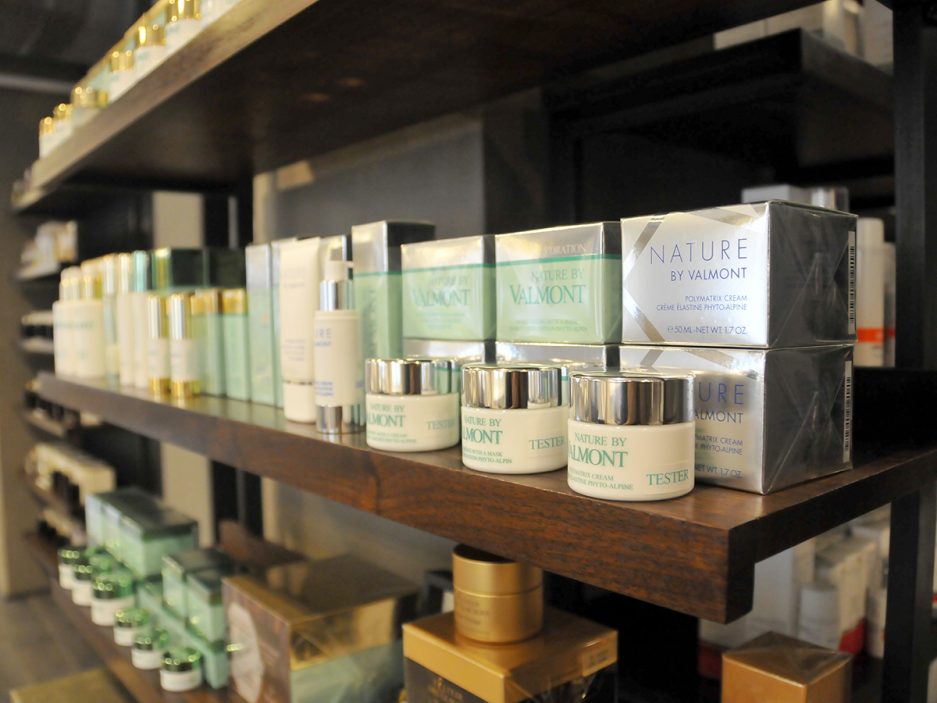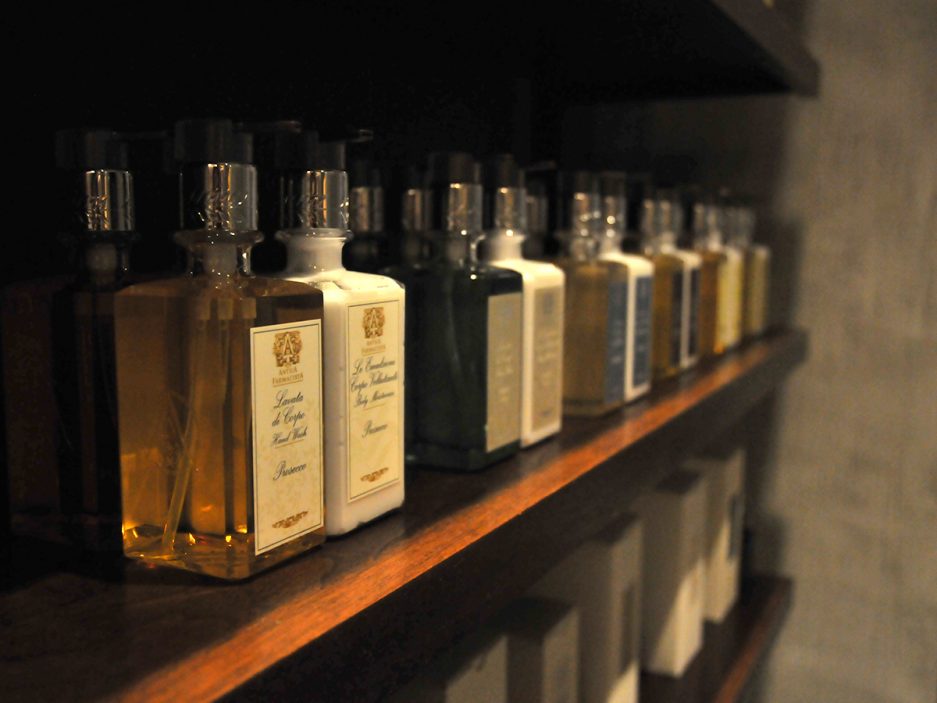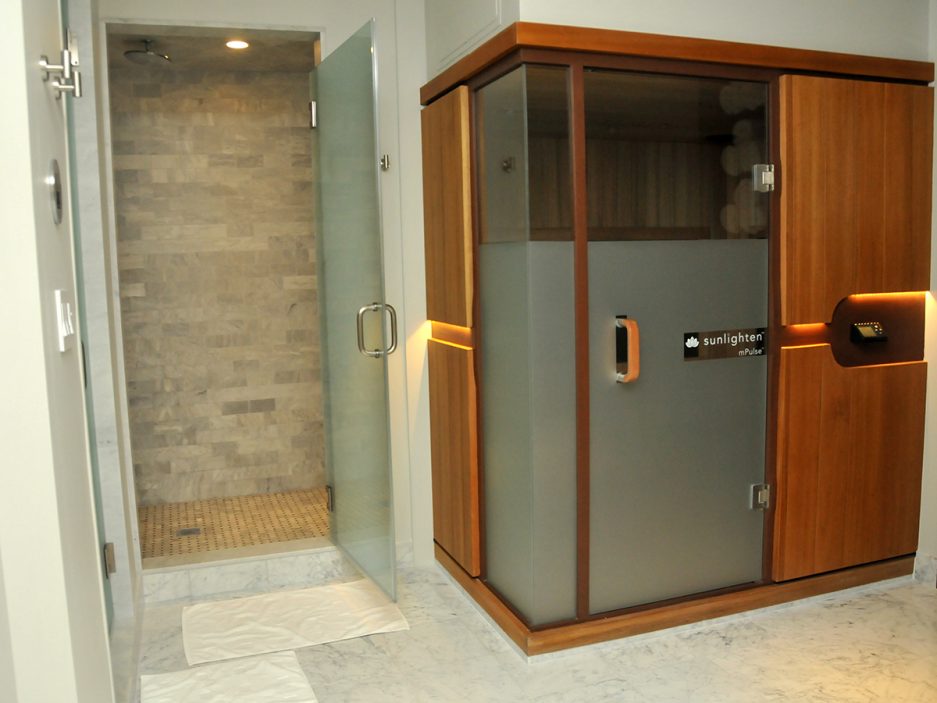 ---
RELATED: We're Loving Rescue Spa's Bridal Nail Art
RELATED: Free Makeup Application With Victoria Roggio at Rescue Spa
Like Philadelphia Wedding on Facebook
Follow Philadelphia Wedding on Twitter
Getting married? Start and end your wedding planning journey with Philadelphia Weddings' guide to the best wedding vendors in the city.
---