PHOTOS: Vera Wang LOVE Unveils New Diamond Engagement Ring Collection
It's a boutique line of diamond engagement rings from the iconic bridal designer.
---
In 2011, Vera Wang launched a collection of bridal jewelry sold at Zales, that mostly retailed for under $7,000, to great success.
That collection, Vera Wang LOVE, has just been expanded upon to include some diamond-ring stunners that won't be sold at Zales, and that are priced, well, just a tad above $7,000.
Just unveiled, the Vera Wang LOVE Boutique Collection includes seven new diamond ring styles (five engagement rings, one engagement-and-wedding-band set, and one men's wedding band) featuring round-, emerald-, and princess-cut diamonds, and priced between about $25,000 and $48,000. For now, the collection is only available at VeraWangLove.com, though beginning in 2014, they'll also be available in select Vera Wang boutiques throughout the country. (The flagship salon in NYC is just a hop, skip and a nap on Amtrak away from Philly.)
The idea behind this line is that the designs complement Vera Wang's couture line of bridal gowns, and they each feature, just as the original Vera Wang LOVE collection did, a teeny, something-blue sapphire at the base of the ring. (See photo above.)
When it comes to your bridal look, hard to argue with going Vera Wang all the way, isn't it? See below for the entire collection.
Like Philadelphia Wedding on Facebook
Follow Philadelphia Wedding on Twitter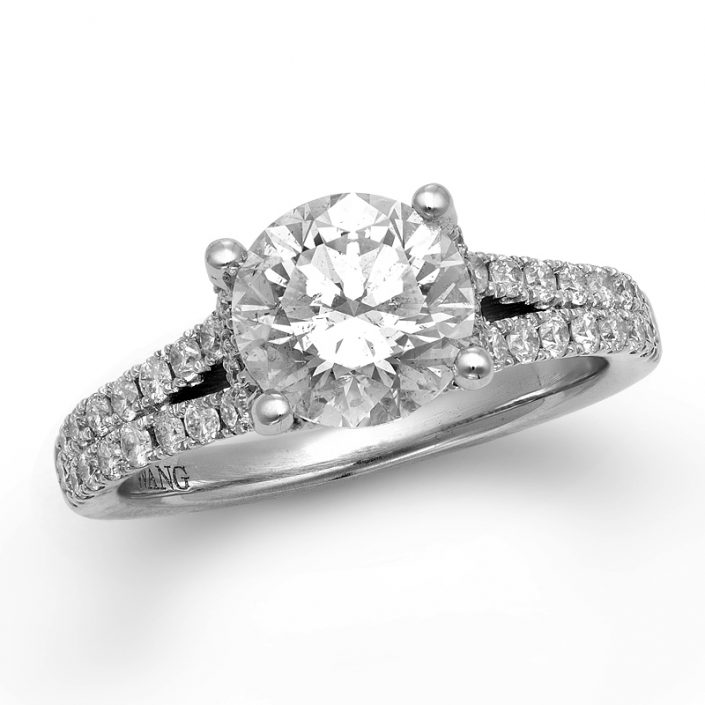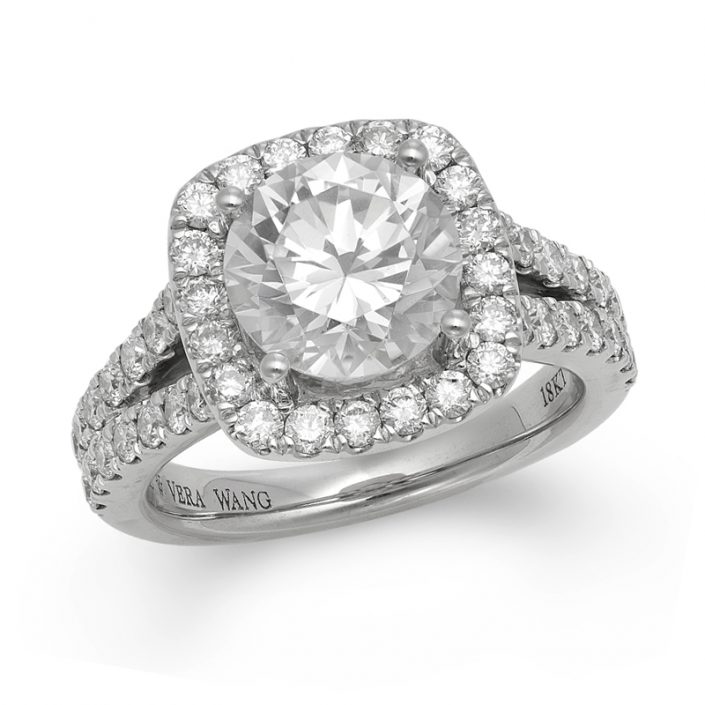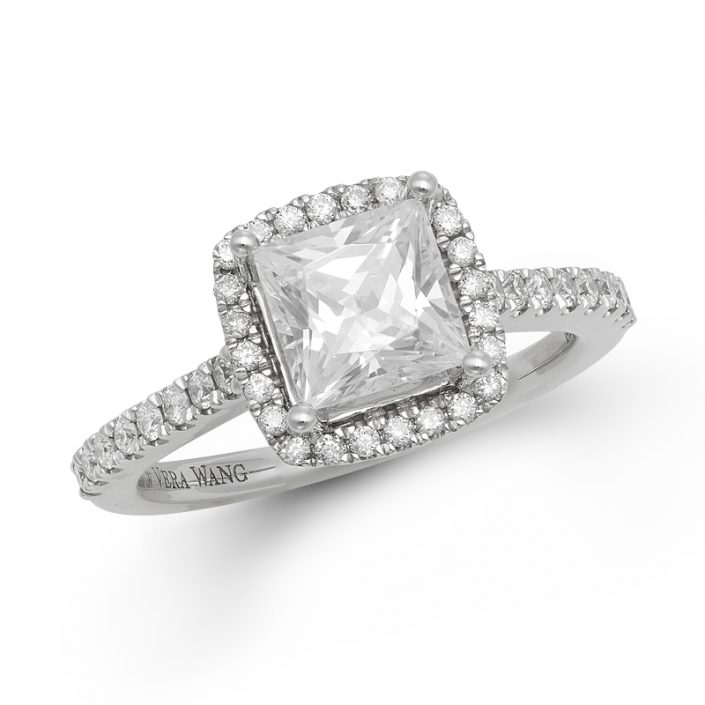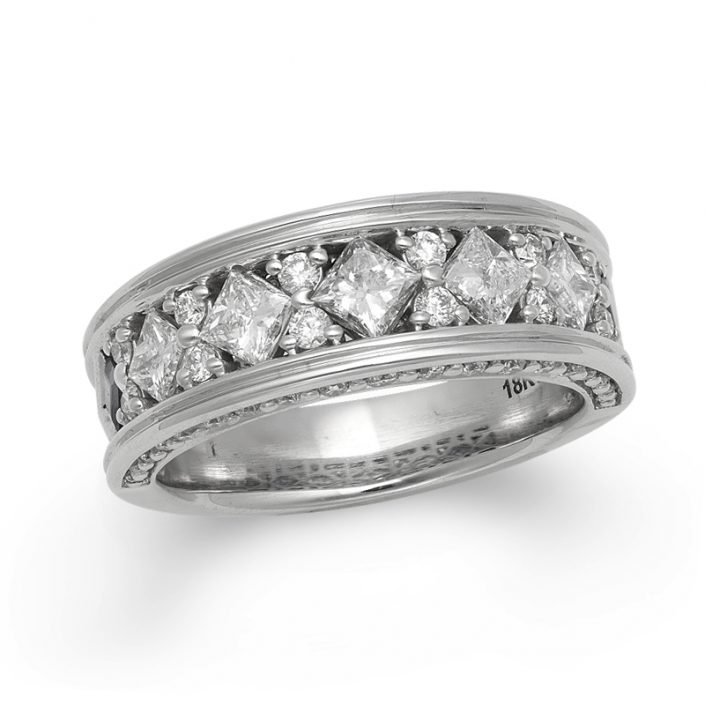 Getting married? Start and end your wedding planning journey with Philadelphia Weddings' guide to the best wedding vendors in the city.
---