Sneak Peek: Inside Philadelphia Magazine's April Issue
Our April issue drops this week. Meet a new generation of Philly power.
---
The April issue of Philadelphia magazine is on its way to mailboxes right now, and it's bursting with content that gets at the heart of life in the region right now. Here are a few of the big stories that print subscribers will get to read before anyone else:
---
Meek's Moment: One year after being released from prison, Meek Mill is making music, hanging with his celebrity friends and enjoying the life of a hip-hop star. But his biggest impact might come in a completely different realm: as the force behind a cultural movement. Richard Rys goes behind the scenes of the Philly rapper's rise as a social-justice icon.
---
The New Look of Power: Brash. Diverse. Socially aware. A new generation is making its mark on Philadelphia. Editors Fabiola Cineas and Claire Sasko introduce 38 people determined to shake up the city's status quo.
---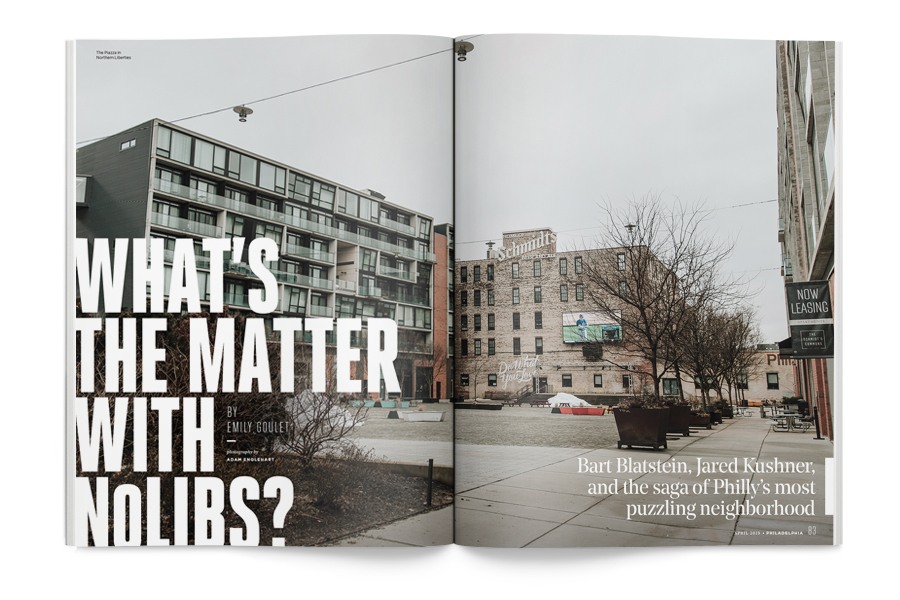 What's the Matter with NoLibs? Bart Blatstein, Jared Kushner and the saga of Philly's most puzzling neighborhood. Emily Goulet gets to the bottom of what's going on in fascinating, frustrating, perennially up-and-coming Northern Liberties.
---
Ninetysomething: Robert Huber asks the toughest of questions: Who am I to decide how long my mother lives?
---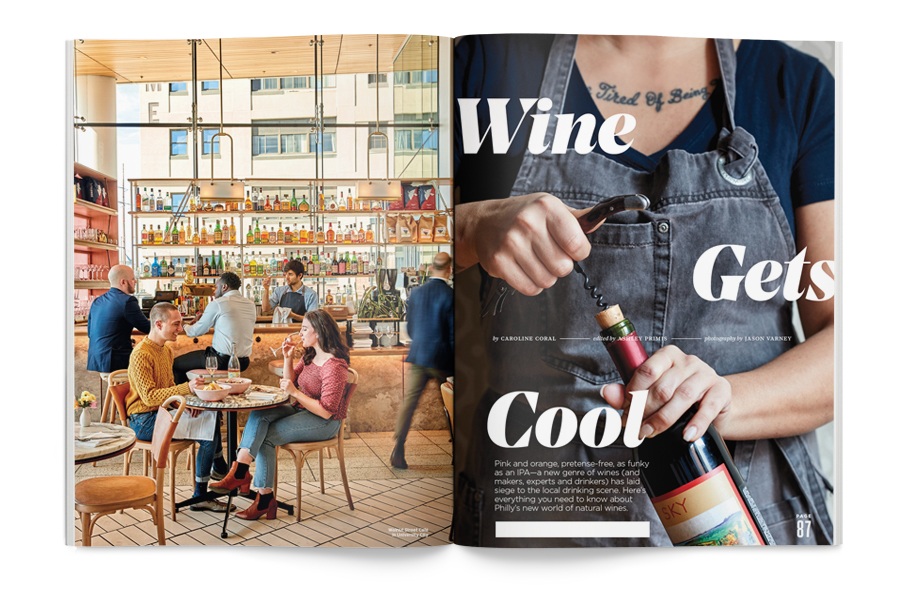 Wine Gets Cool: Pink and orange, pretense-free, as funky as an IPA—a new genre of wines (and makers, experts and drinkers) has laid siege to the local drinking scene. Caroline Coral with everything you need to know about Philly's new world of natural wines.
---
And that's just the tip of the iceberg. Subscribe now and we'll start you off with the April issue.
---