Designers of Popular GIF Keyboard App Think Philly Is a Sad City
Mobile app creator Tenor broke down the top 10 U.S. markets based on GIF behavior searches. Our most common query: "Cry."
---
People say it's always sunny in Philadelphia, but the company behind the popular cellphone app "GIF Keyboard" doesn't think we're a very cheery bunch. A recent breakdown of our country's 10 largest markets found that the predominant GIF search among users in this region by emotion was "Cry," NBC10 reported.
App designer Tenor conducted the study in celebration of the 30th anniversary of the Graphics Interchange Format, or GIF. (It's been 30 years and we still haven't settled on a definitive pronunciation?)
While GIFs have been all the rage as of late with their seamless incorporation into social media, those of us who remember dial-up Internet will recall how GIFs were first used to jazz up websites or let us know that individual pages were "under construction."
According to Tenor's breakdown, the most popular GIF search for Chicago was "Wow" (likely owed to the Cubs snapping their infamous 108-year World Series drought this past fall), while New York's was "Happy." Yeah, right. Try driving in Manhattan for 20 minutes and we'll see how happy you return.
But since we're apparently the saddest city in America, allow us to save you the time it takes to search with these handy situtational GIFs for the more melancholic moments experienced by everyday Philadelphians:
You accidentally just stepped in one of Old City's petri dish puddles.
---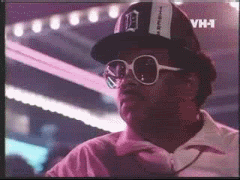 When the line for a late night steak at Jim's wraps around the block after last call.
---
Our sports teams.
---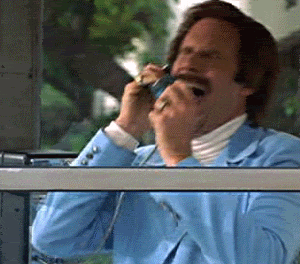 Stuck in traffic behind a Jersey driver.
---
When Wawa is out of your favorite morning Sizzli.
---
Follow @jtrinacria on Twitter.
---
---