Pa. Senator Draws Ire for Comment on "Inner City" Students
Republican senator and Education Committee chair John Eichelberger said some city students need "less intensive" programs.
---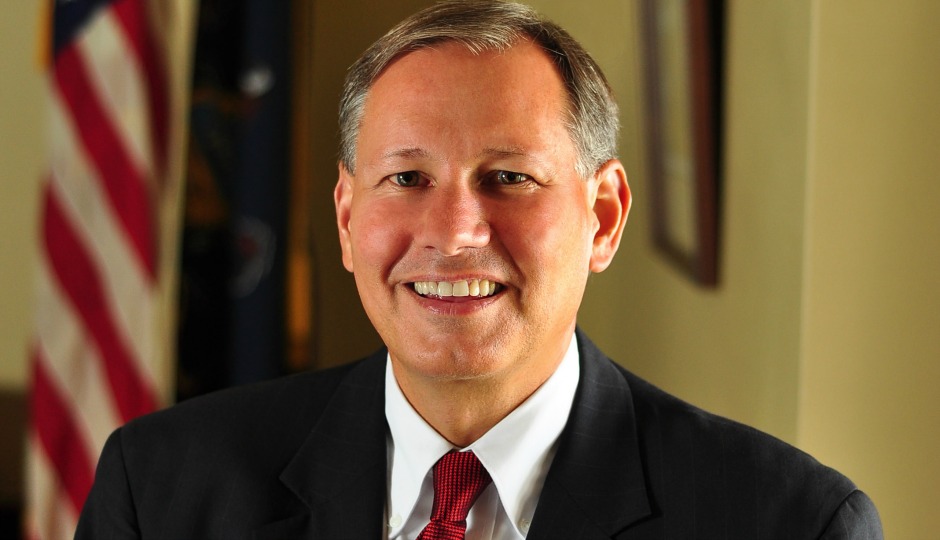 A Pennsylvania senator and Education Committee chair has drawn criticism from some Democrats after he claimed students in some "inner city" neighborhoods need "less intensive" programs.
Sen. John Eichelberger, a Republican from Blair County, reportedly claimed during a town hall in Carlisle last week that some public schools in cities like Philadelphia are "pushing [students] toward college, and they're dropping out. They fall back and don't succeed, whereas if there was a less intensive track, they would."
According to the Carlisle Sentinel, Eichelberger said state funding was being "misspent" on such students and that they should instead be encouraged to pursue vocational programs.
The comments were a source of frustration for many Democrats, including Senate Democratic leader Jay Costa, who told PennLive that he doesn't "believe your zip code should determine whether you have access to resources to allow you to go to college."
"I don't know what [Eichelberger's] intentions were," Costa told PennLive yesterday. "It's pretty clear to me what he said is he doesn't believe minorities are deserving of state resources to assist them in going to college."
Eichelberger has said that his words were taken out of context. He told the Inquirer that his comments had nothing to do with race – and that students are falling behind "because of their academic background."
"It doesn't matter what the color of their skin is," he told the newspaper. "It matters that they had 12 years of very poor school."
Eichelberger, a strong proponent of charter schools, also told the newspaper that "every child, regardless of their background, should be entitled to pursue the pathway that's best for them. That includes college, vocational training or any other career path."
Follow @ClaireSasko on Twitter.
---
---