Christie's Presidential Climb Gets Steeper
Has support of just 32 percent of GOP voters.
---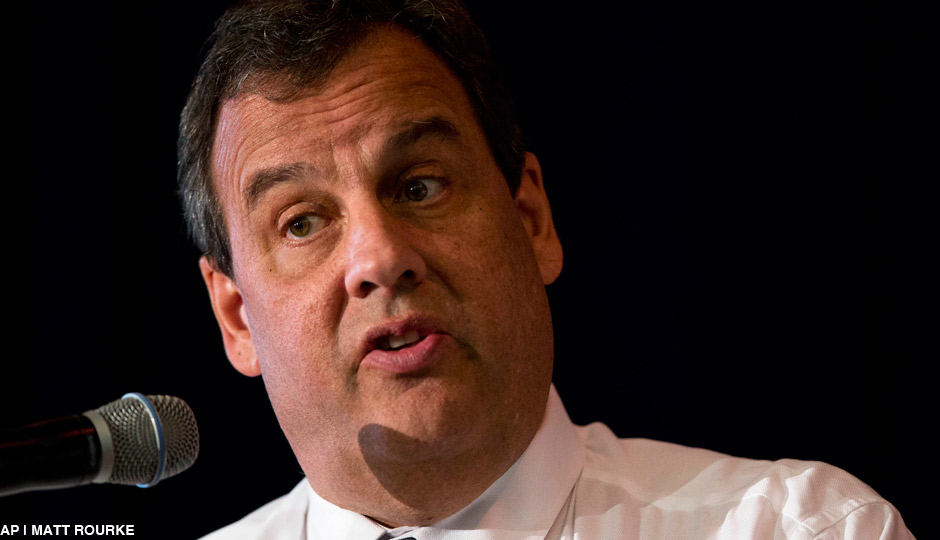 Chris Christie's not-quite-formal presidential campaign is finding its pathway to winning election just a little steeper every day. The latest bad news comes from the latest NBC News/Wall Street Journal poll.
"Only 32 percent of Republican voters said they could see themselves supporting New Jersey Gov. Chris Christie, versus 57 percent who could not," NBC News reports.
NJ.com reports: "Christie joined several other potential 2016 Republican presidential candidates at an agricultural summit Saturday in Iowa, site of the first GOP caucuses. He told the Conservative Political Action Committee Feb. 26 that he was 'not worried about what polls say 21 months before we're going to elect the president of the United States.'"
Still, the days when the party was begging Christie to run seem over. He'll have to make a compelling case to voters.
---