PHOTOS: Barack Obama and Tom Wolf at Temple University
Photographer Jeff Fusco was on the scene for the President's Sunday stump stop for the Democratic gubernatorial candidate.
---
President Barack Obama was at Temple University yesterday stumping for gubernatorial candidate Tom Wolf. Pennsylvania's Democratic machinery, including State Senator Mike Stack, Mayor Michael Nutter, U.S. Senator Bob Casey, U.S. Representative Chaka Fattah, and Wolf's one-time opponent for the nomination, former Pa. Department of Environmental Protection Secretary and former chair of the White House Council on Environmental Quality, Katie McGinty turned out.
Jeff Fusco was on the scene, as well as at a Tom Wolf campaign stop at the 52nd Street ShopRite on Saturday.
For best results, view gallery in full-screen mode.
---
Obama and Tom Wolf
Jeff Fusco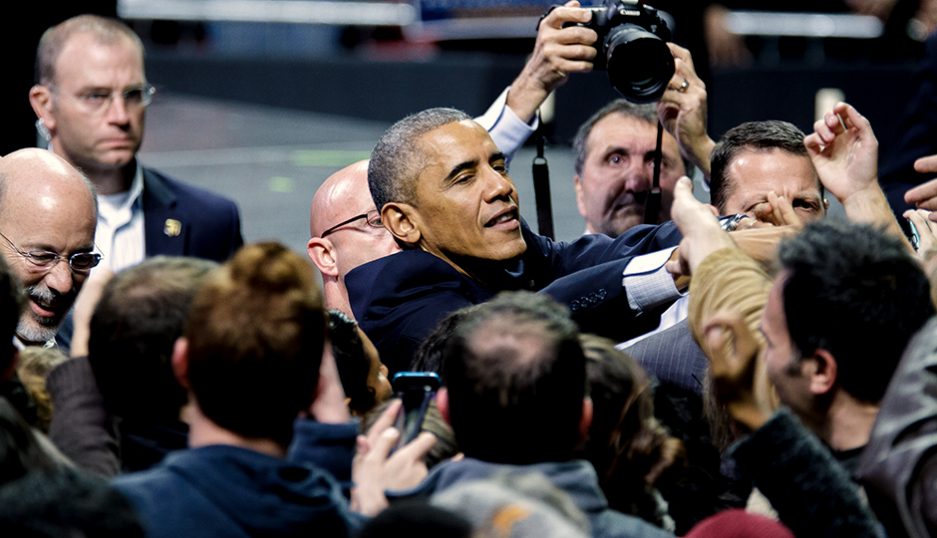 Jeff Fusco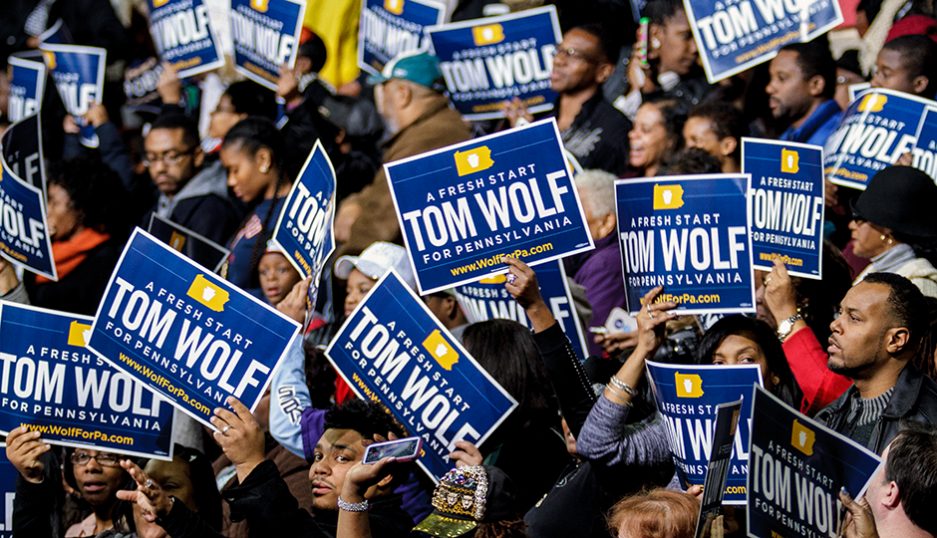 Jeff Fusco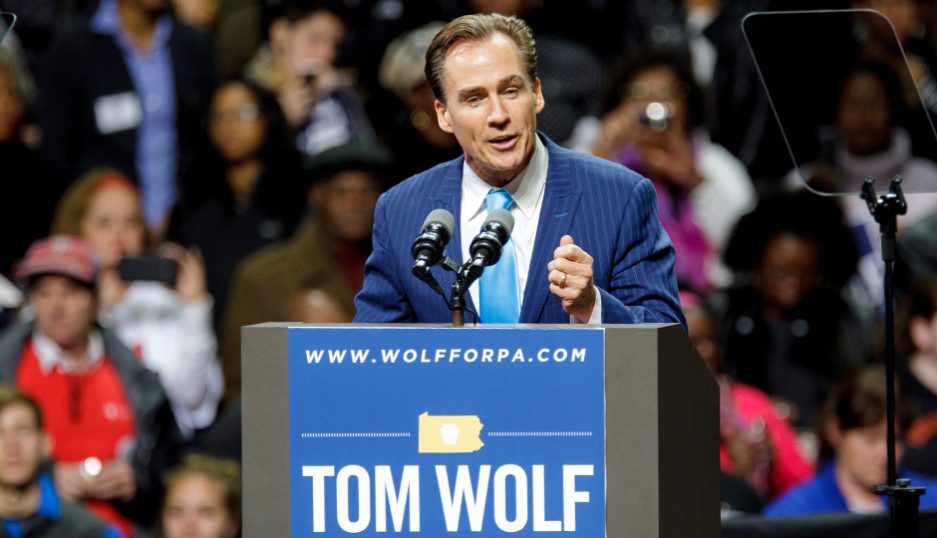 Jeff Fusco
Jeff Fusco
Jeff Fusco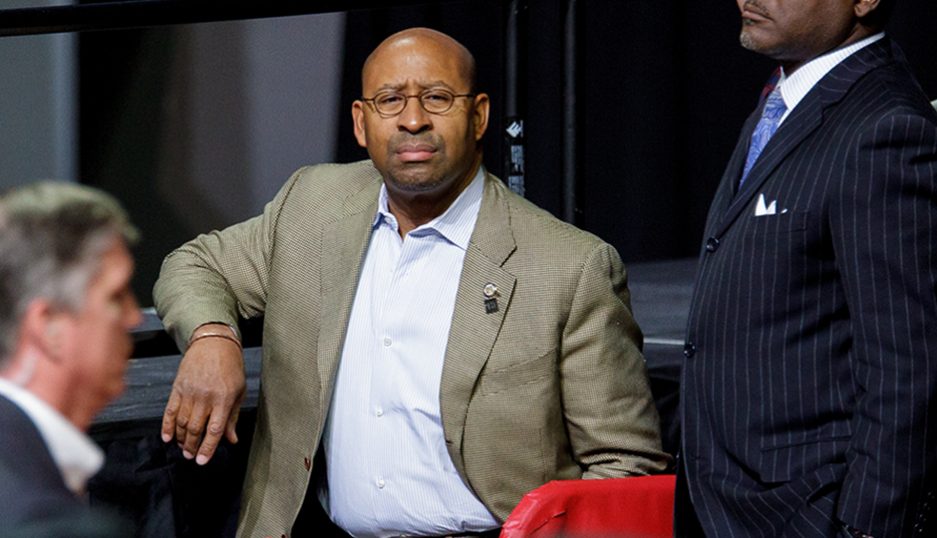 Jeff Fusco

Jeff Fusco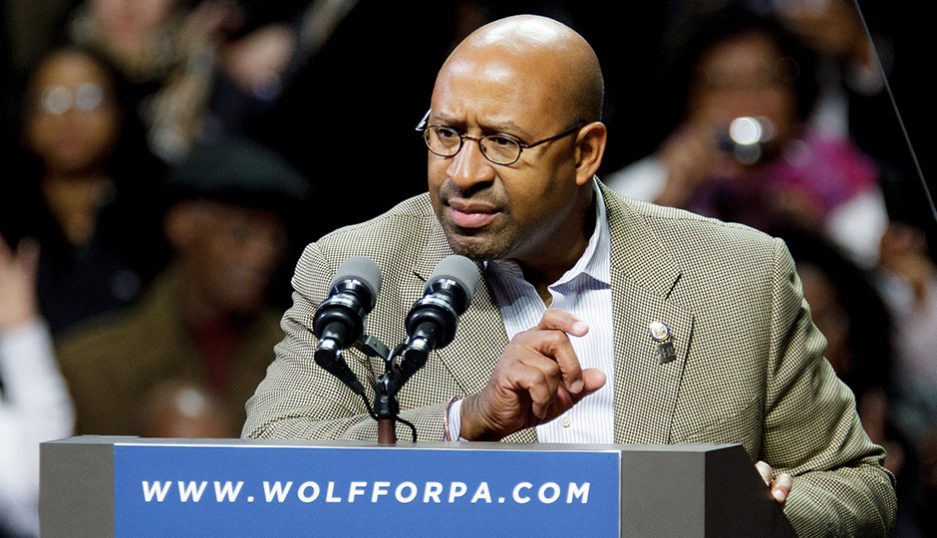 Jeff Fusco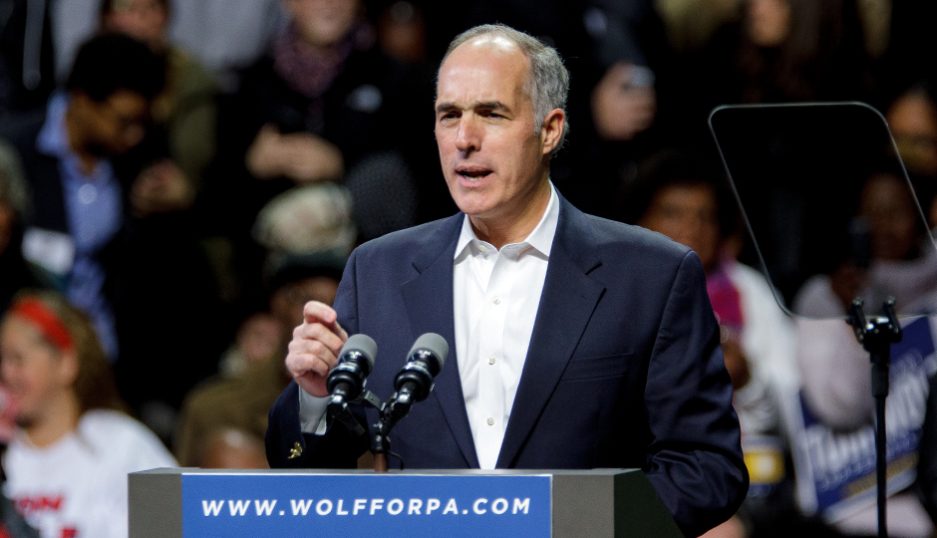 Jeff Fusco
Jeff Fusco

Jeff Fusco
Jeff Fusco

Jeff Fusco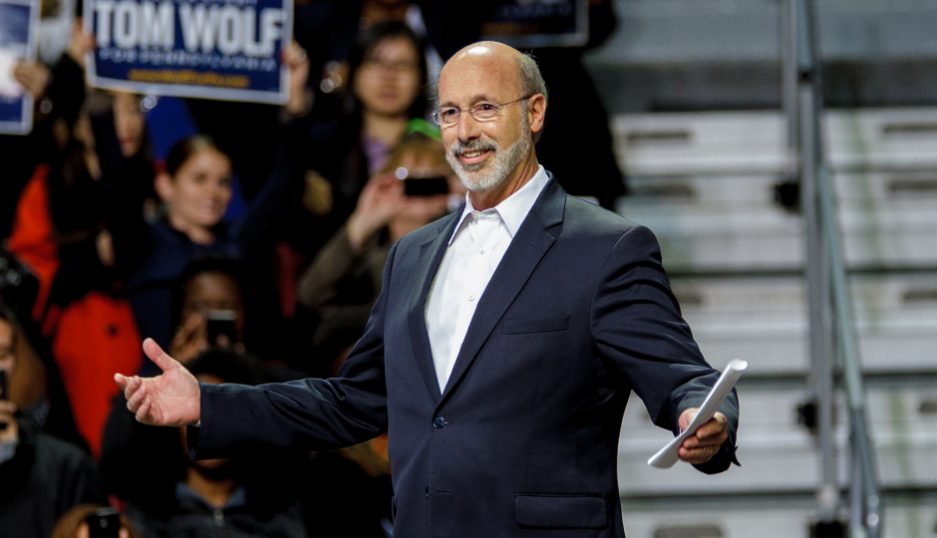 Jeff Fusco
Jeff Fusco

Jeff Fusco

Jeff Fusco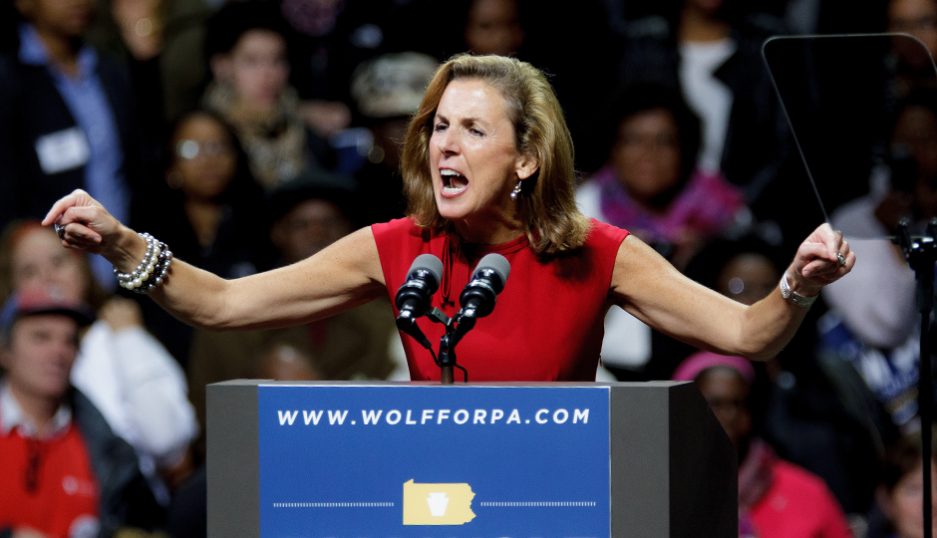 Jeff Fusco

Jeff Fusco
Jeff Fusco
Jeff Fusco

Jeff Fusco

Jeff Fusco
Jeff Fusco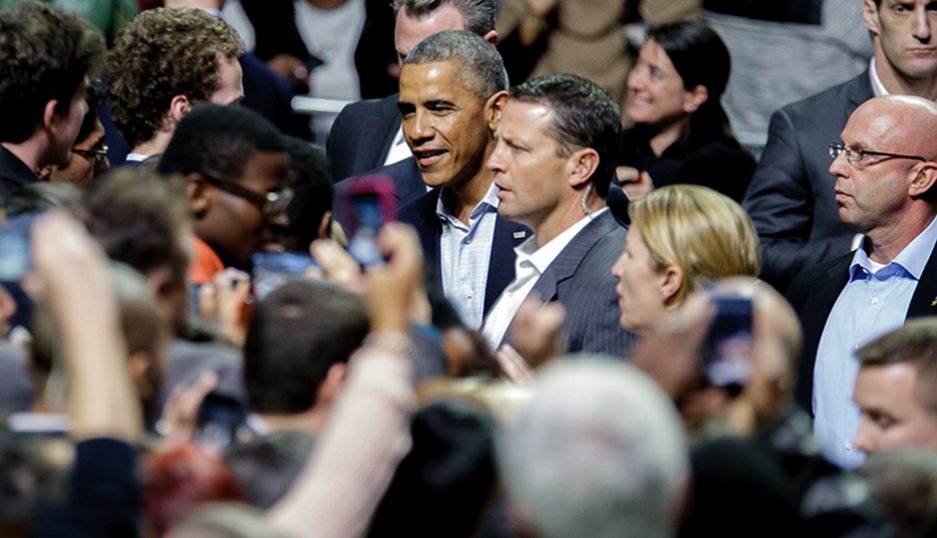 Jeff Fusco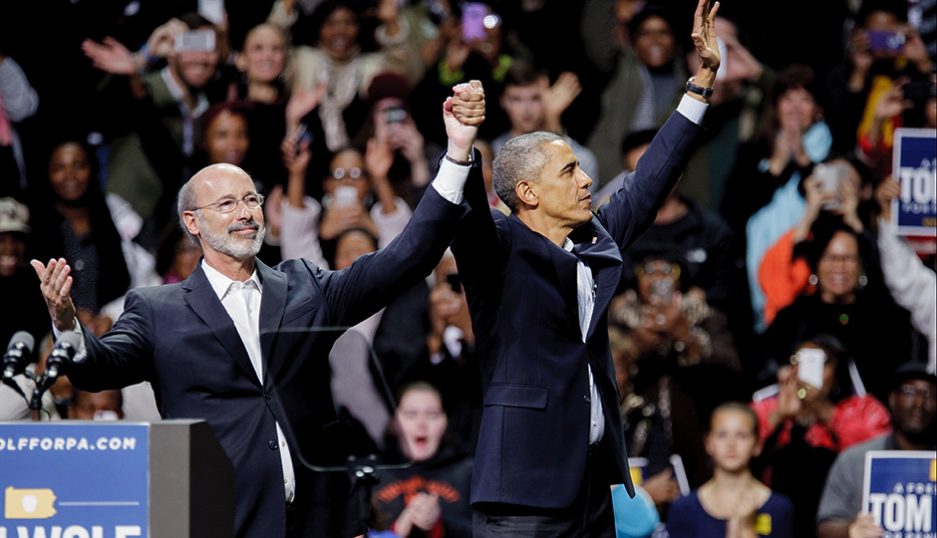 Jeff Fusco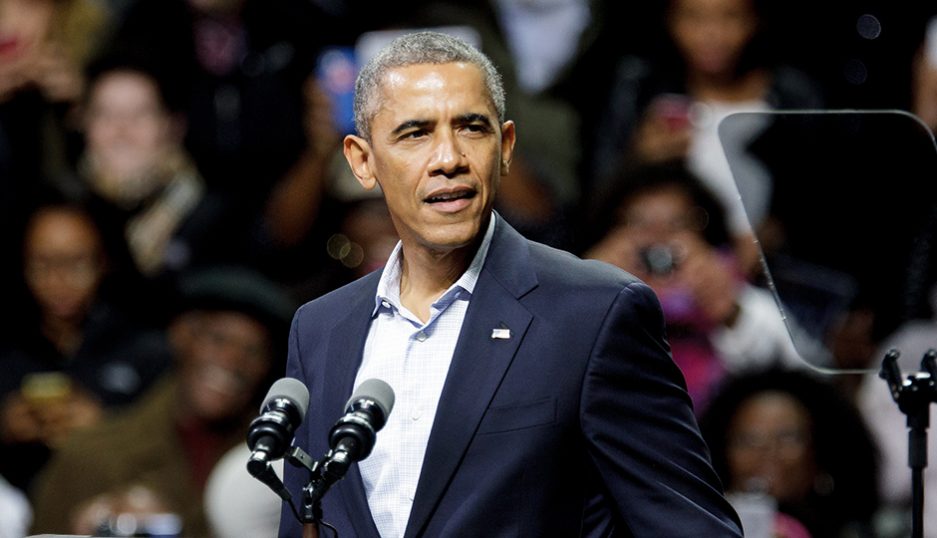 Jeff Fusco

Jeff Fusco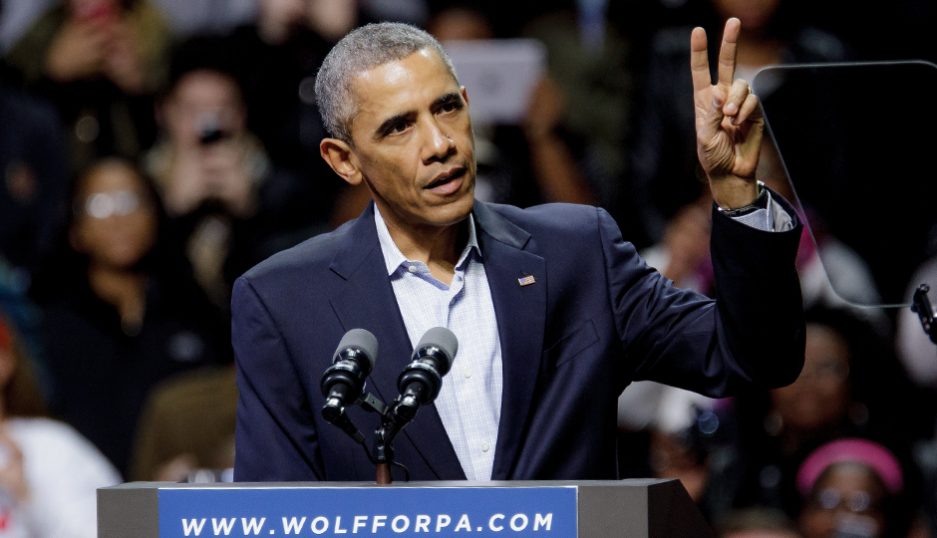 Jeff Fusco

Jeff Fusco

Jeff Fusco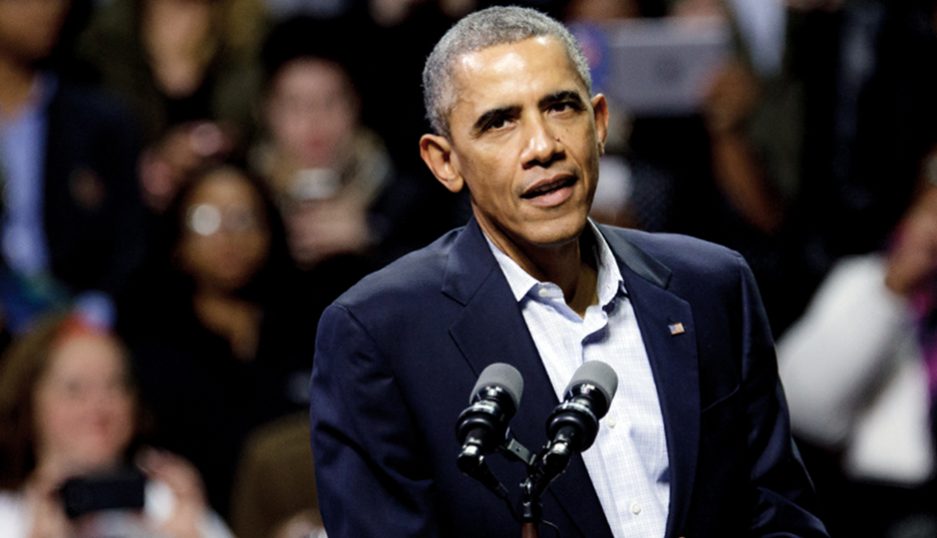 Jeff Fusco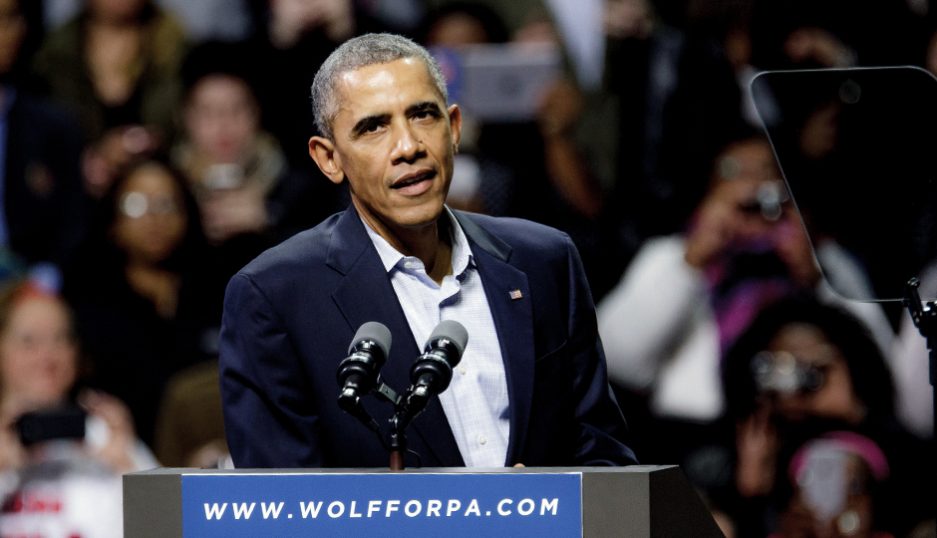 Jeff Fusco

Jeff Fusco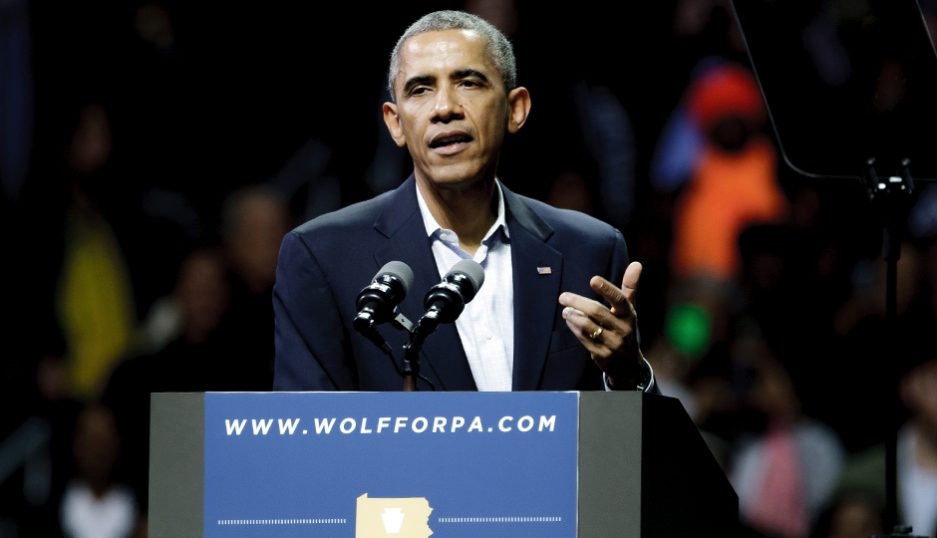 Jeff Fusco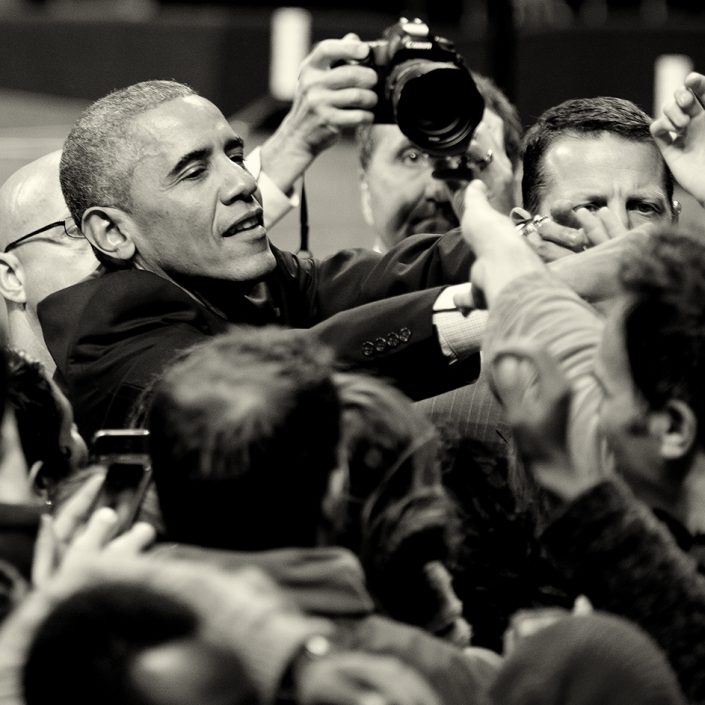 Jeff Fusco

Jeff Fusco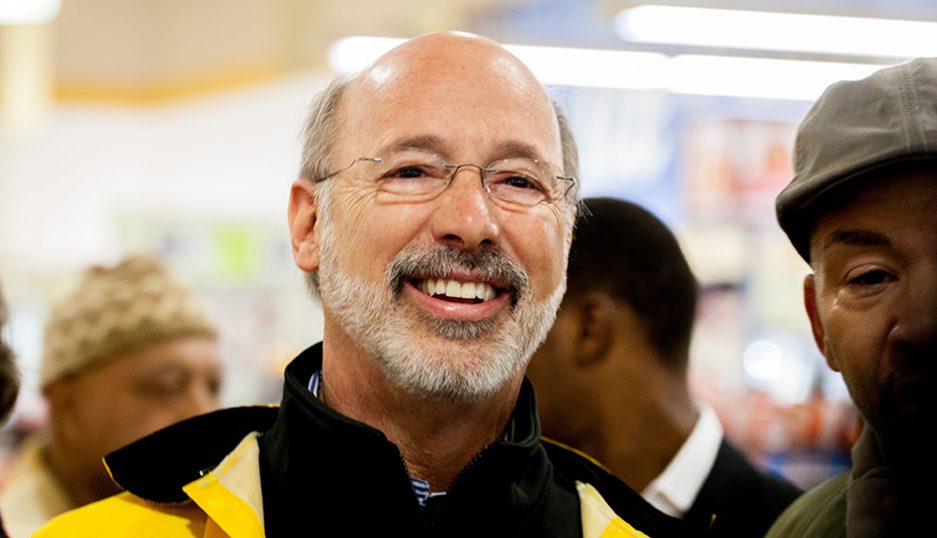 Jeff Fusco
Jeff Fusco
Jeff Fusco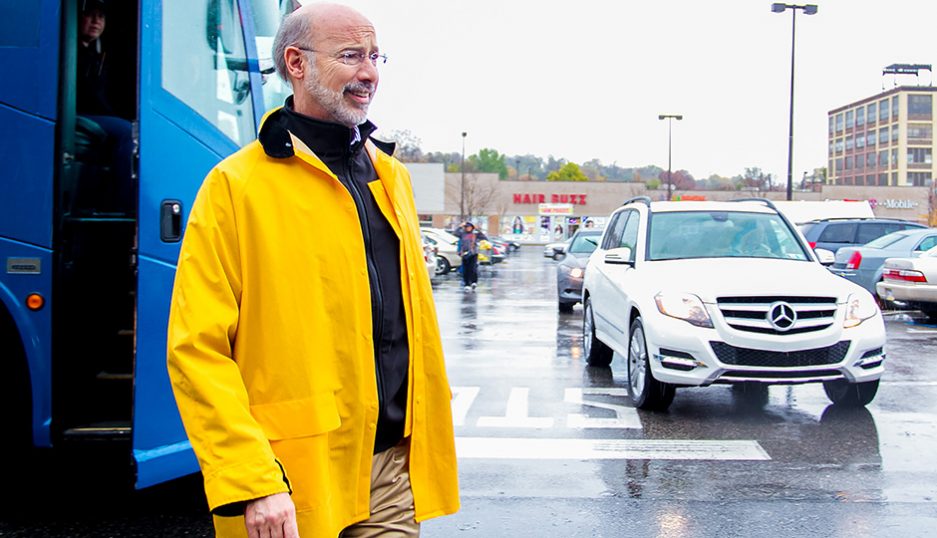 Jeff Fusco
Jeff Fusco
---
---