Local Designers Named Finalists in Martha Stewart Design Competition
---
You've probably seen Eric Fausnacht and Christopher Kline around town at a street fair or weekend arts market. The duo have made a business—called Eric & Christopher—out of hand-screen-printing images of animals residing on Bucks County farms onto everything from pillows to totes. Their wares have popped up in newspapers and magazines like The Washington Post and HGTV Gardens, and most recently they got a thumbs up from Martha Stewart herself.
The arts-and-craft goddess chose the pair as finalists in her 2014 American Made Awards. The 20-year-old contest "spotlights the next generation of great American makers: entrepreneurs, artisans, and small-business owners who are creating beautiful, inspiring, useful products; pioneering new industries; improving local communities; and changing the way we eat, shop, work, and live."
Eric and Christopher are nominated in the "Design" category. If they win, they'll score, among other things, $10,000 to grow their business, and a spotlight on marthastewart.com. Sounds like a life-changing opportunity for a pair of local home-good designers, huh?
Winners will be picked based on reader vote. Polls open September 8th, so set your calendar to show them some local support. You can find the voting page here. If you want to congratulate the guys in person, they'll be  hosting a pillow-signing at gay-owned Glenside boutique Kelly-Cataldi Home this Friday, August 1st. Call the store for time details.
---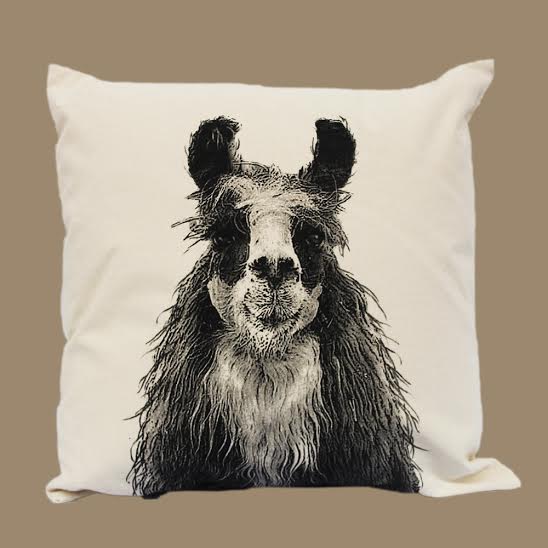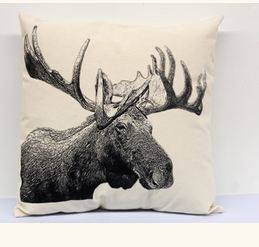 ---
---