Philly Ranked Among Nation's Worst Cities to Celebrate Pride
---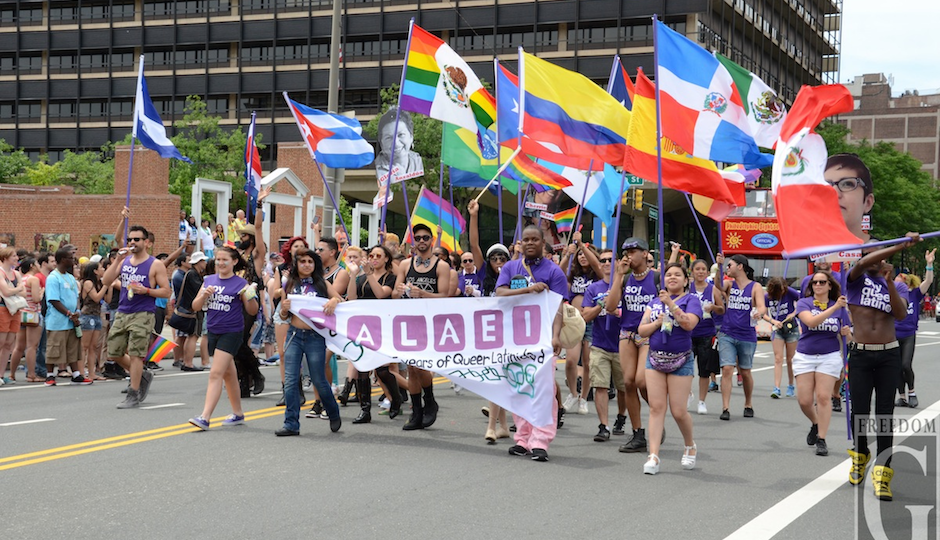 There's lots of chatter around town questioning Philadelphia's Pride — and I'll admit some opinions are founded — but there's something irksome about being called out nationally for being one of the worst cities for gay Pride.
Gay app Jack'd polled users (aged approximately 18-30) in anticipation of Pride month to determine the best and worst cities in the nation to attend a Pride festival. No surprise, San Francisco topped the list, with Detroit (really?) and Oakland (wha?!) not far behind. San Antonio got the No. 1 slot in the "least fun" category, and Philadelphia comes in at No. 8. (See the full lists below.)
Here are some other statistics from the study:
41% of respondents said they would attend a Pride event in 2014.
Only 2% indicated they would use Pride in 2014 as an opportunity to come out.
17% said they wouldn't attend Pride because they were concerned about what others might think.
57% said they would celebrate either by watching the city's main parade or attending a street festival.
59% of respondents planned not to attend an event, while 57% of respondents still claimed that celebrating Pride is important.
Check out the list of best and worst cities to attend Pride below:
BEST CITIES
San Francisco, California
Detroit, Michigan
Oakland, California
Orlando, Florida
Seattle, Washington
New York, New York
Baltimore, Maryland
Brooklyn, New York
Washington, D.C.
San Diego, California
WORST CITIES
San Antonio, Texas
Jacksonville, Florida
Jackson, Mississippi
Nashville, Tennessee
Miami, Florida
Charlotte, North Carolina
Boston, Massachusetts
Philadelphia, Pennsylvania
Dallas, Texas
Houston, Texas
---