6 Ways Philly Really Is a World-Class City
The Spaniards who said we're one of the smartest cities on the planet are on to something.
---
"After walking about it for an hour or two, I felt I would have given the world for a crooked street," Charles Dickens wrote of his visit to Philadelphia in 1842 in his book American Notes.
He just didn't walk far enough — all he had to do was cross what was then the city line into Southwark or Northern Liberties and he would have found some.
Dickens may not have been terribly impressed by Philadelphia, or the rest of America for that matter, but other Europeans who have followed in his footsteps have had different reactions. Perhaps it's because they may recognize a little bit of home in this city's streetscapes and customs. In fact, there are some who say this is the most European of all American cities.
While there are plenty of Philadelphians who have never strayed far from the place of their birth, those who have — many of whom decided they liked the place enough to stick around — have taken it international in a big way. They probably helped Philly achieve that high "International Outreach" score the researchers at the IESE Business School at the University of Navarra in Spain gave this city on their way to ranking it as the 11th-smartest city in the world and second-smartest in the U.S. behind New York in its Cities in Motion Index. But — perhaps unbeknownst to you — we've had a bit of the global in us all along. Here are some of the ways in which Philly has a touch of the world about it:
---
Shutterstock.com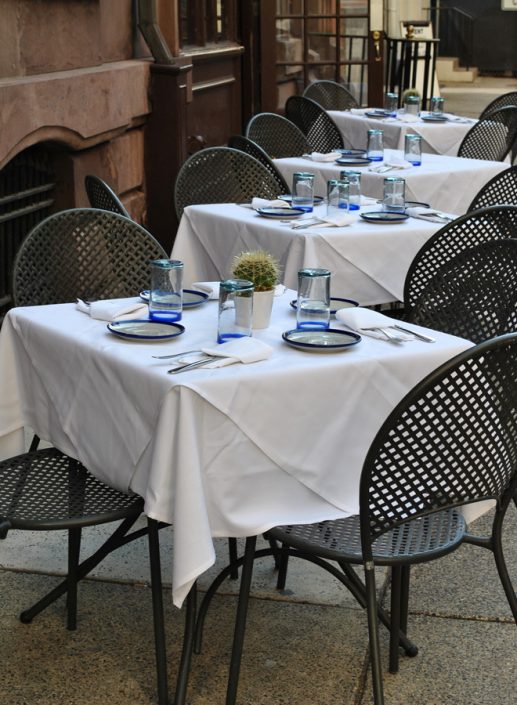 Washington Square | Shutterstock.com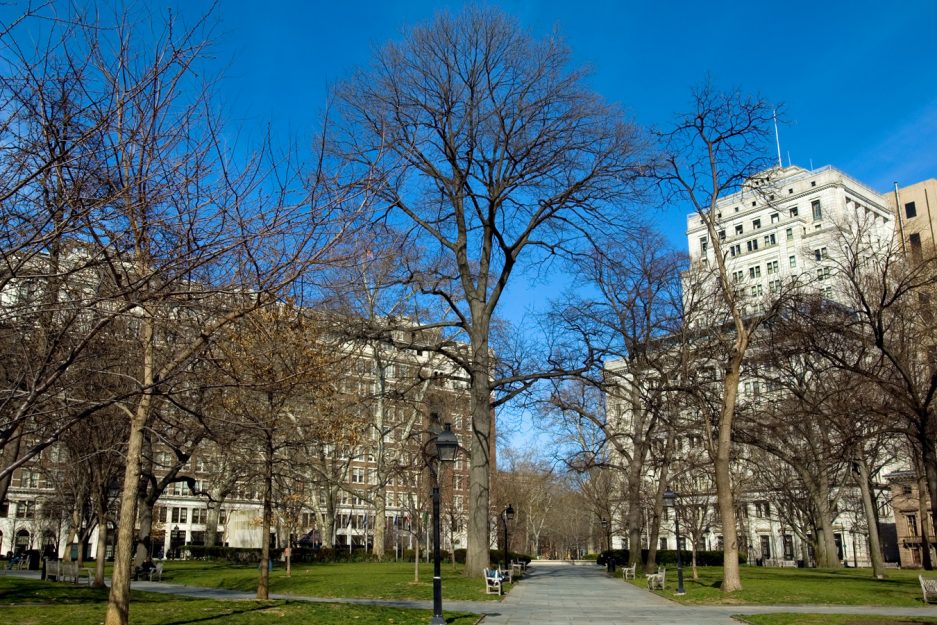 Shutterstock.com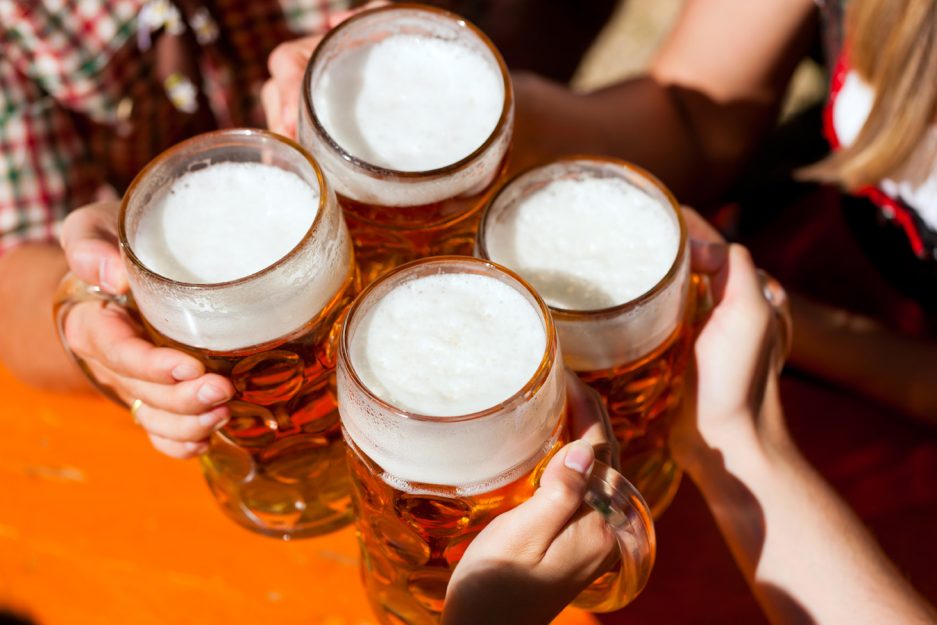 Shutterstock.com

Photo | Jeff Fusco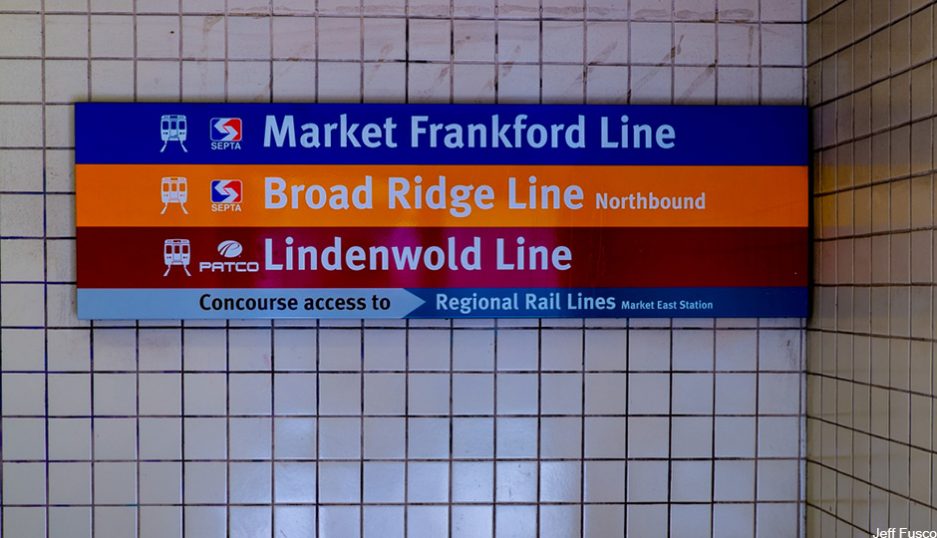 ---
With a little more thought, I think we could come up with even more examples of this city's surprisingly cosmopolitan vibe. Why not list them in the comments?
Follow @MarketStEl on Twitter.
---
---