5 Fun Facts From the NYT's Profile of Comcast's David Cohen
Saturday Night Live has a black female castmember now. Guess why?
---
Over the weekend, the New York Times featured a profile of David Cohen, Comcast vice president and all-around power broker, calling him the company's "real repairman." Cohen's been profiled repeatedly over the years, but we found out a couple of new things in the NYT piece. Here are our five favorite quotes: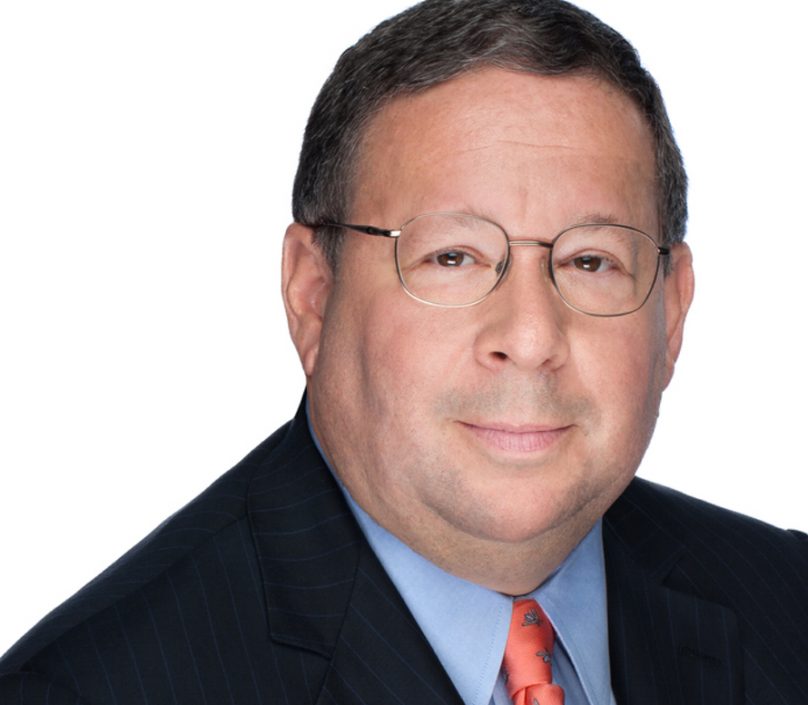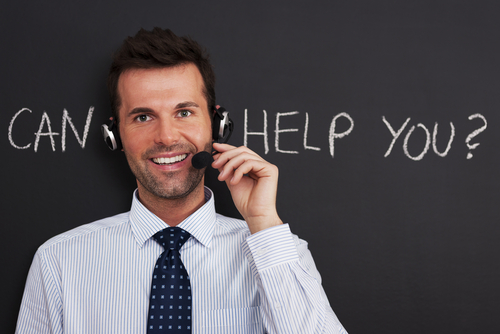 Jeff Fusco
Follow @JoelMMathis on Twitter.
---