Meet Mr. SEXO 2013 Gabriel Martino
---
Last night was supposed to be a regular evening for Gabriel Martino (aka Syfr Gavriel). He and some friends went to Woody's Latin Night, where GALAEI and PhillyGayCalendar just so happened to be hosting the first-ever Mr. SEXO contest. Martino's friends talked him into competing and a few hours later he walked away with the title. "I'm still in some shock about last night," he wrote on his Facebook wall, explaining to friends that he was chosen out of a crop of 10 contestants.
The contest was seeking a man who could represent GALAEI's sex-positive message, and Executive Director Elicia Gonzales says Martino hit the nail on the head. "I think the crowd chose him as winner, because he is hot, outgoing, fun, confident and not cocky," she says.
The 25-year-old choreographer/dancer (that explains the body) teaches hip-hop aerobic classes at the Taylor Community Dance and Music Ensemble. When I asked him how he swooped in and won this thing without any advance preparation, he told me that, "Being a dancer we are always ready for a challenge. I'm an entertainer so place me in front of a crowd and I go into overdrive." That's when, he says, his Sasha Fierce-like alter ego "Syfr" comes out. Why Syfr, you ask? It's an acronym for "sexy, young, fine Rican."
Yes, yes you are. Enjoy a few more photos from the competition below.
Stay on top of Philly's LGBT news via our snappy weekly newsletter. Sign up here.
Freedom G Photography

Freedom G Photography
Freedom G Photography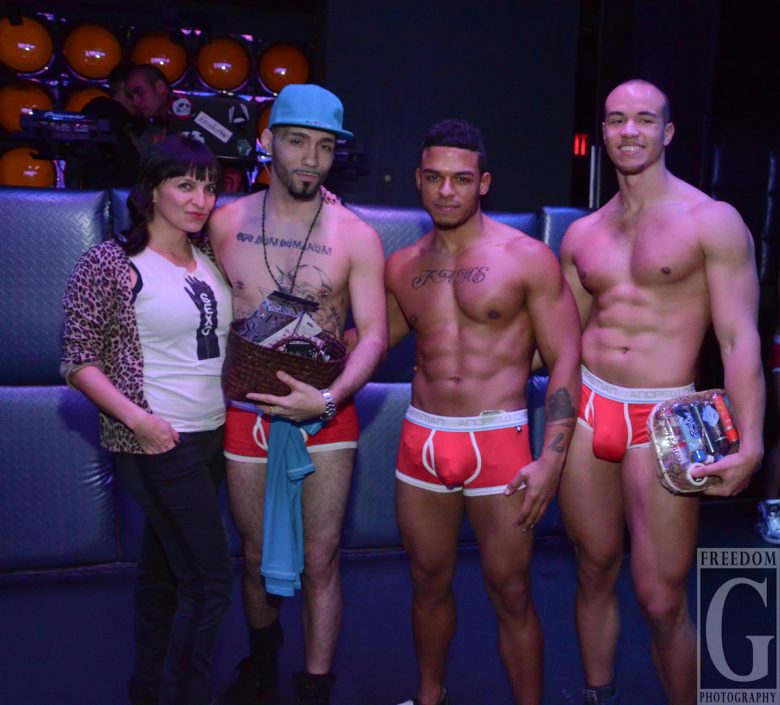 Elicia Gonzales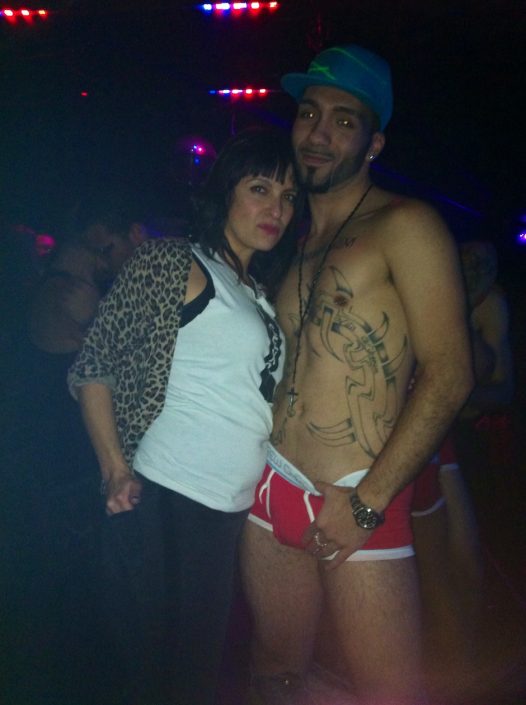 Freedom G Photography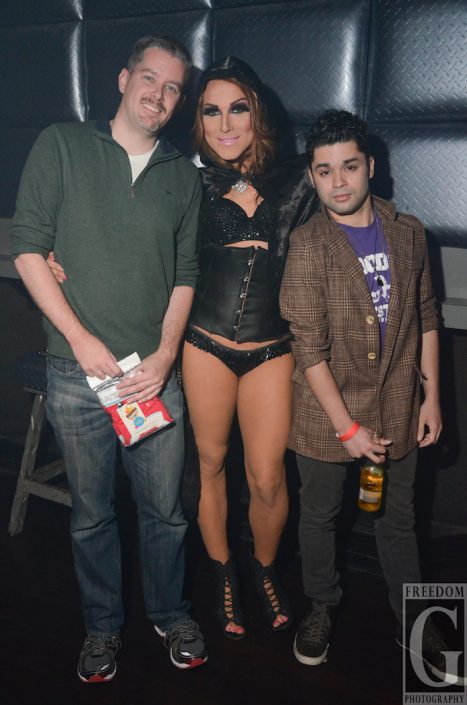 ---