Photos: This South Philly House Looks Like It's About To Collapse
1402 Ellsworth Street is "imminently dangerous."
---
---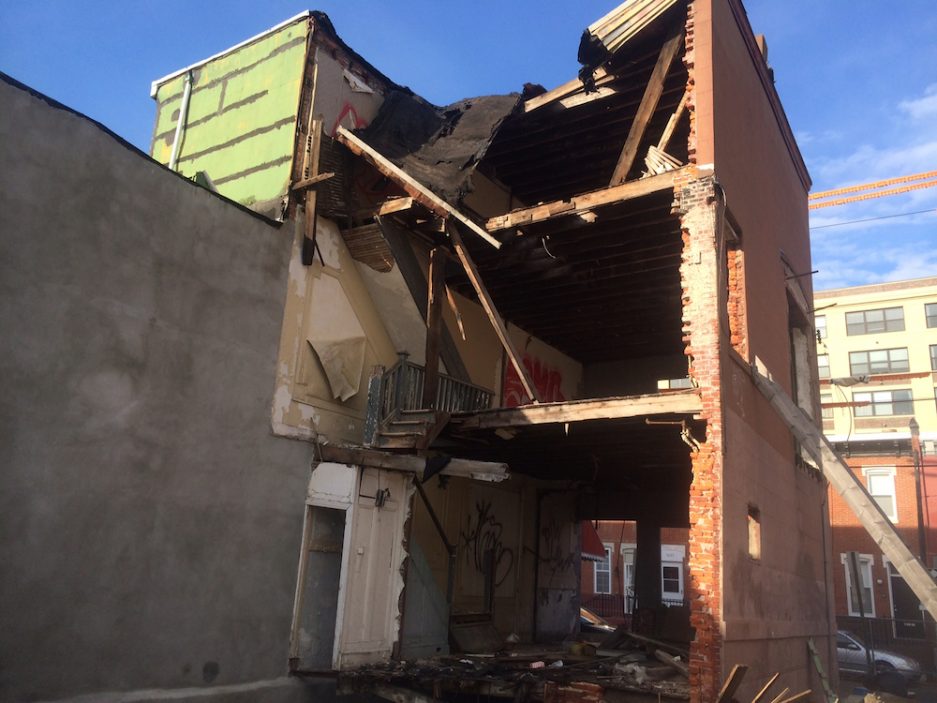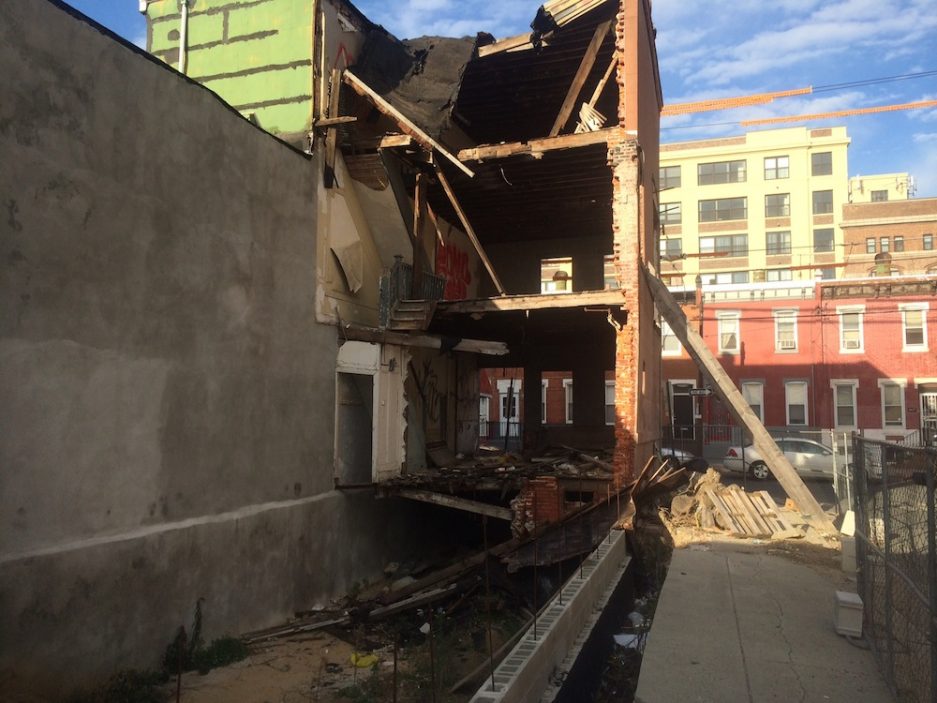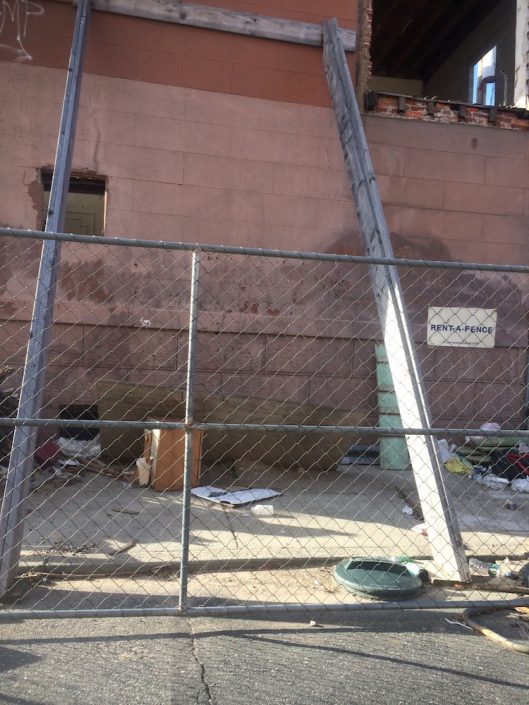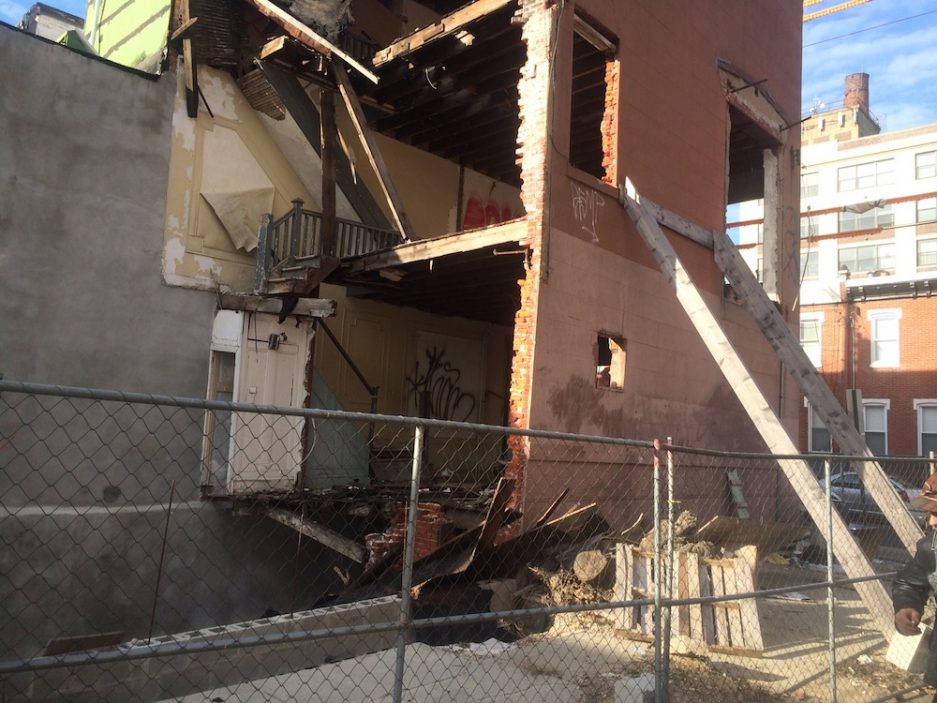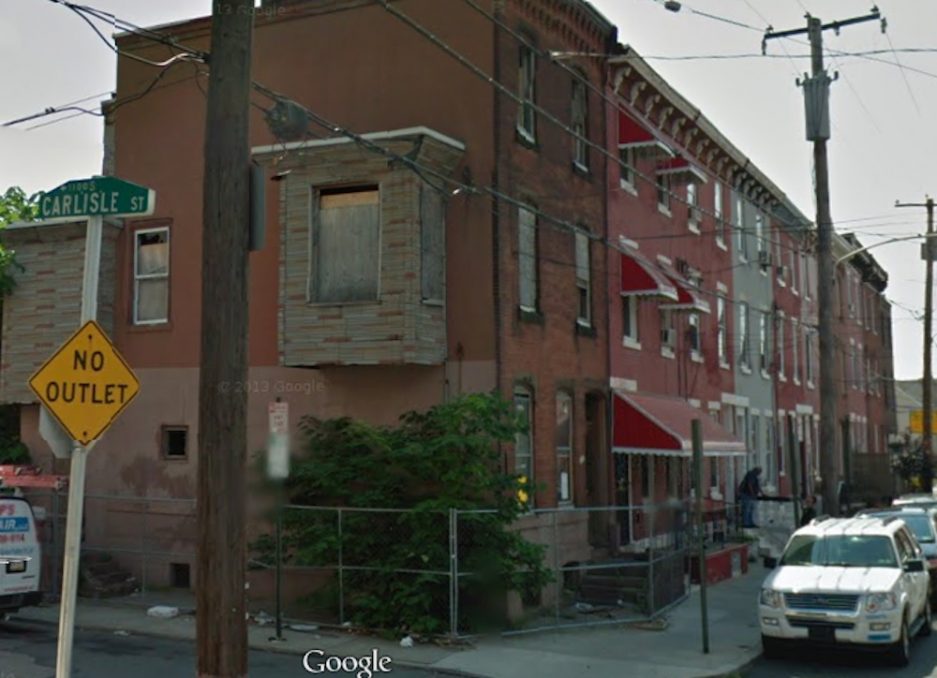 ---
While driving through South Philadelphia on Monday — the same day that contractor Griffin Campbell was charged with third-degree murder and manslaughter in the tragic 22nd and Market building collapse — I passed this house at 1402 Ellsworth Street. About 15 minutes later, I turned around and drove back to take these photos, because this seems downright dangerous.
And it turns out that the City of Philadelphia agrees. The Department of Licenses and Inspections has cited "Ellsworth Commons," the owner of 1402 Ellsworth Street, with multiple violations. As of July of this year, L&I deemed the structure "imminently dangerous," and yet, there it sits, looking like this. On November 20th, the city began proceedings against the owner in Common Pleas Court.
While I was taking photos, a man pulled up in an SUV. "I'm wondering who this gentleman is taking photos of my house," he said. "Why are you on my property?" I pointed out to him that I was not, in fact, on his property and asked why the home is in this condition. "Well, there are some powerful people in this neighborhood who have caused problems for me," he said. "I'm just a regular guy."
---
---