PHOTOS: Hottest Men in Mugshots of 2013
For those with a penchant for the occasional romp with a bad boy (aka all of us), Instinct has culled  a gallery of the "Hottest Men in Mugshots of 2013." To find the images, they breezed past go-to sites like the Hot and Busted Tumblr and JailHunks to dig up their own, likely never-before-seen shots from state arrest databases and even by writing letters to a few prisons. What they found was a collection of hotties who may not be your average model citizen, but they're model-worthy, nonetheless.
The photos are reminiscent of last year's art exhibition "Hot and Busted," a show by Philly visual artist Butch Cordora in which he dug through prison databases to dig up some sexy mugshot pics of his own. A shot from his exhibit begins the gallery of some of Instinct's finds below. To see the rest, go here.
---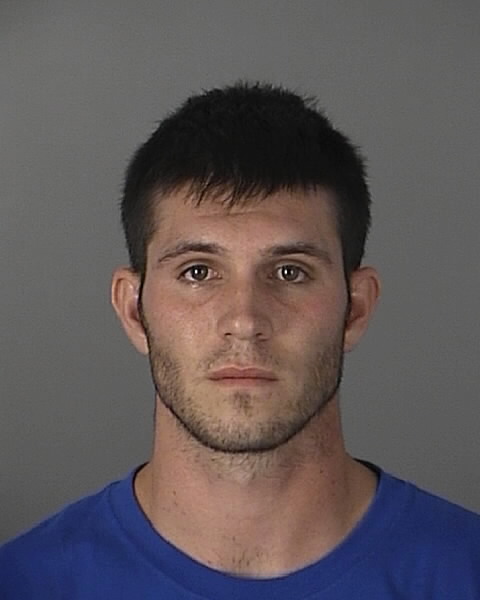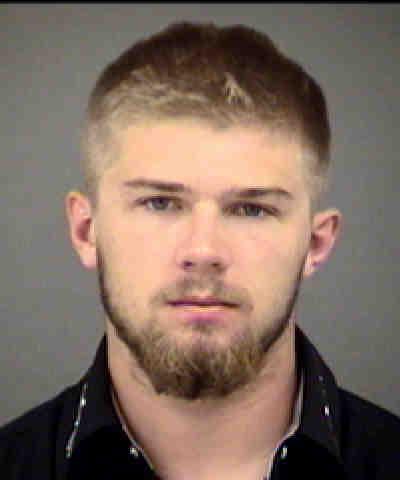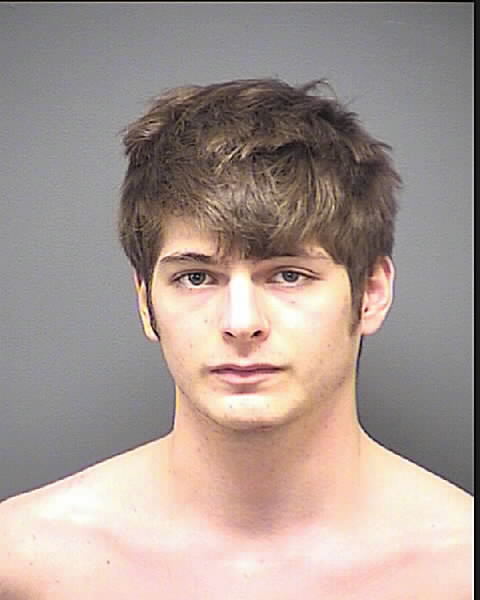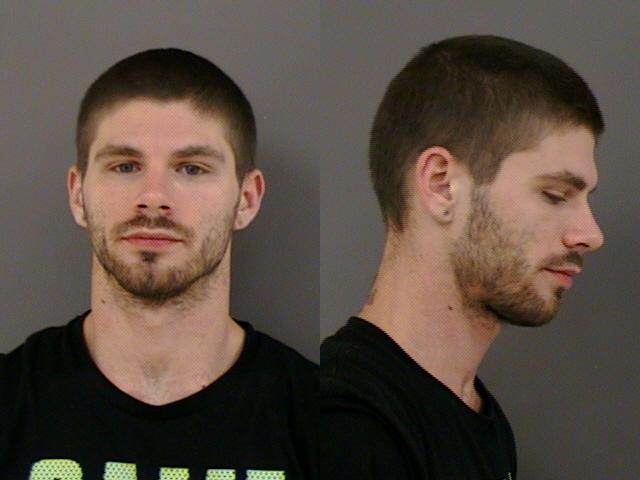 ---
---
---