At Royal Boucherie's Brunch, Your Waffles Come Topped With Foie Gras
Old City has a fantastic new brunch option.
---
It was bound to happen, I suppose, eating a hunk of seared foie gras covered in vanilla butter at 10 o'clock in the morning. Leave it to Nick Elmi to get us there.
And you know what? Yes. Bring it on. Brunch is all about overindulgence, and if sipping on a Corpse Reviver No. 2 while slicing through a layer of fattened goose liver to get to your fluffy malted waffle isn't exactly that, then we forgot the meaning of brunch altogether.
Royal Boucherie's brunch is in full effect. And right now, it's one of the best there is in Philly. Peep the food porn below and check out the menu, then go this Saturday and Sunday (and every weekend following) between 10 a.m. and 4 p.m.
---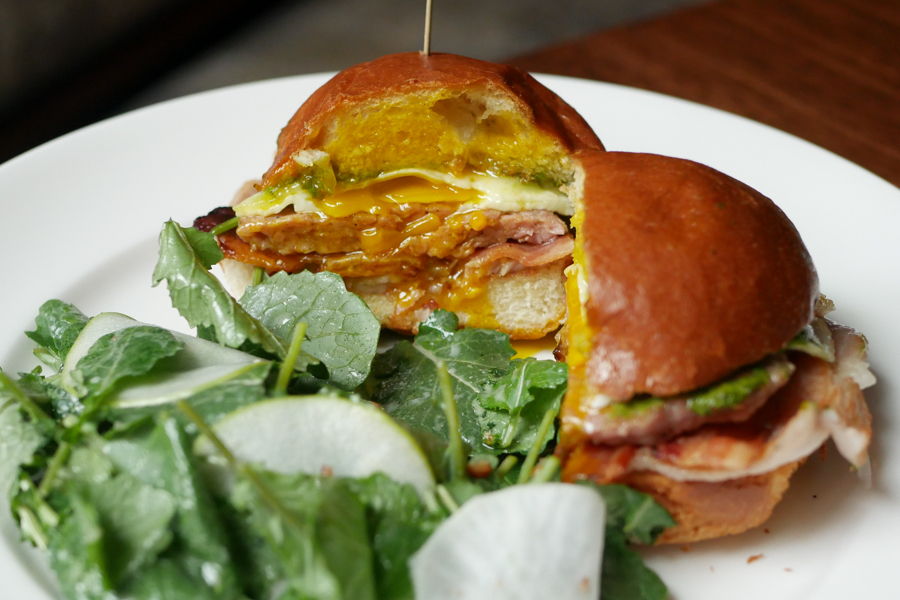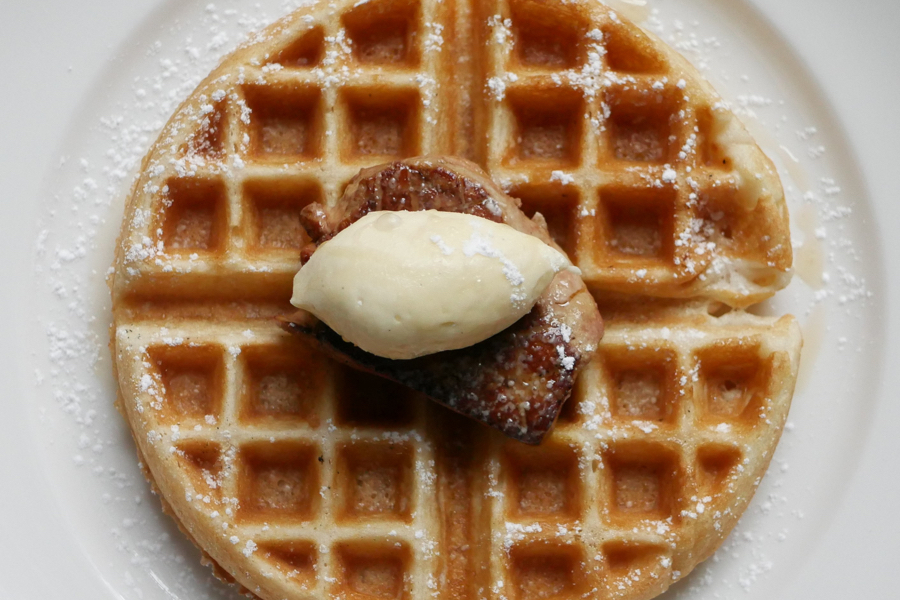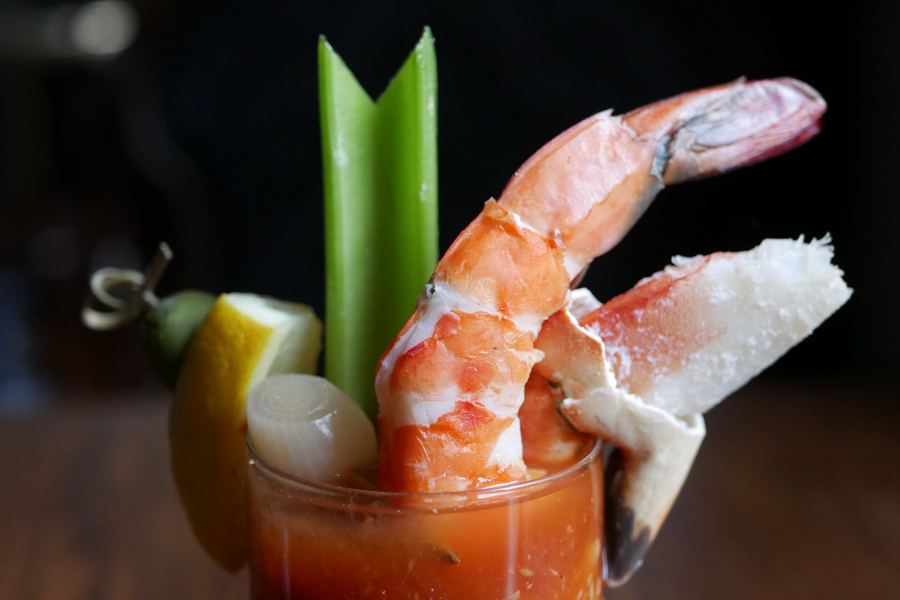 ---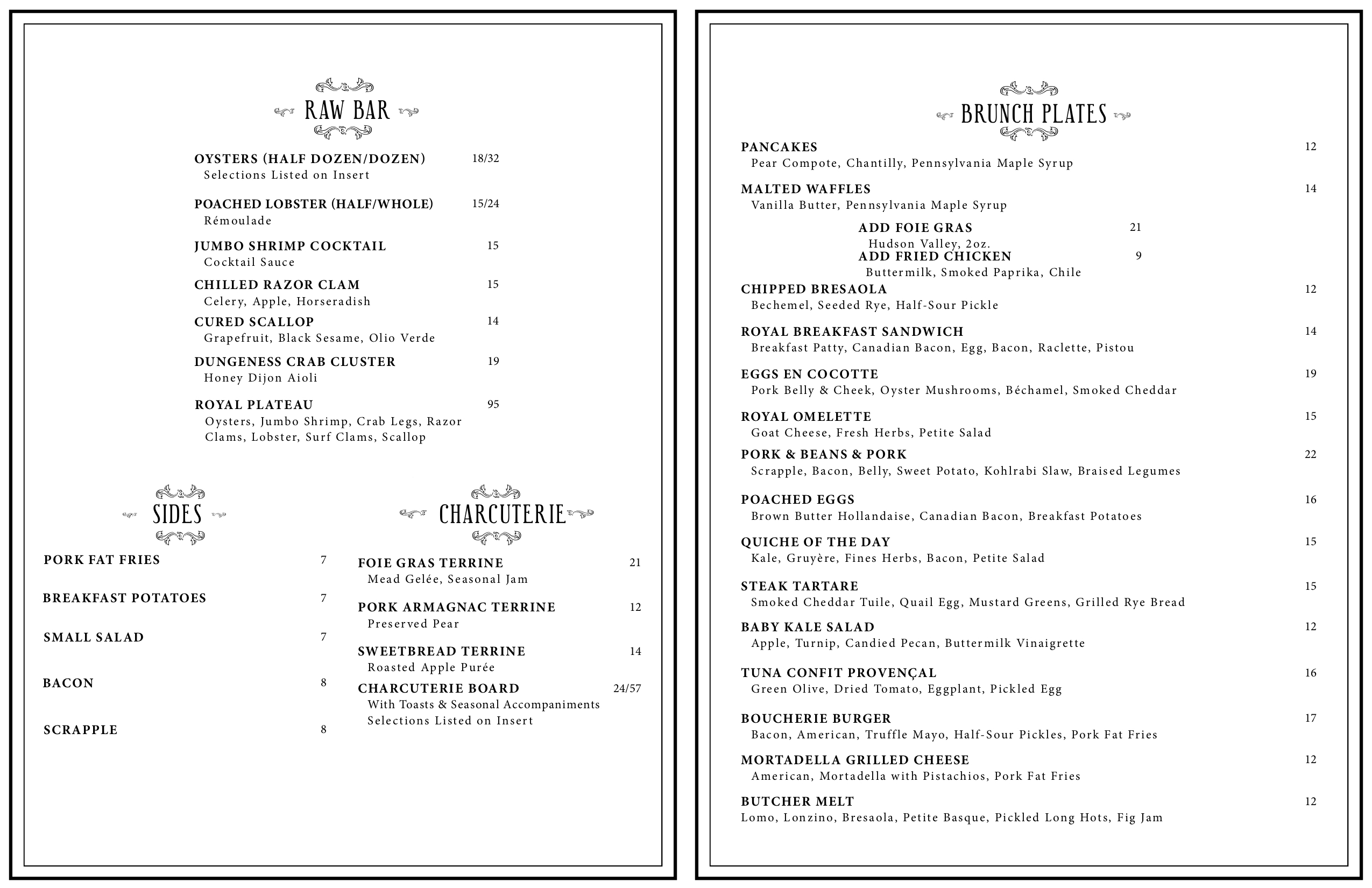 ---
---