Eat This Now: Survival Menu at the Philadelphia Assembled Kitchen
Community cooks are telling stories through food at the Philadelphia Museum of Art.
---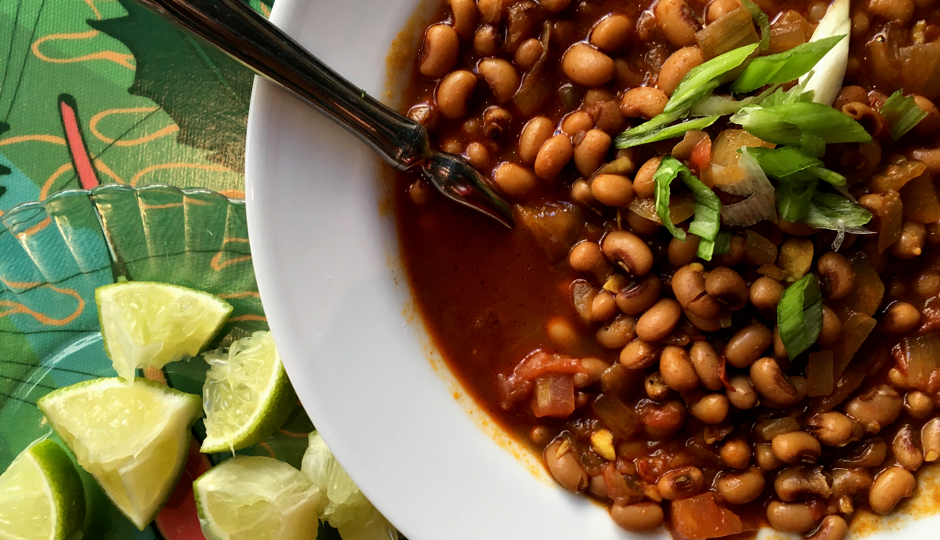 Philadelphia Assembled — the culmination of the Philadelphia Museum of Art's multi-year project in the Perelman Building that examines the spirit of Philadelphia by illuminating the collective experience of some of the city's most resilient communities — officially opens tomorrow night.
The exhibit includes a huge, breathtaking mural map marking these varied communities' cultural milestones and landmarks across the city, plus curated rooms featuring pieces around themes like reconstruction, sovereignty, sanctuary, futures, and movement created by community members.
And it also includes food: the Philadelphia Assembled Kitchen is in residence at the Perelman Building's cafe through December, and we've got the menu.
The Philadelphia Assembled Kitchen is the work of twelve culinary artists, storytellers, and home cooks, collaborating with cooperatively-owned W/N W/N Coffee Bar to serve three menus throughout the run of the exhibition, which goes through December.
These cooks are serving up meals that reflect their culture and history — turning the Perelman's cafe into "a space for sitting with each other – individuals from different communities, with different experiences and backgrounds–and learning about our unique and overlapping histories of survival, resistance, and victory."
The kickoff theme is Survival, with dishes curated by multimedia artist Catzie Vilayphonh of Laos In The House, Khaliah D. Pitts and Shivon Love of Our Mothers' Kitchens culinary and literature camp, and Liberian-American chef Saigay Sherrif.
---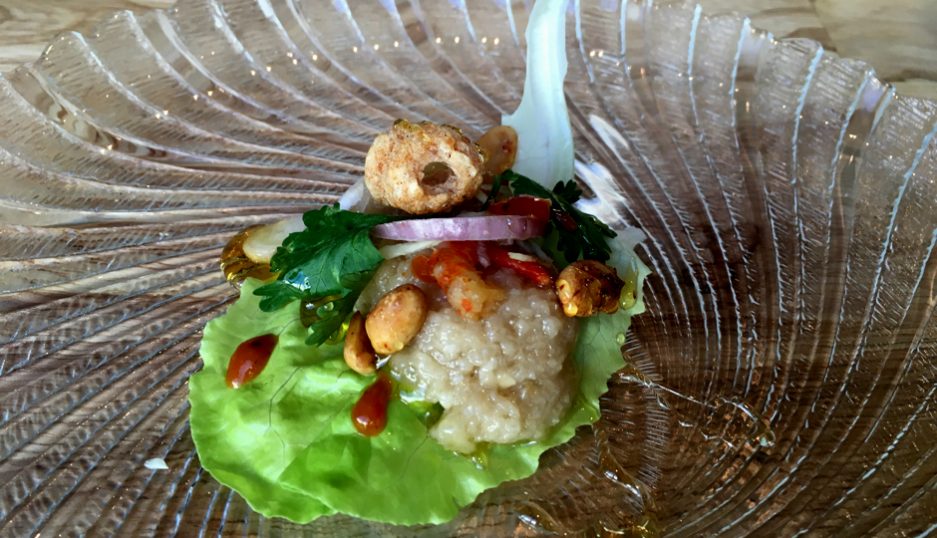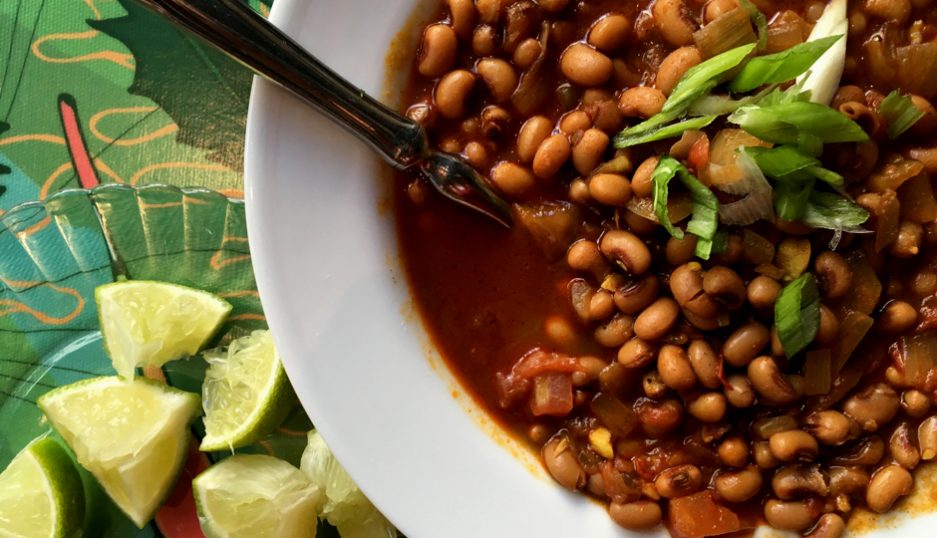 ---
Vilayphonh's dish is meing lao, build-your-own sticky rice lettuce wraps served with dishes of crisp, flavorful toppings like peanuts, cilantro, shallots, ginger, and crisp-fried pork skin, with fiery West Philly-made TOT's Hot Sauce on the side.
Sherrif's tender, not-too-sweet pumpkin bread points to the squash's history as a staple in west African cuisine. Pitts conceived a health-conscious take on a soul food classic with turmeric-infused grits and dandelion greens topped with prawns, while title of The Peoples' Peas, Love's own recipe of black-eyed peas cooked with coconut milk, veggies, and spices, shouts out the Black Panther Party's Serve the People program.
"[This menu] is literally about how certain foods sustained our ancestors," said Love, indicating the pumpkin and dandelion greens. Through the Philadelphia Assembled Kitchen, she says, the culinary collaborators seek to answer the question, "How do we share things that are meaningful through food, and how do we create new meaning?"
These dishes — along with coffee and tea — will be served starting tomorrow at the Perelman Building's cafe from 10 a.m. until 2:30 p.m. Tuesday through Sunday through October 8th.
Hit up the opening celebration tomorrow, September 9th, to see the whole exhibit — there's free admission from 10 a.m. until 8 p.m. — and see the full Survival menu below. And check out the chefs and schedule for the next two menus, Resistance and Victory, here.
Philadelphia Assembled Kitchen [Official]
---
---