First Taste: Buena Onda Tacos
---
The Garces Group's Buena Onda is opening on Monday, March 16th on the 1900 block of Callowhill Street. This afternoon, team Foobooz dropped by to get a taste and take a look around.
The brightly appointed taqueria is inspired by the vibe and food of Mexico's Baja peninsula. That means lots of fish tacos, a surfer vibe and the sound of Los Yaki playing on Buena Onda's record player.
The space, just down from Pizzeria Vetri shares the same high ceilings but has a color palette of soft yellows, light blues and whites. This Garces Group venture skips waitstaff and sommeliers for counter service and numbered cards representing your order. One twist from the ordinary fast-casual: free beer while you wait in line (must be 21, please).
The  menu is focused on fish tacos ($3.50 each) as well classic tacos ($3 each) and mission-style quesadillas ($9 – $10). As explained by chef Gregg Ciprioni, the kitchen is laid out as an assembly line. Tortillas are pressed to order, cooked and then passed to the plancha or frier where the fish or other taco ingredients are cooked. Aedo Rufino, who survived Revel and Cantina Distrito is the man at the head of the line. He adds the toppings and moves the dishes quickly through the pass and out into the dining room.
In addition to that free beer, Buena Onda offers four margarita options including two frozen options, canned beer, house red and white wines and Boylan's Fountain Sodas.
Ciprioni told us that the recipes have been ready for months, including the mini-marlin tacos served on a Malanga chip, which might remind you of something Jose Garces did many years ago when he was the chef at Alma de Cuba. But what has taken time is the design of the kitchen. The assembly line layout, A special impinger conveyor oven especially for the tortilla chips and second cold prep table that looked lonely now that they've decided to go with a single salad at launch. Why take so much time? Perhaps because this will be the Garces Group's answer to Pizzeria Vetri and Federal Donuts? A multiple unit, scalable operation. Though no one would confirm that, it isn't hard to imagine multiple Buena Onda locations around the city and the country.
---
Buena Onda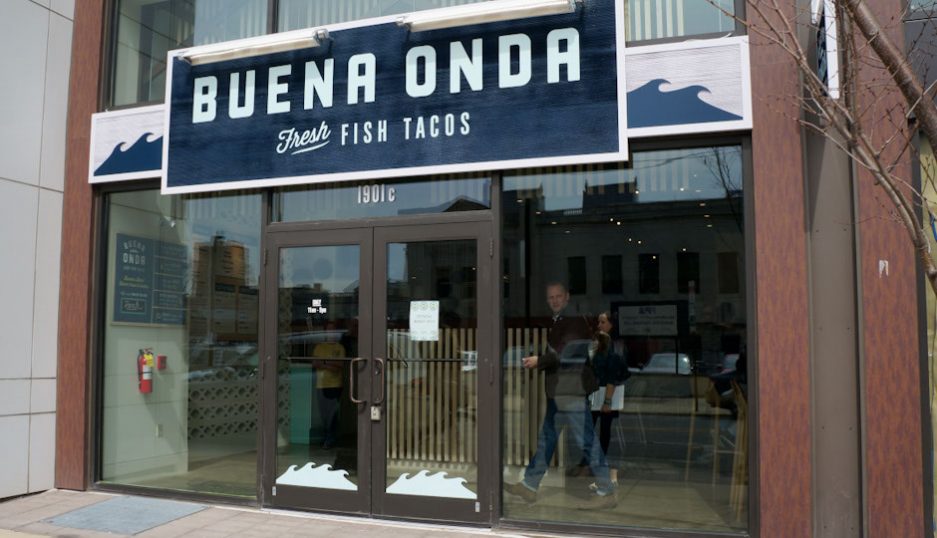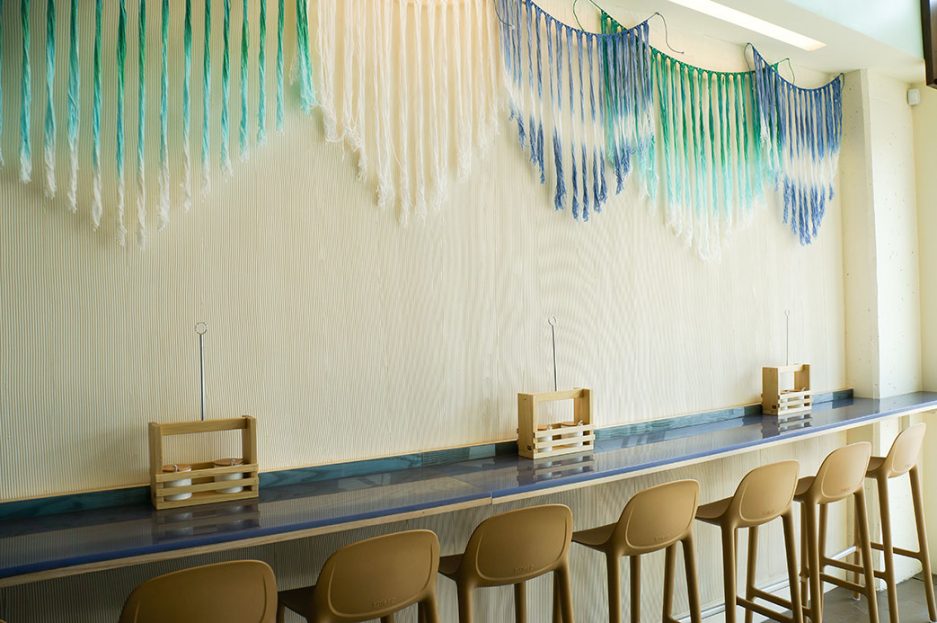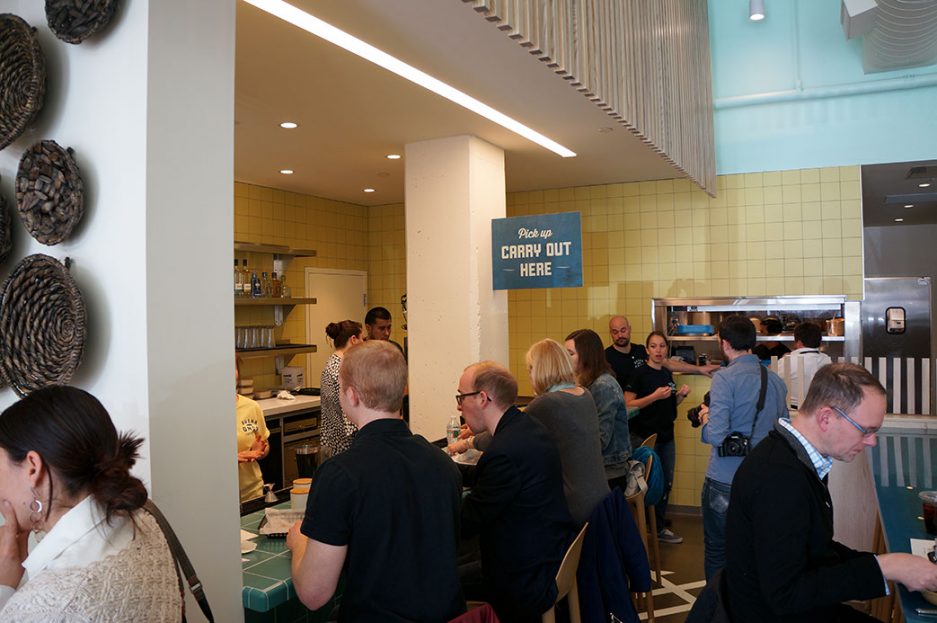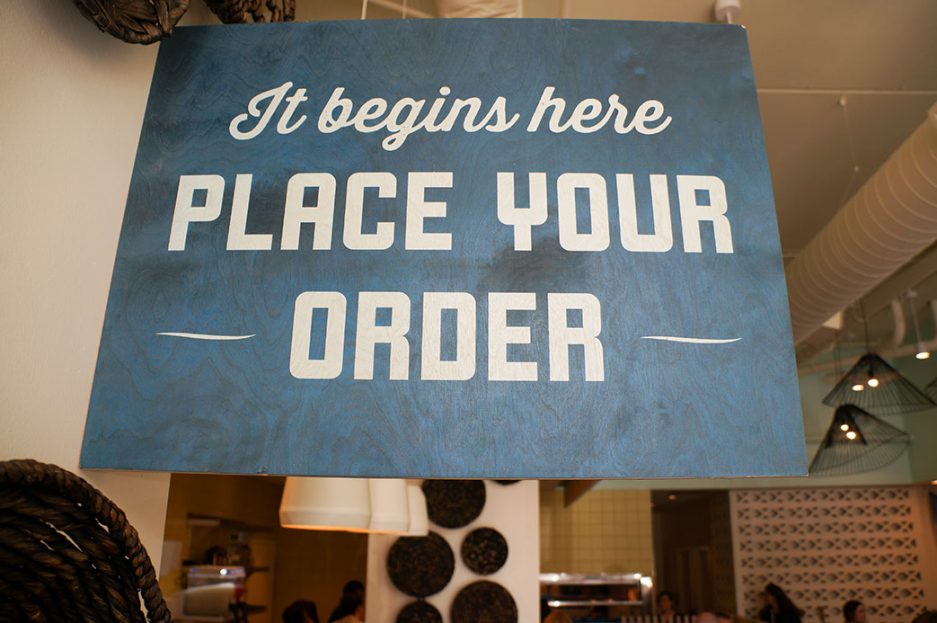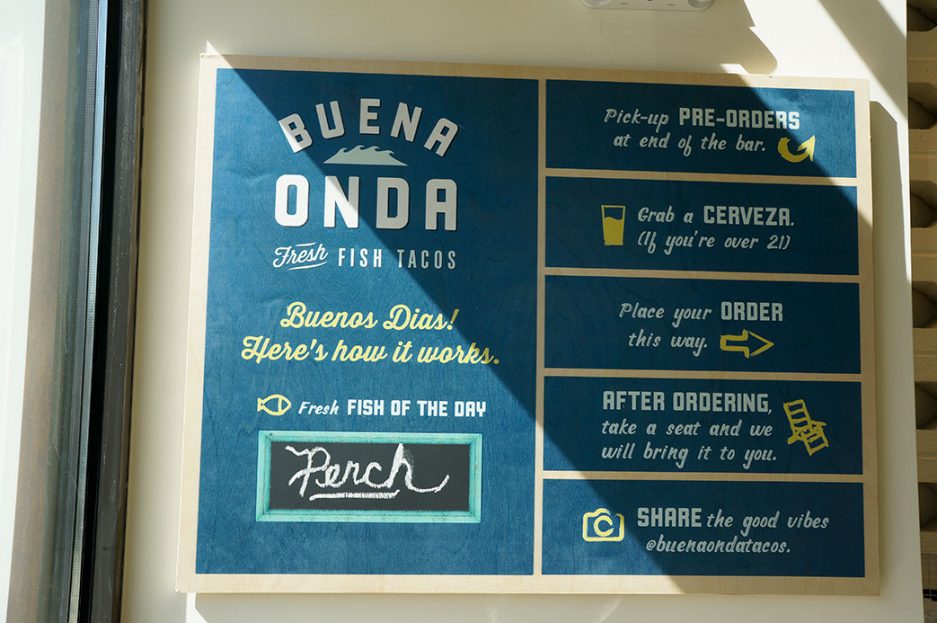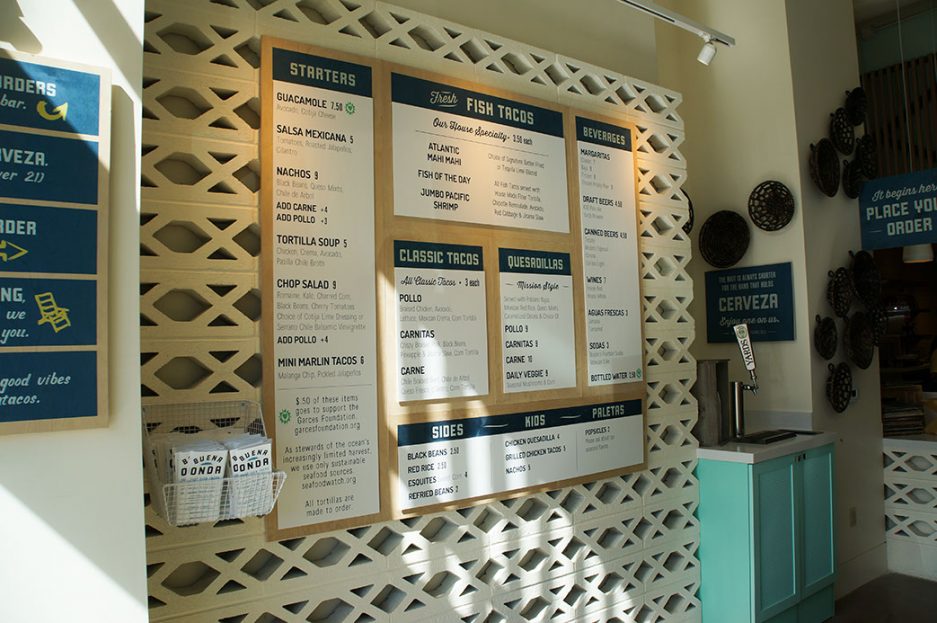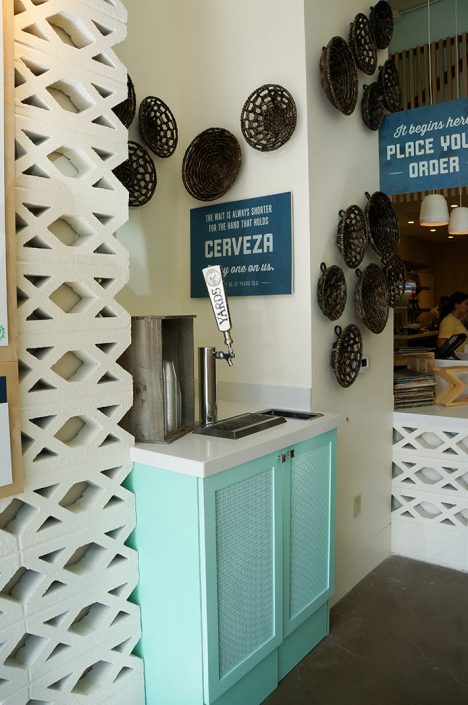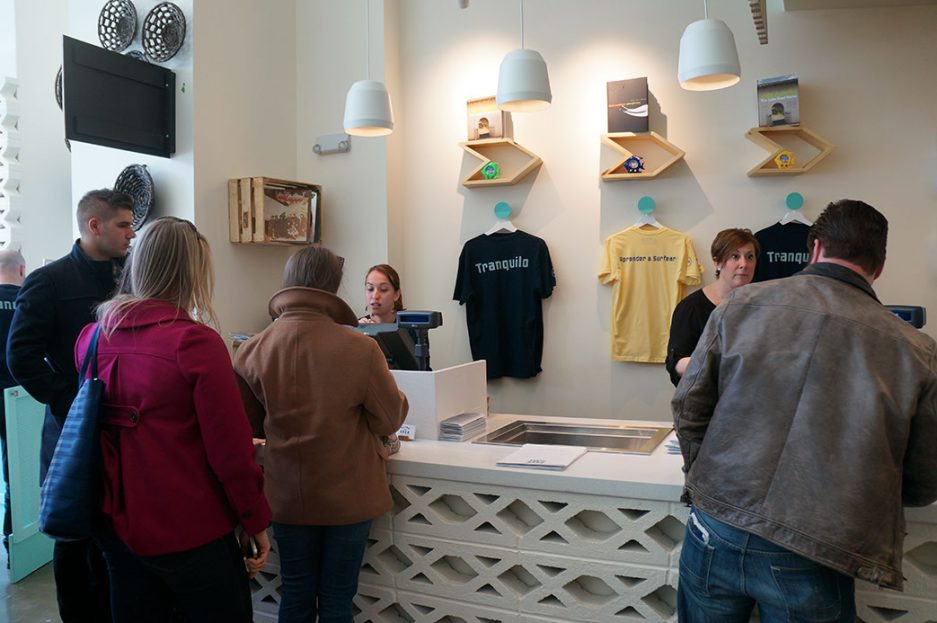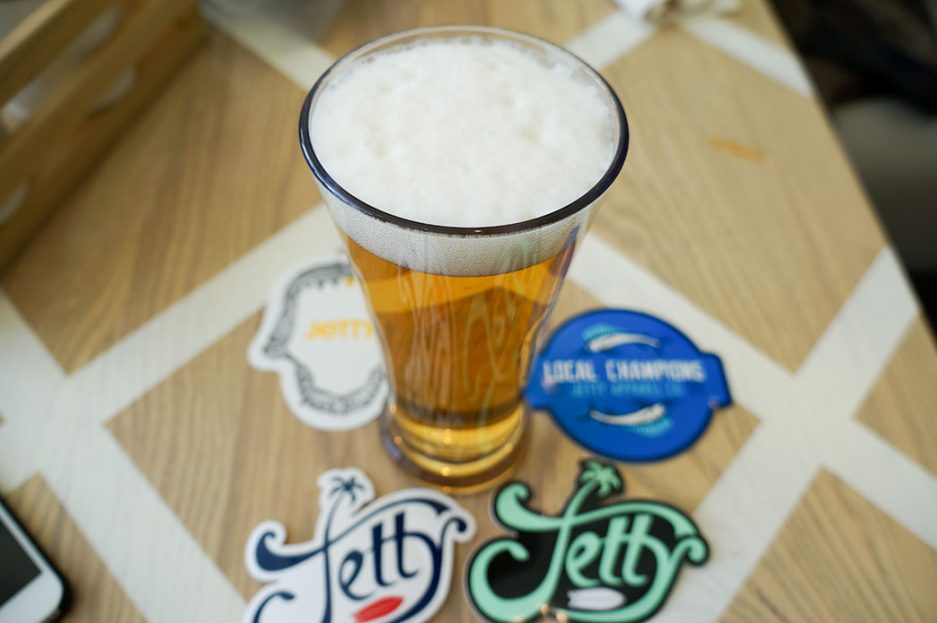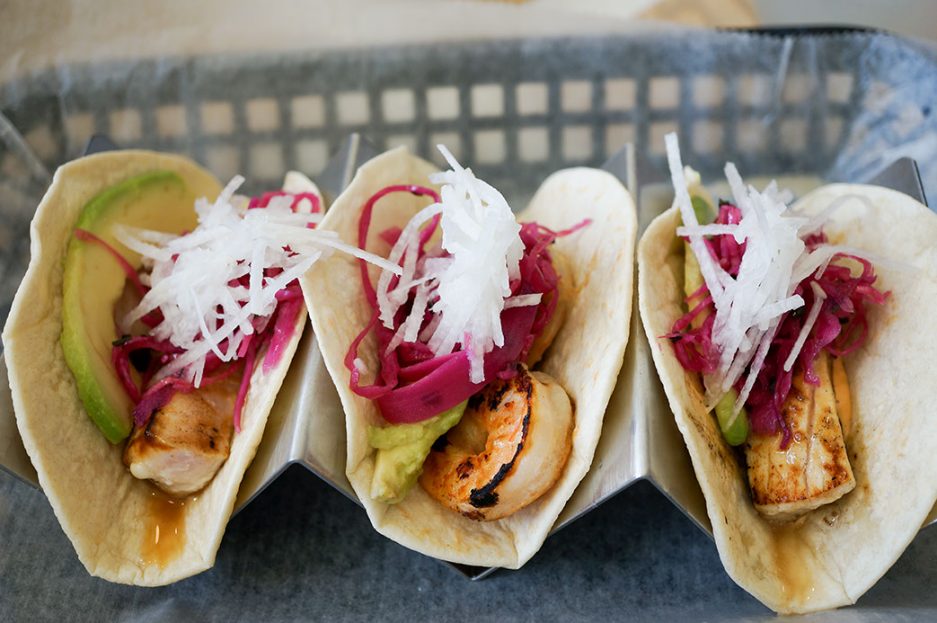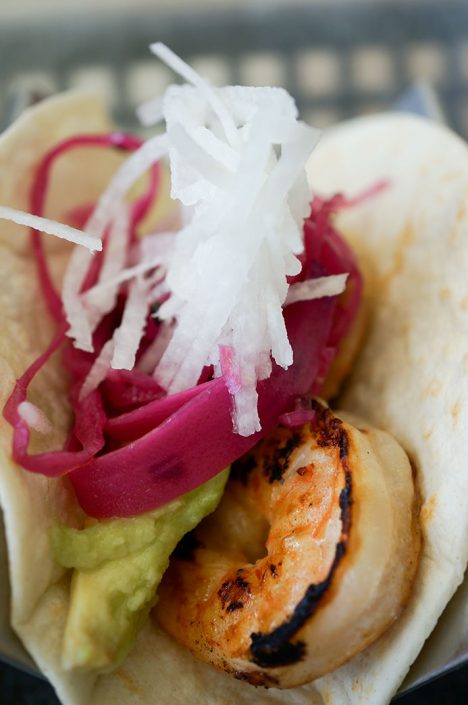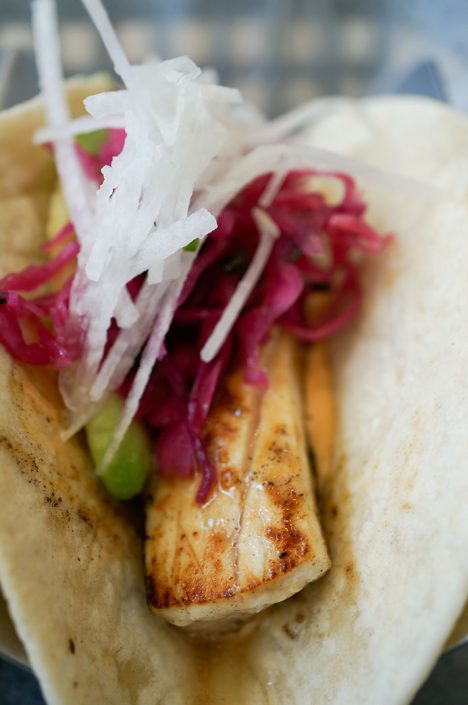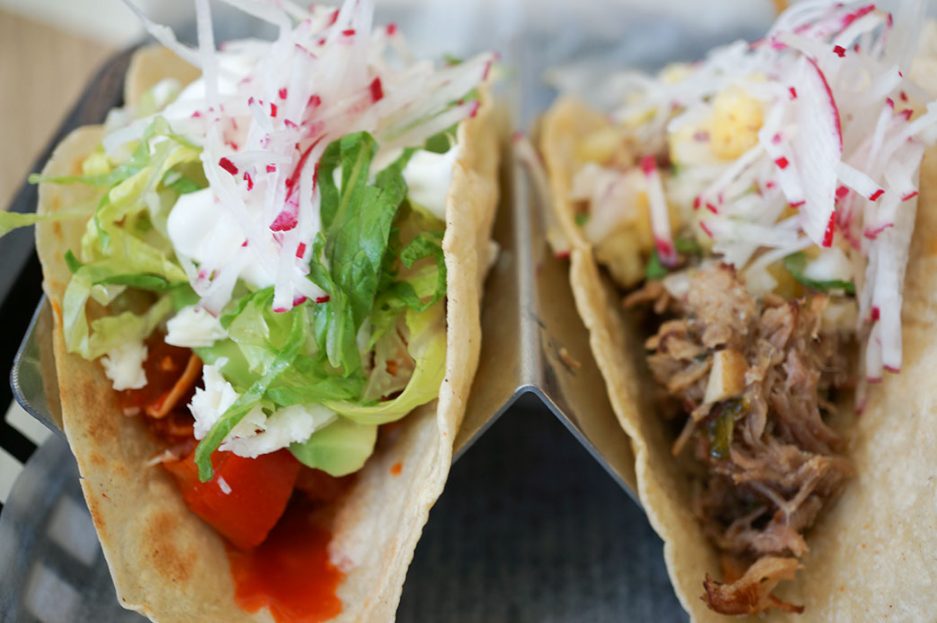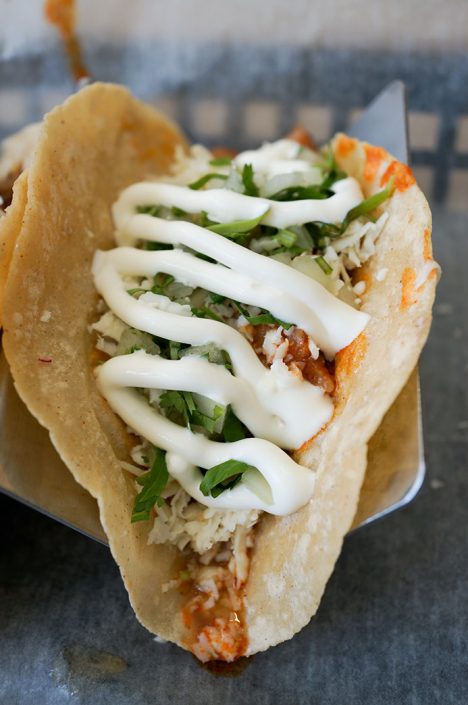 ---
Food Menu at Buena Onda
Drink Menu at Buena Onda
Buena Onda [Foobooz]
---