Jose Garces's Olde Bar Opens Today
---
Today, Jose Garces opens the Olde Bar in the Old Original Bookbinders building at 2nd and Walnut. The Olde Bar is indeed the old bar from Bookbinders and it hasn't been so much remade as reopened.
The exterior is definitely still Bookbinders. Only a small square sign reveals that "Bookies" is now Olde Bar. The rest of the signage, century old stained glass, banquettes, lighting and flooring all harken back to John Taxin's seafood house. The menu won't feel all that different either.
When Olde Bar opens this evening at 4 p.m. it will be happy hour (happy hour is daily and runs from 4-6 p.m.) and there will be one dollar buck-a-shuck oysters, $4 house wine, $6 Fish House Punch and $3 Neshaminy Creek Churchville Lager and Dock Street Oyster Stout. Dock Street, brewed the Oyster Stout exclusively for Garces's new venture. $5 snacks will include Welsh Rarebit, Roll Mops, Oysters Belmont and something very Garces, beef-fat fries.
Flanking the Olde Bar are two event spaces, the Blackburn Room can host 200 seated and the smaller Vessel Room which will be available for smaller events. Garces also tells us he plans to open The Commanders Room, where he will host lobster boils, clambakes and the like.
Highlights of the food menu will include classics like Snapper Turtle Soup, New England Clam Chowder, Fish and Chips, Steak Oscar and whole lobsters. Prices range from $6 to $28 with the the lobster priced at the always variable "M/P."
---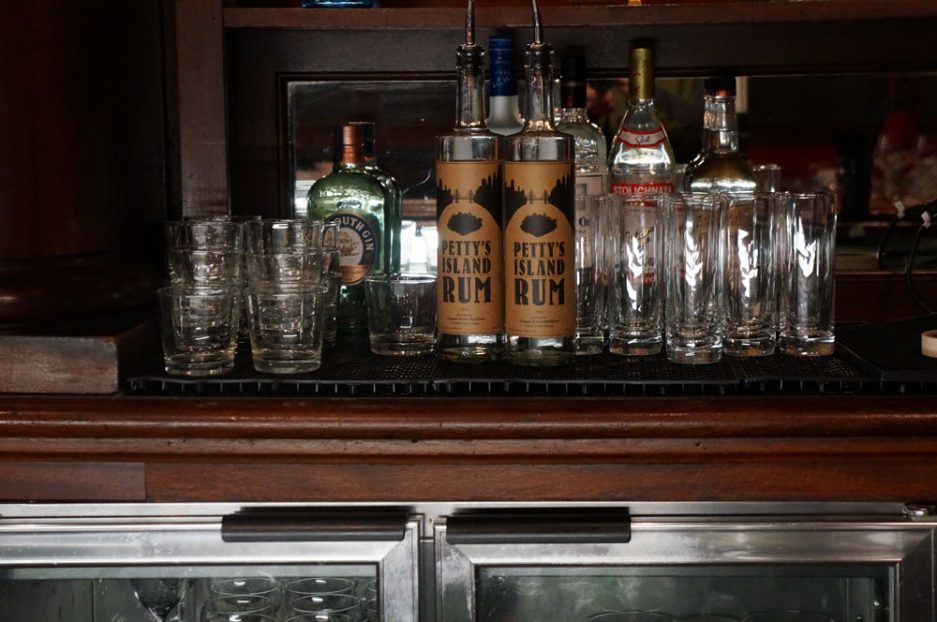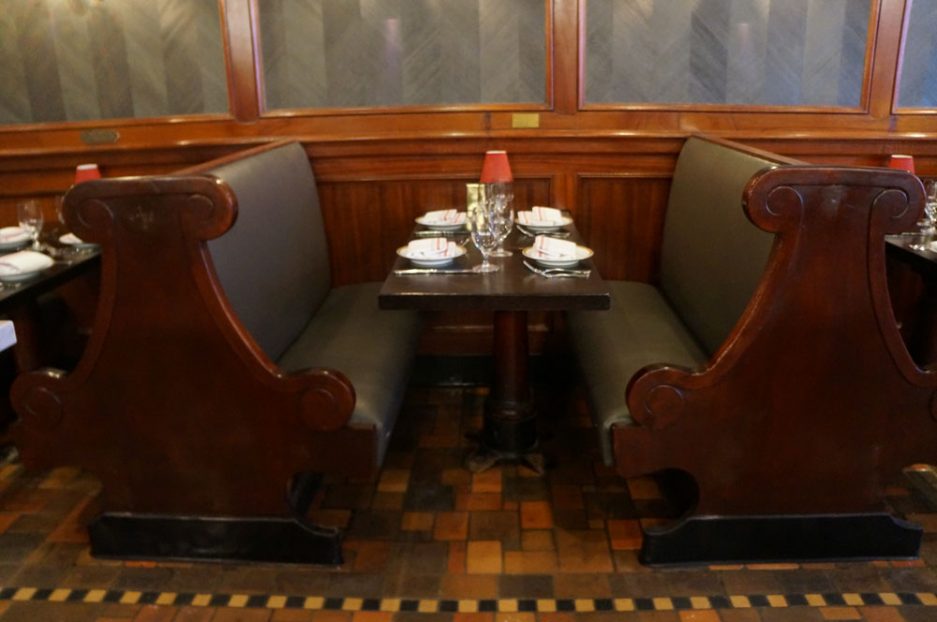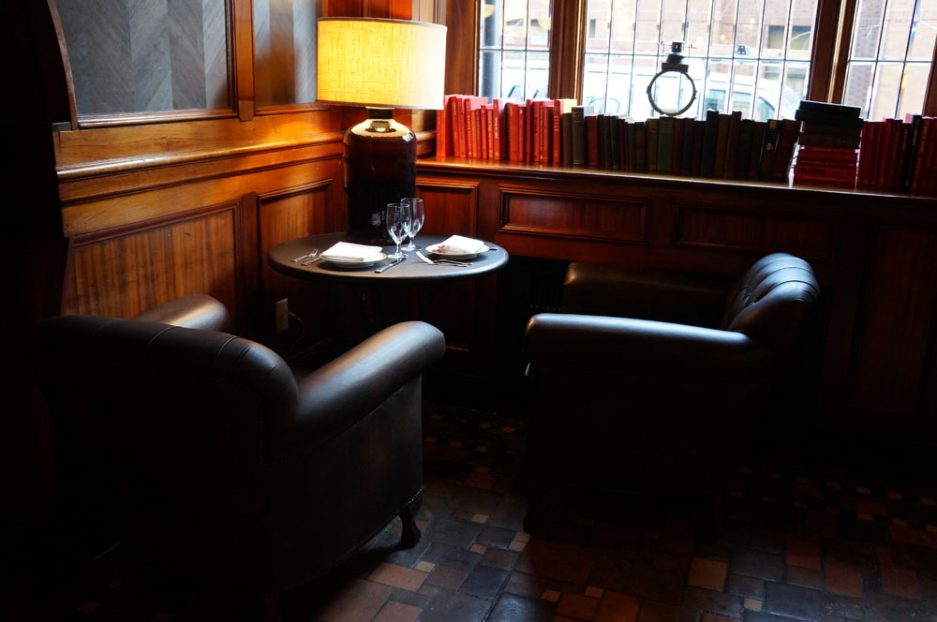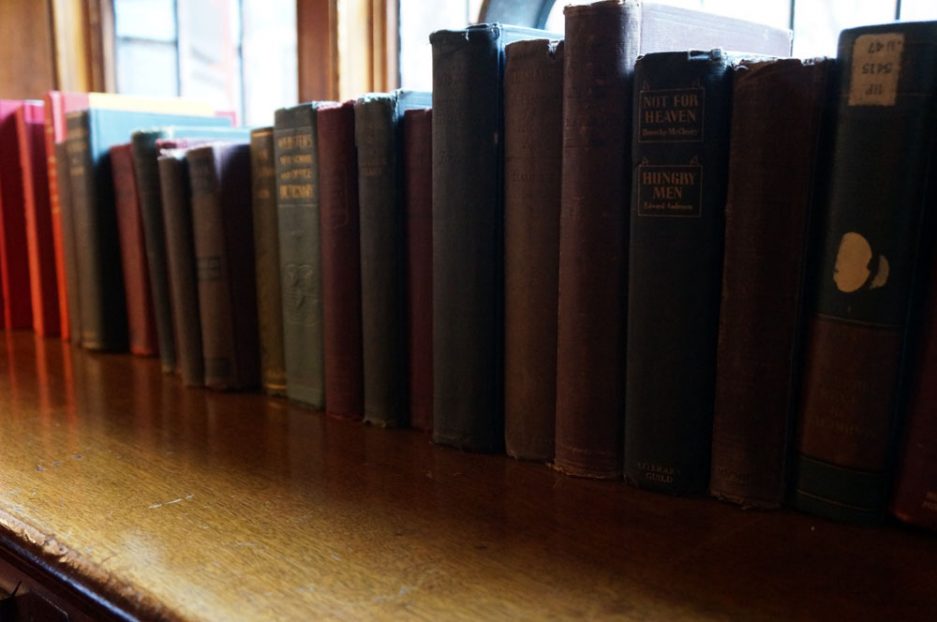 ---
The Olde Bar Menu (PDF)
The Olde Bar [Foobooz]
---