Opening Menus at Kensington Quarters
---
Tonight, Kensington Quarters opens on Frankford Avenue in Fishtown. The combination butcher shop, restaurant and classroom is unique to Philadelphia and it will be interesting to see how the concept grows and evolves.
For now, we have the opening dinner, dessert and drink lists. The restaurant is starting off with a tight menu of small plates, starches and entrees. The menu runs from $11 for rare beef to $26 for a pork shoulder entree, served with potato torta and mustard greens. Though Kensington Quarters does include a butcher shop, the menu is far from strictly carnivore as the menu includes dishes that are or can be prepared for vegetarians.
For drinks, Kensington Quarters offers wine ($8 to $10.50) and beer ($5 to $6.50) on tap plus a list of cocktails.
Tomorrow, we'll have a report on opening night.
---
Kensington Quarters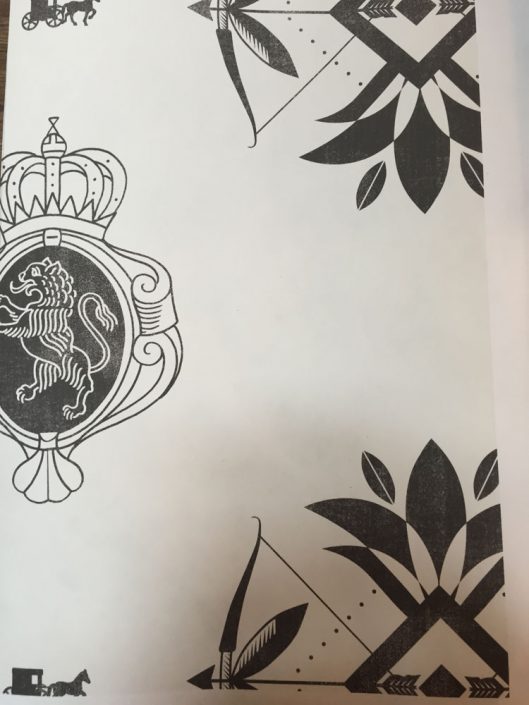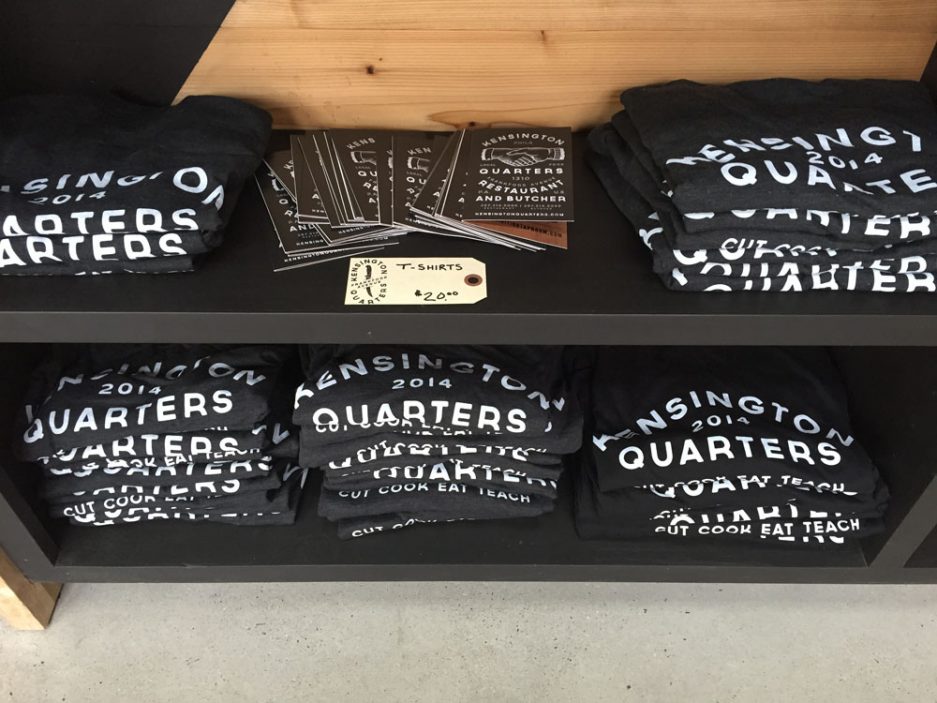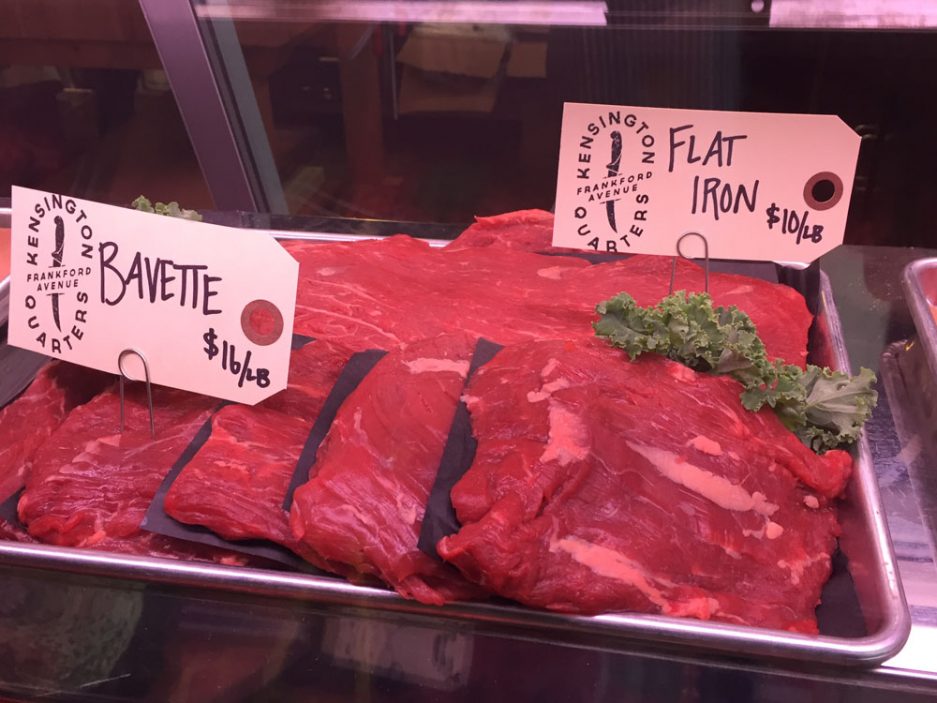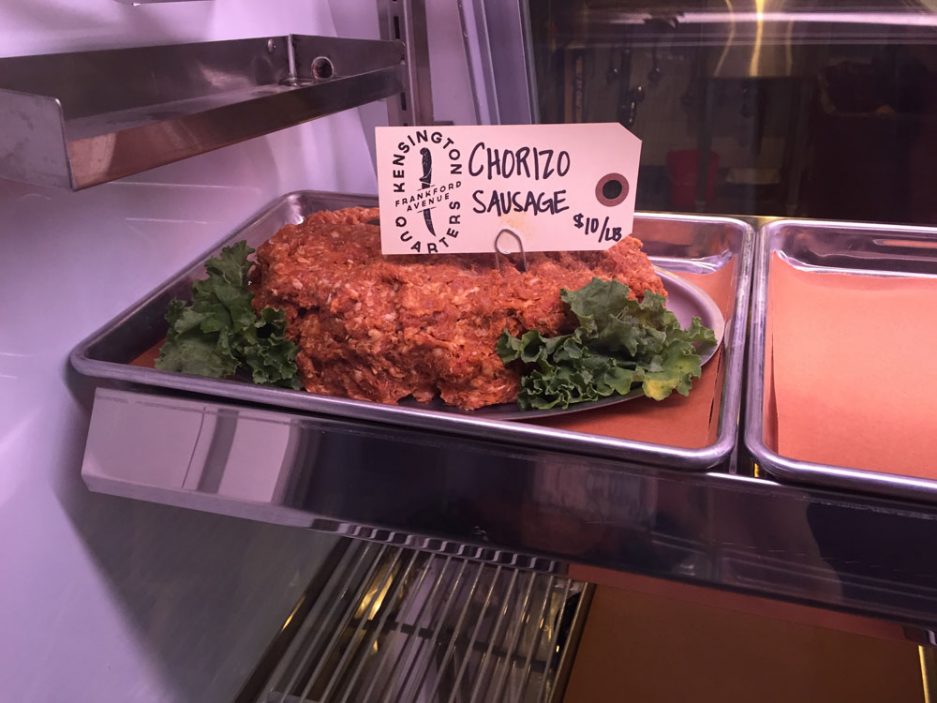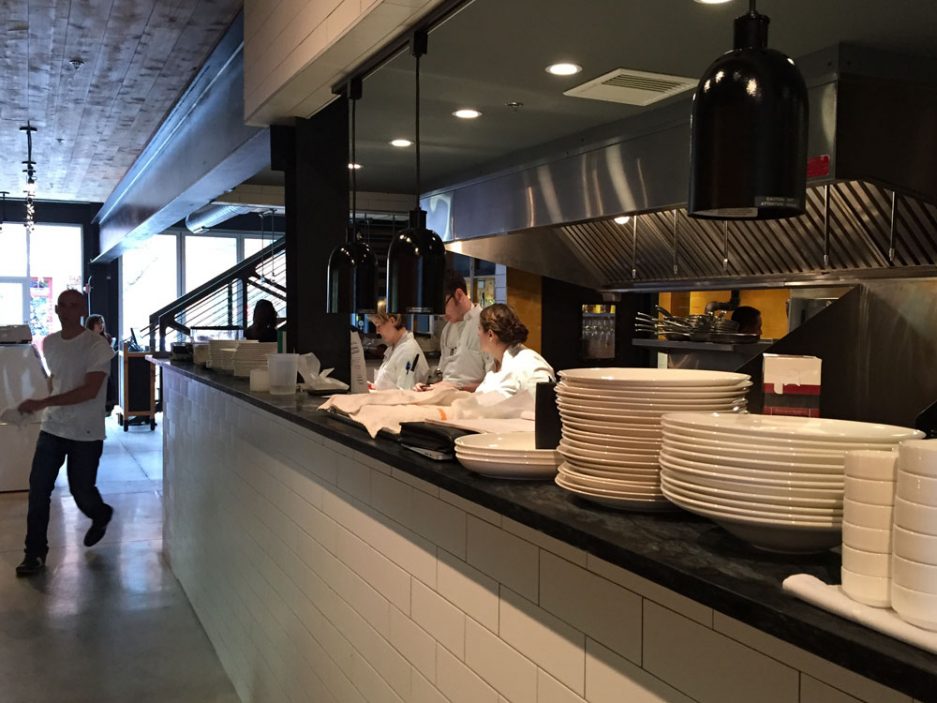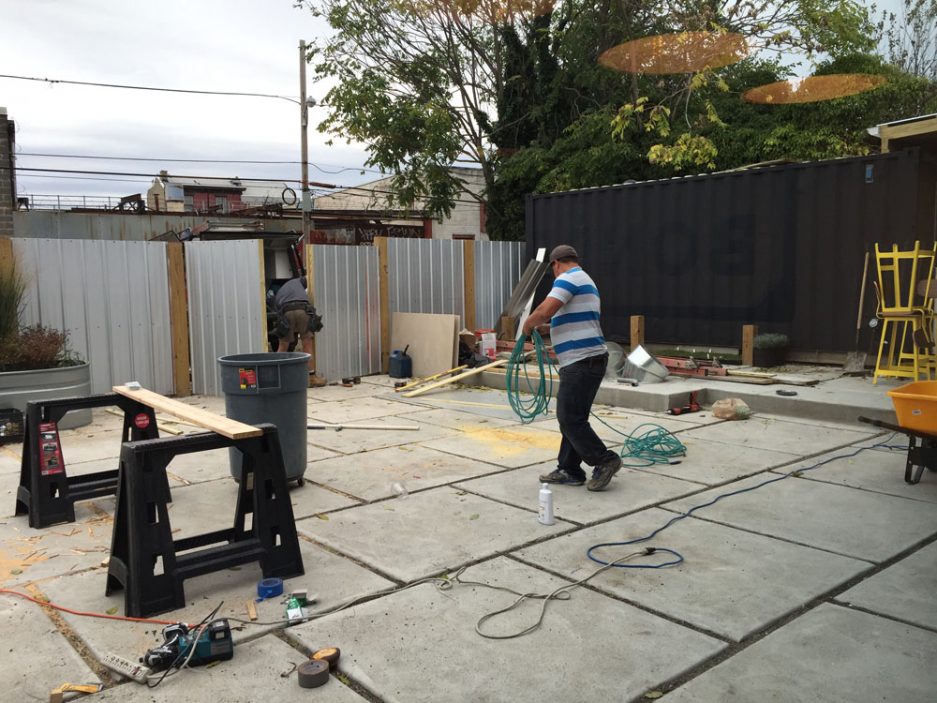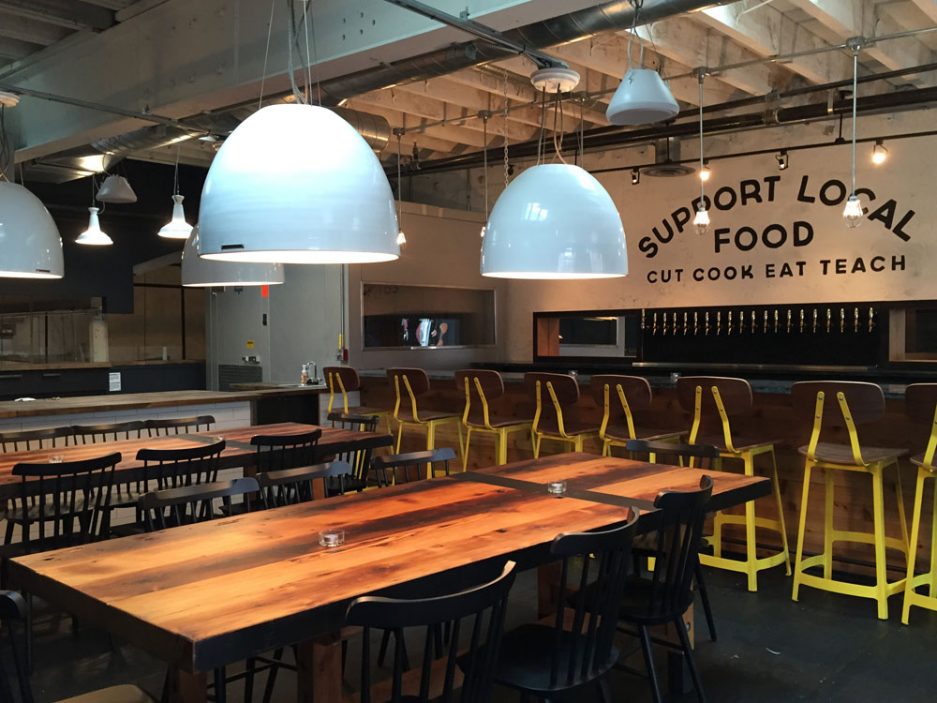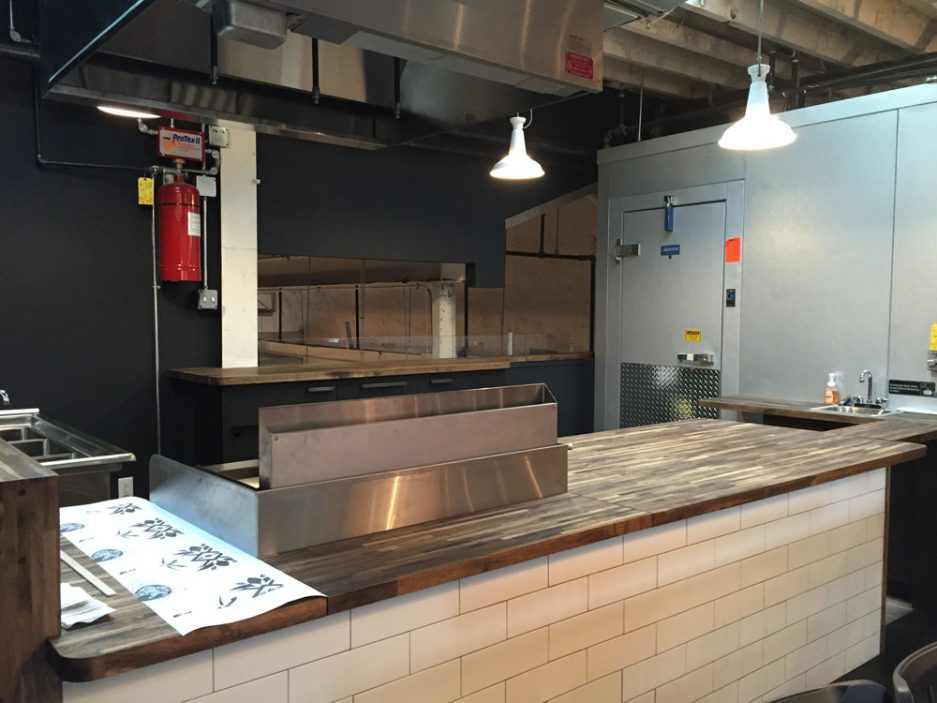 ---
Kensington Quarters [Foobooz]
---