Tale of the Tape: Lo Spiedo
---
Marc Vetri's seventh restaurant, Lo Spiedo officially opens today. Located just inside the gates at the Navy Yard in South Philadelphia, Lo Spiedo aims to be a lunch option for the Navy Yard's 11,000 plus employees as well as a dinner destination for Philadelphia diners.
The Lo Spiedo Space
Lo Spiedo is located in building 500, an old gatehouse, just inside the Broad Street gate of the Navy Yard.
Designed by Michael Gruber Design, who previously designed Osteria, Amis and Alla Spina.
Bi-level space:

Zinc-topped bar, somewhat open kitchen and some seating occupy the first floor.

Intricate tile floor impresses.

Second floor offers additional tables and a private room.

The second floor offers murals by the artist, Dave "Distort" Sol, who also did the graffiti at Alla Spina.

A patio will offer seating for 60 come next spring.
---
Lo Spiedo: The Space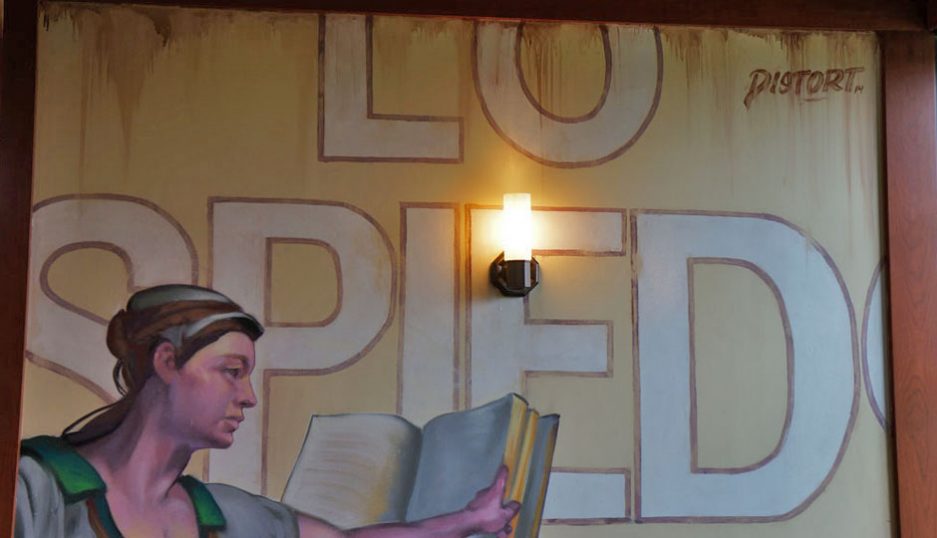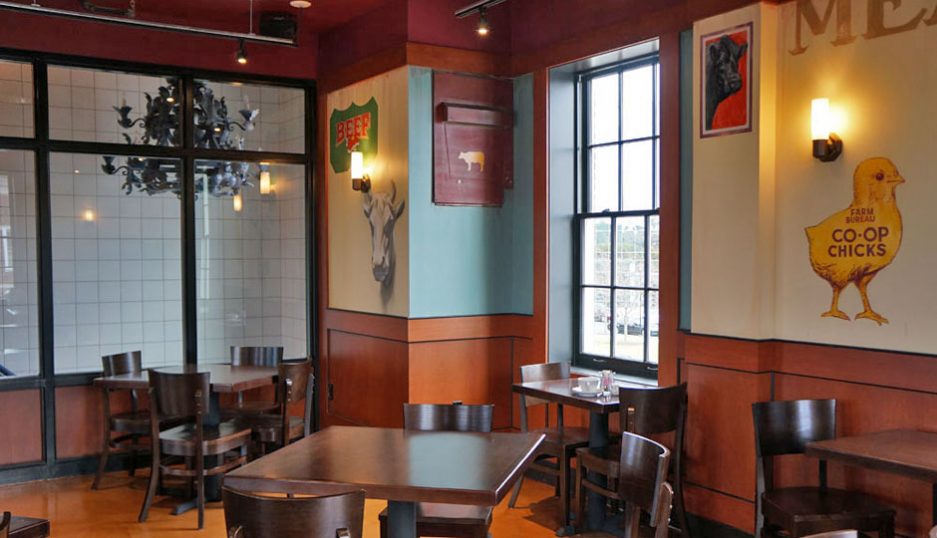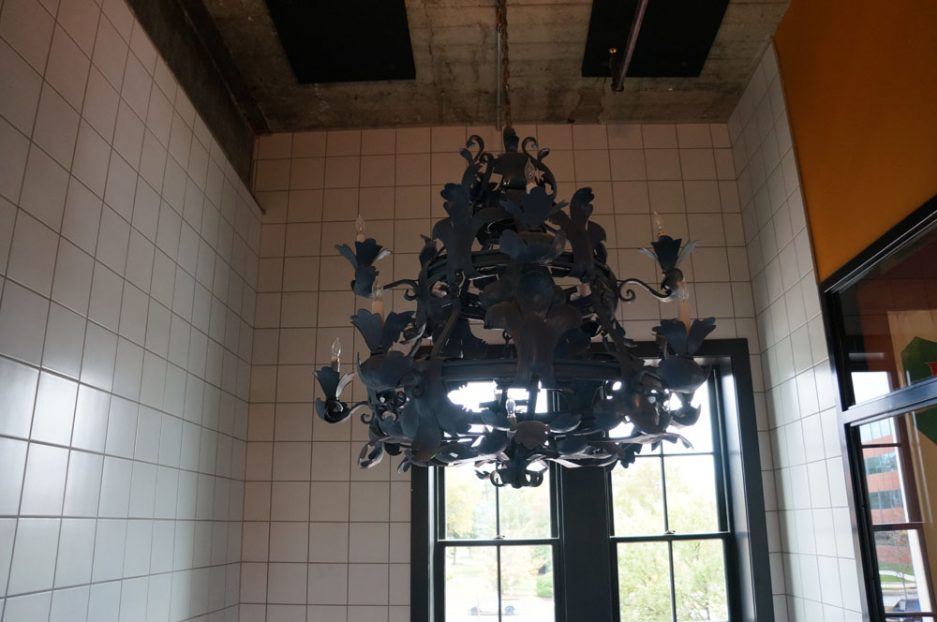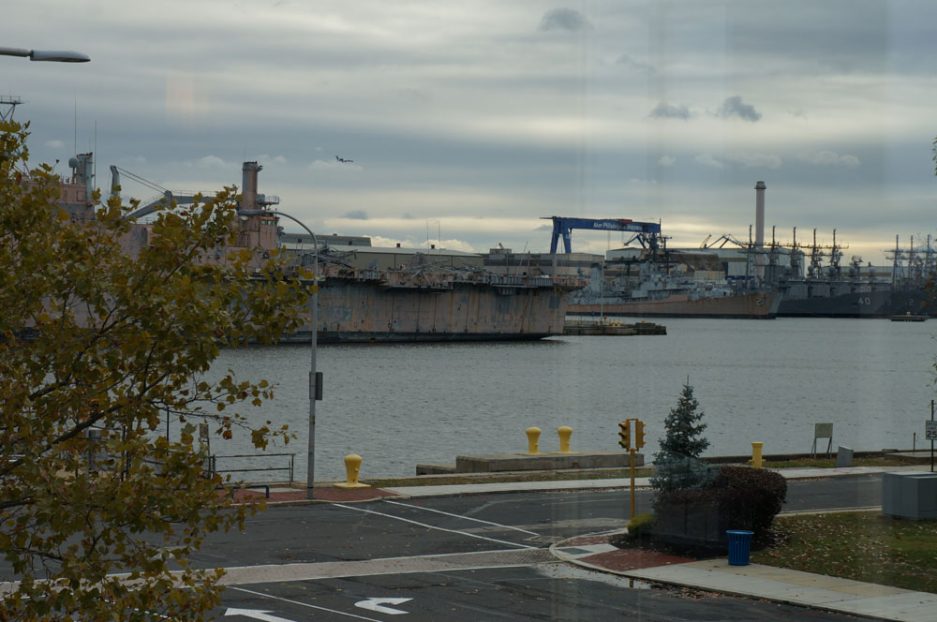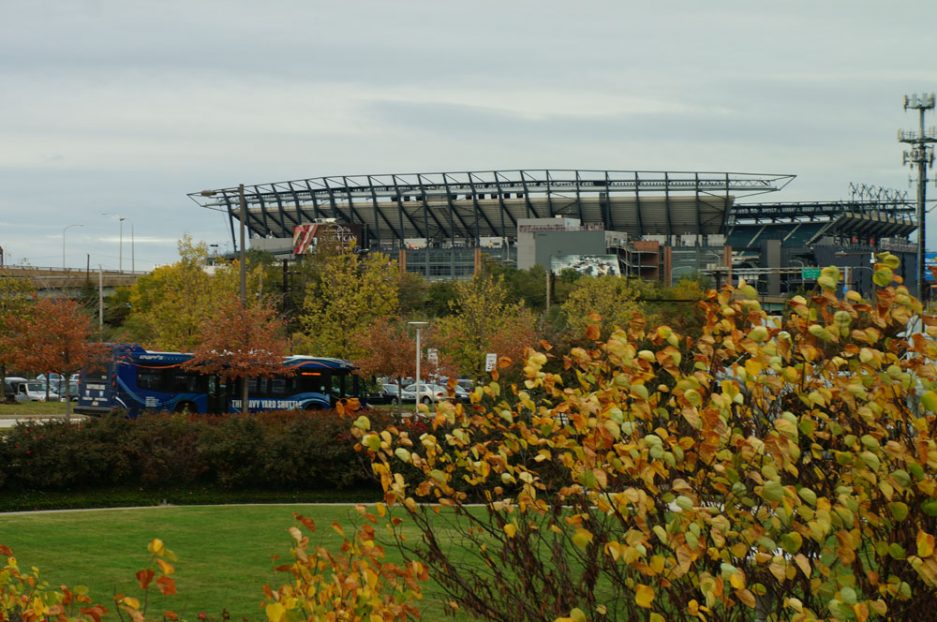 ---
The Food at Lo Spiedo
Lo Spiedo means "the spit" in Italian, much of the food cooks on the kitchen's grill and rotisserie.
Scott Calhoun, previously sous chef at Osteria, runs the kitchen.
The grill is put to good use with the spiedini (skewers) and with the main courses including a really impressive rotisserie chicken that is slathered with lemon and olive oil.
Dishes run from $1.25 for a grilled chicken wing to $120 for a 36-ounce Creekstone Fiorentina steak to share.
A selection of five panini, will appeal to Navy Yard, lunchers range from $12 for the chopped pork shoulder sandwich to $15 for the "New England style" octopus roll.
Only three pastas are on the menu.
---
Food at Lo Spiedo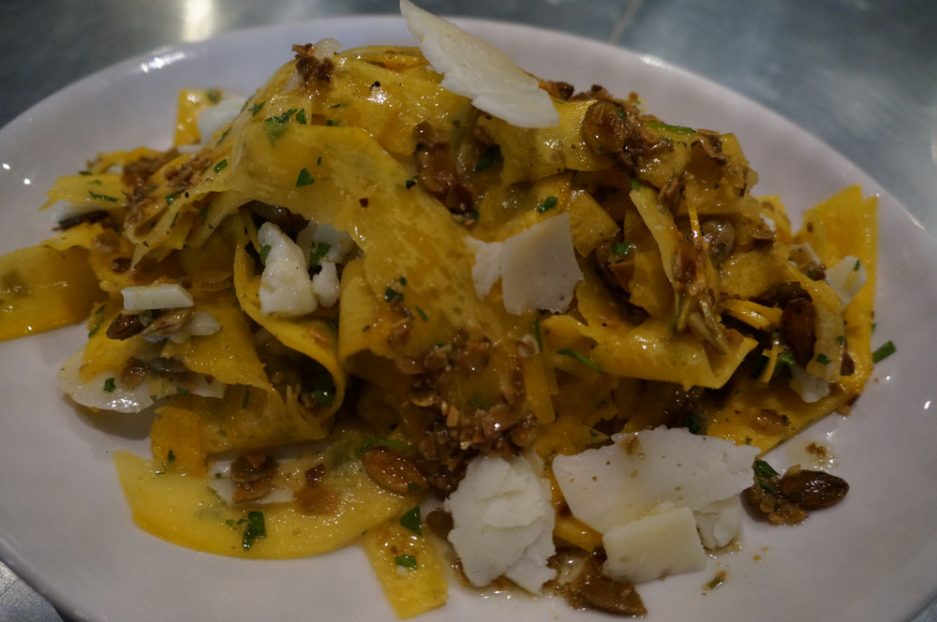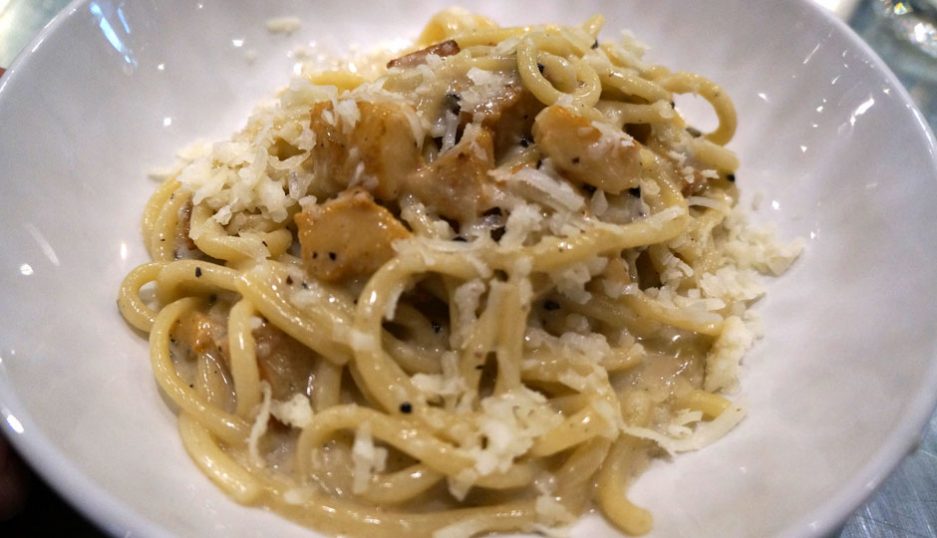 ---
The Drinks at Lo Spiedo
Beverage director Steve Wildy and bartender Stephen Warner have created a beverage program that will appeal to the happy hour crowd as well as those who might just want to have one drink at lunch.
Lo Spiedo makes its own ginger beer and tonic.

The tonic is shown off in the gin and tonic, which is immediately among the city's finest.
Drink the ginger beer for an invigorating lunchtime non-cocktail or combine it with the Bullfrog Brewery's Blackberry Juju for a shandy that weighs in at about 2.5% ABV.

Lo Spiedo offers three beers and two wines on tap.
---
Lo Spiedo Drinks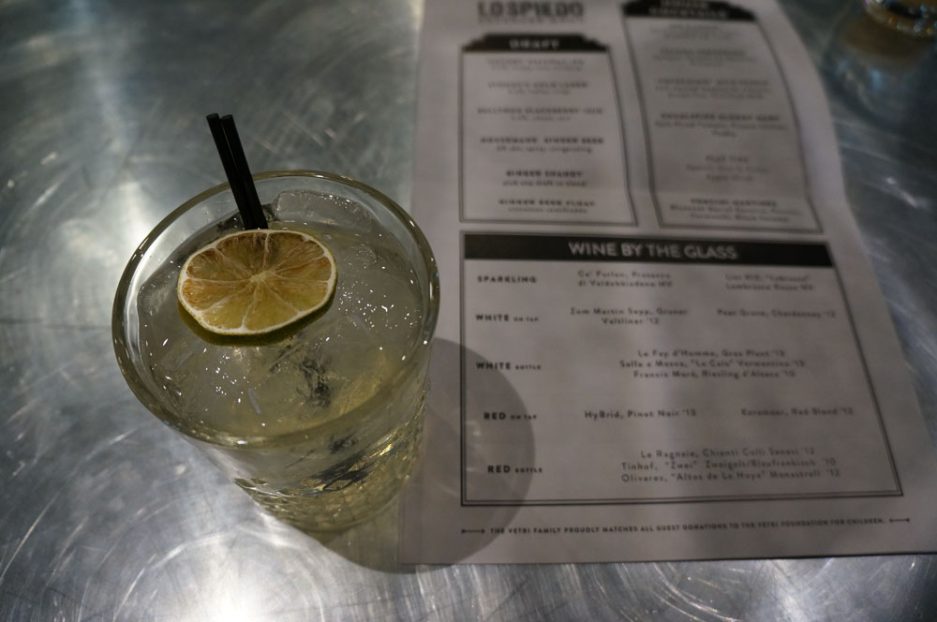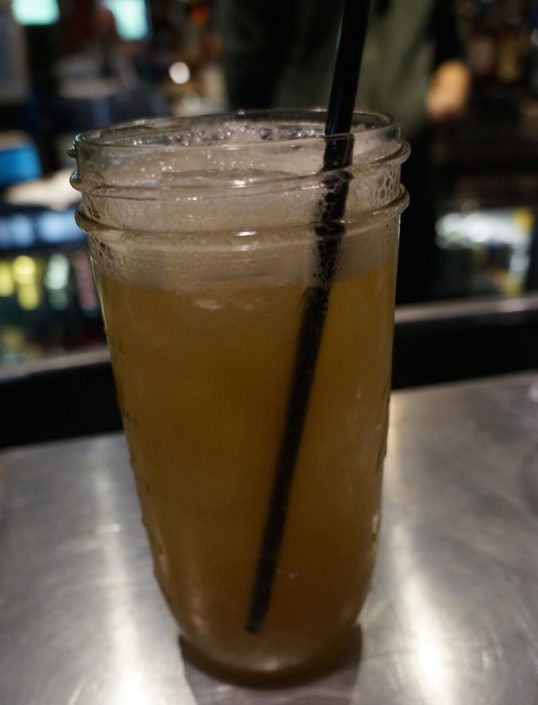 ---
Lo Spiedo is open for lunch and dinner, Monday through Friday and for dinner on weekends.
Lo Spiedo [Foobooz]
---