Make Your Super Bowl Party Super with Takeout
---
It's a six-pack of ways to amp up your Super Bowl party with special takeout offers from Philadelphia restaurants.
---
Super Bowl Sunday Takeout Options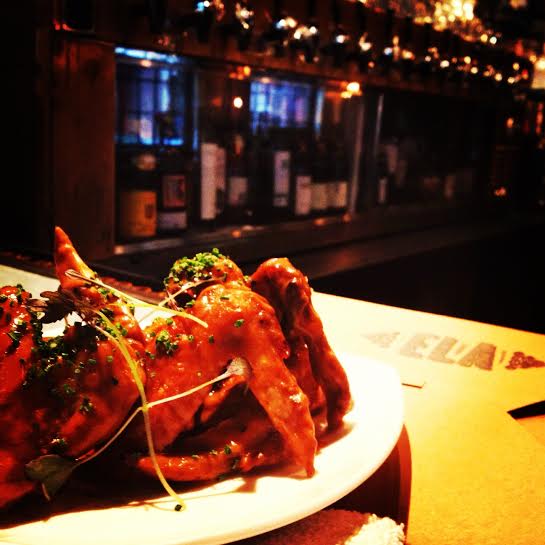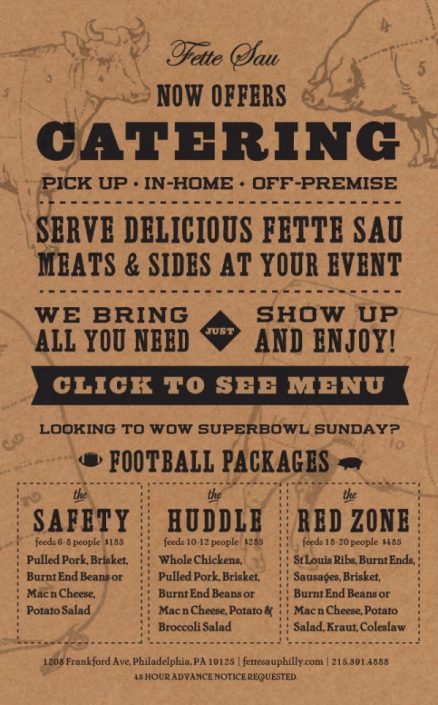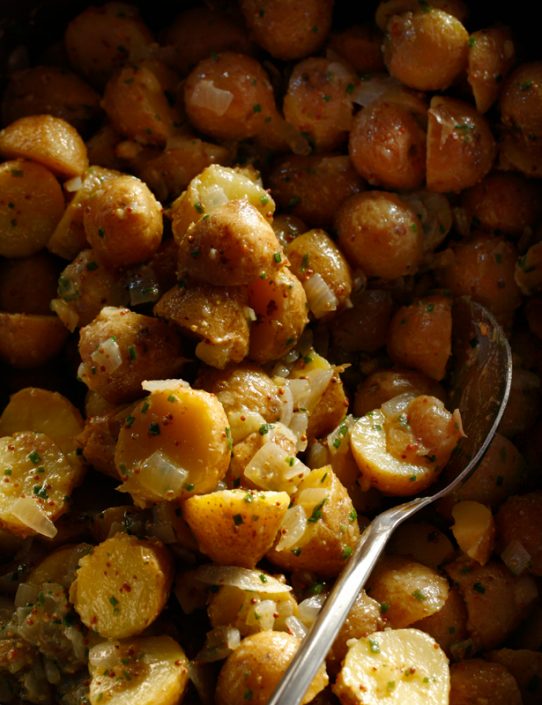 ---
For $10, you get a dozen chicken wings with your choice of dipping sauces. Check out the sauce options:
Burnt Honey and Lime
Truffle Parmesan and Herb
Classic House-Made Hot Sauce
Spicy Salted Caramel
Coq au vin ( red wine, thyme, bacon & caramelized onion)
Wings can be ordered from Ela's web site and can be picked up on Saturday, February 1st or the afternoon of February 2nd, Super Bowl Sunday.
The Fishtown barbecue spot can serve up meats and sides at your Super Bowl party. Three packages are available:
The Safety – Pulled pork, brisket, burnt ends or mac n cheese, potato salad (feeds 6-8, $185)
The Huddle – Whole chickens, pulled pork, brisket, burnt end beans or mac n cheese, potato & broccoli salad (feeds 10-12, $285)
The Red Zone – St. Louis ribs, burnt ends, sausages, brisket, burnt end beans or mac n cheese, potato salad, kraut, coleslaw (feeds 18-20, $485)
Get two pizzas and fill your growler for just $25. Buy raffle tickets and you can win prizes including growler koozies.
The Northeast cheesesteak legend is offering football cheesesteak kits for the Super Bowl and any other time you need make all the gear to make your own cheesesteaks. The kits include:
Meat (choice of beef or chicken)
Rolls
Choice of cheese (Provolone, American, Whiz)
Sides of onions (fried and raw), pickles, peppers, ketchup
Utz Chips
For an additional charge, you can get French fries, lettuce, tomato, sauce, mushrooms and blue cheese. Also available are serving trays and sterno.
Feeds 10-15 – $90
Feeds 15-20 – $140
Feeds 20-25 – $190
Feeds 25-30 – $240
For each $100 you rack up (get it?) in takeout for Super Bowl Sunday and you'll receive a free rack of ribs. Percy Street will also cater your whole Super Bowl party with 48-hours notice.
It's a "two-pint conversion" at Shake Shack between Thursday, January 30th and Sunday, February 2nd. If you buy a pint of frozen custard ($5.75) at any Shake Shack location you'll get a second pint on them. And while supplies last, you'll also get a swell Shake Shack mini foam football.
Use the discount code "SUPERBOWL" to get ten percent off your Super Bowl delivery or pickup.
Get your order in by Saturday at 9 p.m. and you can bring vegan bites to the party.
Wings – Southern Fried, Crispy Skin and all with spiced up Buffalo Sauce (6 pieces $12.80 12 pieces $16.71)

Mini Mis – Mini Spicy Tofu Bahn Mi (Tray of 12 $38.40)

Edamame Hummus – with Togarashi spiced Fried Won Tons (1pint, $11.52 1quart, $23.04)
For the first time ever, Rittenhouse Square's high-end sushi spot will be offering sushi trays to go. So if you ever thought that a Super Bowl party was lacking sushi, here's your chance to right that wrong.
The sushi trays will feature ten maki rolls for $50, or pre-ordered for $45. Reserve your order by calling 215-568-1027. Add a six-pack of Kirin or Sapporo Light for $15 per six-pack.
The trays will be plated and ready for serving and will feature a variety of rolls including:
spicy tuna
spicy salmon
eel and avocado
California rolls
Each tray will come with low sodium soy sauce, wasabi and chopsticks.
---