News
Presenting the Three Finalists for This Year's Health Hero Challenge
Vote now through November 14th to help determine the 2023 Be Well Philly Health Hero.
---
The wait is over! We are thrilled to announce the three finalists for the 2023 Be Well Philly Health Hero Challenge presented by Independence Blue Cross.
We went from receiving hundreds of nominations to 10 amazing semifinalists — all of whom are helping others throughout the region live healthier lives — and finally to three finalists. Now, it's time to choose the winner!
You can vote once per day now until November 14th. To help you decide who you'd like to see crowned the 2023 Be Well Philly Health Hero, read more about them and listen to their stories below.
Martino Cartier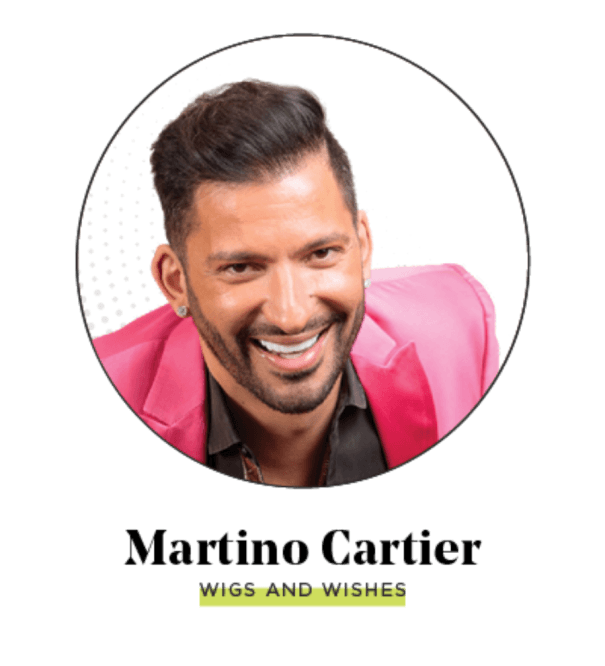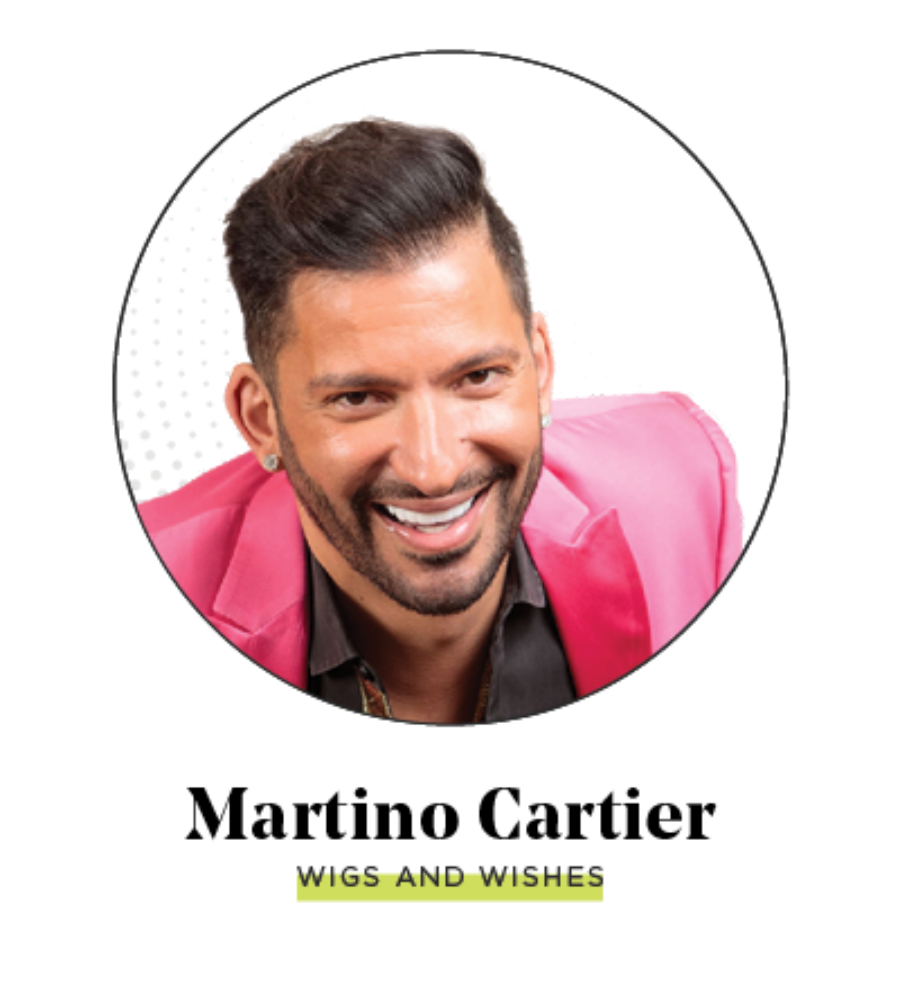 Who: Celebrity stylist and owner of his eponymous salon in Sewell, Cartier provides high-end hair replacement to women going through chemotherapy and grants wishes to children battling cancer through his nonprofit, Wigs and Wishes.
Nonprofit of choice: Wigs and Wishes, a grassroots organization that provides 25,000-plus women nationwide the gift of looking cancer-free, at no cost. It also allows children to have a safe haven to come to during their journey.
Alexia Doumbouya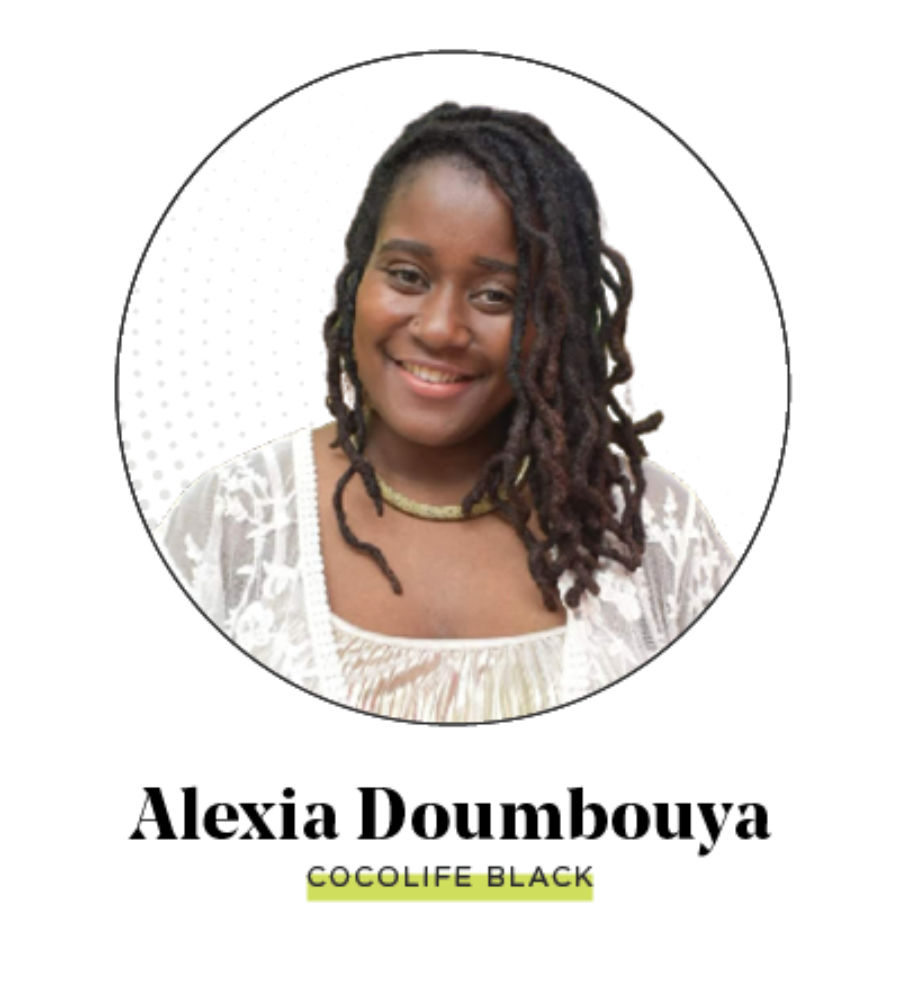 Who: A doula and the founder of Cocolife Black, Doumbouya supports moms during pregnancy by attending visits and births, providing full postpartum support, educating moms and their families, and connecting with helpful resources.
Nonprofit of choice: Cocolife Black, which supports moms through pregnancy, postpartum, and compassion (for the loss of a child or significant loved one). The organization offers free doula services and mental health services for moms during pregnancy and postpartum; scholarships for its doula training certification program; and advocacy support to help identify and share opportunities for compensation of the doulas serving.
Stefanie Glick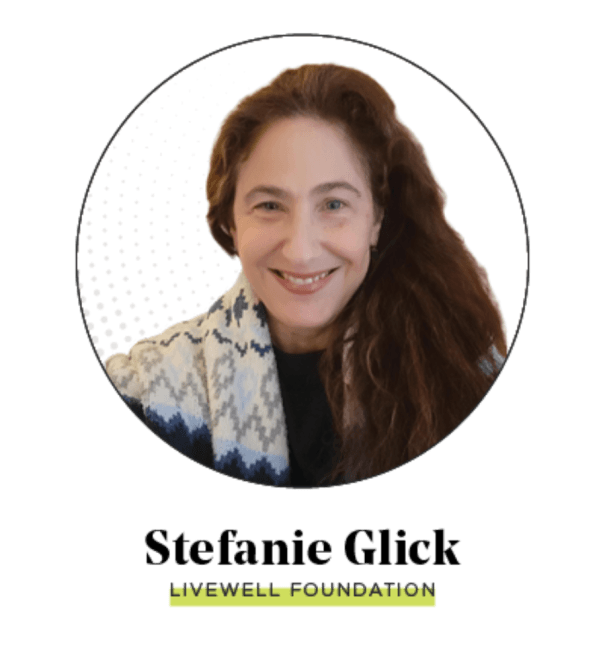 Who: Founder of no-cost depression support organization LiveWell Foundation, Glick works to spread the message that people can learn to manage depression and live meaningful, connected, and productive lives.
Nonprofit of choice: LiveWell Foundation, a nonprofit that offers free depression support to anyone who needs it. All virtual support groups — run by trained volunteers from diverse backgrounds and professions with their own lived experiences of depression and resilience — are free and easy to access: no insurance, diagnosis, or registration required.
---
---