News
It's Finally Here! Barry's Bootcamp Opens This Saturday in Rittenhouse
We are SO ready to sweat it out.
---
Yup, we've been waiting since it was announced last spring, and the day is finally here. Barry's Bootcamp, the HIIT-based fitness boutique, will open in Rittenhouse, on the ground floor of the Harper. (And, the opening day on Saturday is definitely something to be hype about, with classes taught by Barry's CEO Joey Gonzalez.)
If you aren't already a devotee, the "full-body workout experience" consists of one hour classes with 25 to 30 minutes of interval-based cardio routines on treadmills, and 25 to 30 minutes of strength training using props like free weights and resistance bands. And, classes can burn up to 1,000 calories.
The brand new Philly studio is 5,113 square feet and contains a bar serving energizing smoothies and snacks to fuel you through your workout, and full men's and women's locker rooms stocked with luxury Oribe products and Dyson hairdryers. So you'll be smelling good as hell, and can also roast a chicken with your high-quality hair dryer, if you so choose.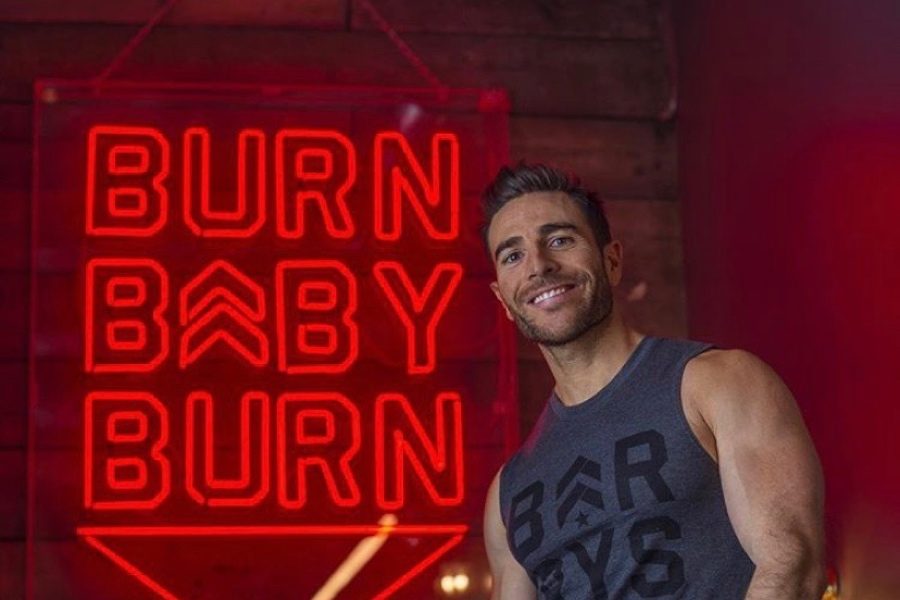 Barry's was basically the OG treadmill-HIIT workout. It was founded in Los Angeles in the '90s and it's grown to be so crazy popular over the years that it now has 63 locations from New York to Denver to Norway to Mexico. And, now Philadelphia, too.
And the new studio has a very Philly crew, too. Popular Soulcycle instructor Ryan Lewis (the mastermind behind the recent Soulcycle Taylor Swift takeover) announced on Instagram last month that he'll be one of the founding instructors for Barry's Philadelphia — and gave us a handy (not at all dramatic) video to honor the event just this week:
https://www.instagram.com/p/B40oRQvj_9M/
So, yup. The wait is over. Drop-in classes cost $30, and class packages and memberships are also available. Sign up on their website. We'll see ya in the Red Room!
Let's get social! Join Be Well Philly at:
FACEBOOK | INSTAGRAM | NEWSLETTER | TWITTER
---
---