Make Your Football Feast Healthier With These Butcher-Approved Recipes
Rastelli's, a stalwart butcher shop in South Jersey, has all kinds of ideas for how to turn your gameday grub into a healthy spread.
---
Football season has already kicked off with a ruckus in Philly. (Don't @ us because the regular season hasn't started yet — you should have seen the jersey-wearing crowds clogging up the Broad Street Line last Thursday). With the return of the pigskin comes entertainment, yes, but also, typically, a whole lot of gorging on pizza and wings. While I love a good seven-layer dip as much as the next red-faced Eagles fan, that greasy food can sometimes sit a little heavy when all the tailgate antics are over.
Rastelli's, though, is making it a little easier to satisfy both your guests and your gut. The longtime South Jersey butcher shop, which prides itself on its antibiotic-, steroid-, and hormone-free beef and wild-caught fish, has started posting recipes on its website. Lucky for us, many of these could serve as healthier —and a bit more gourmet — versions of your favorite Sunday afternoon fare. Might we suggest swapping out those wings for harissa chicken legs sauced with avocado cream? Or your Doritos Locos tacos for chipotle chicken tacos with black bean and corn salsa? Make a California burger stack to enjoy your patty without a bun. And instead of grilling ribs, try making roasted garlic salmon kabobs, the thought of which is legit making my mouth water as I'm typing this.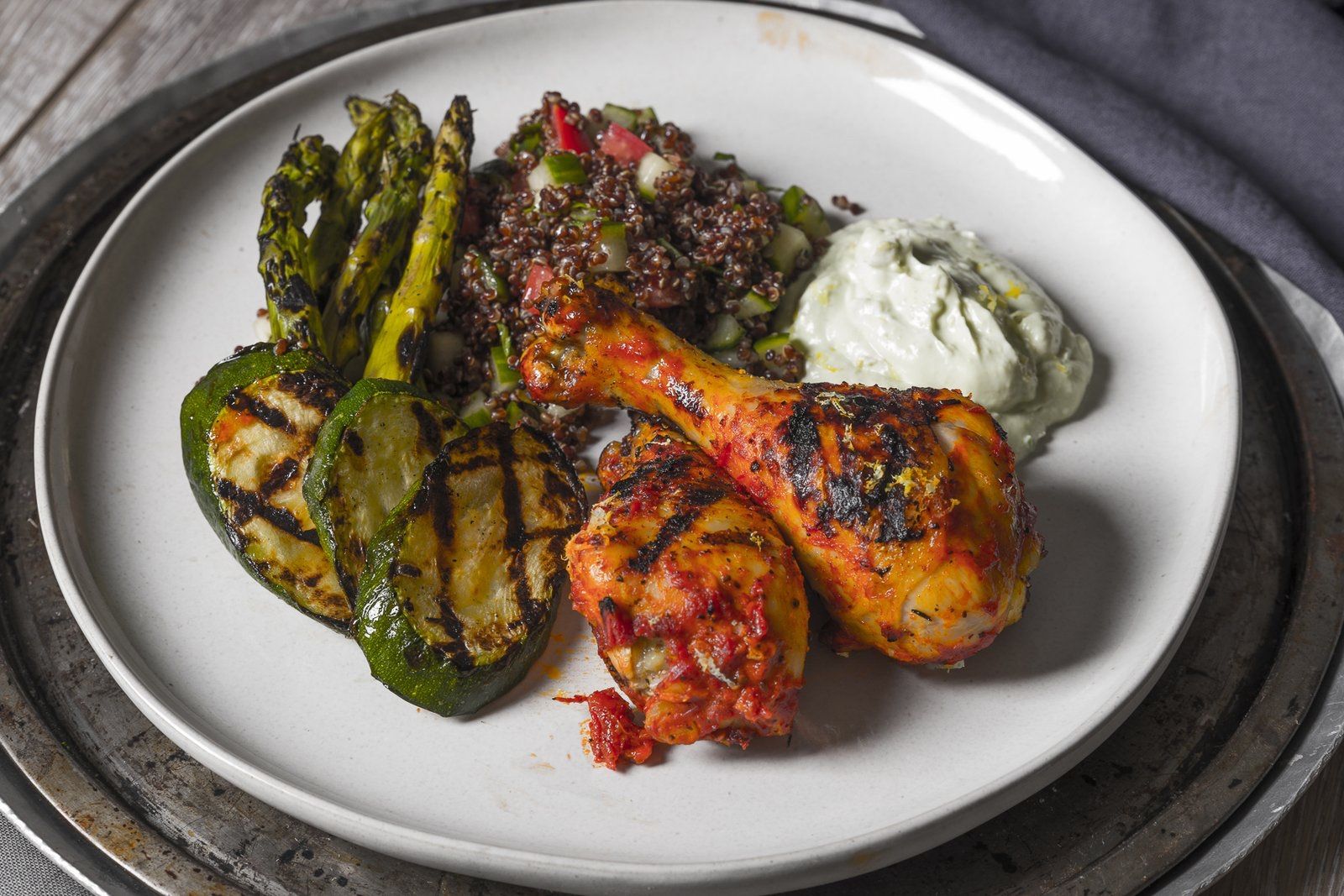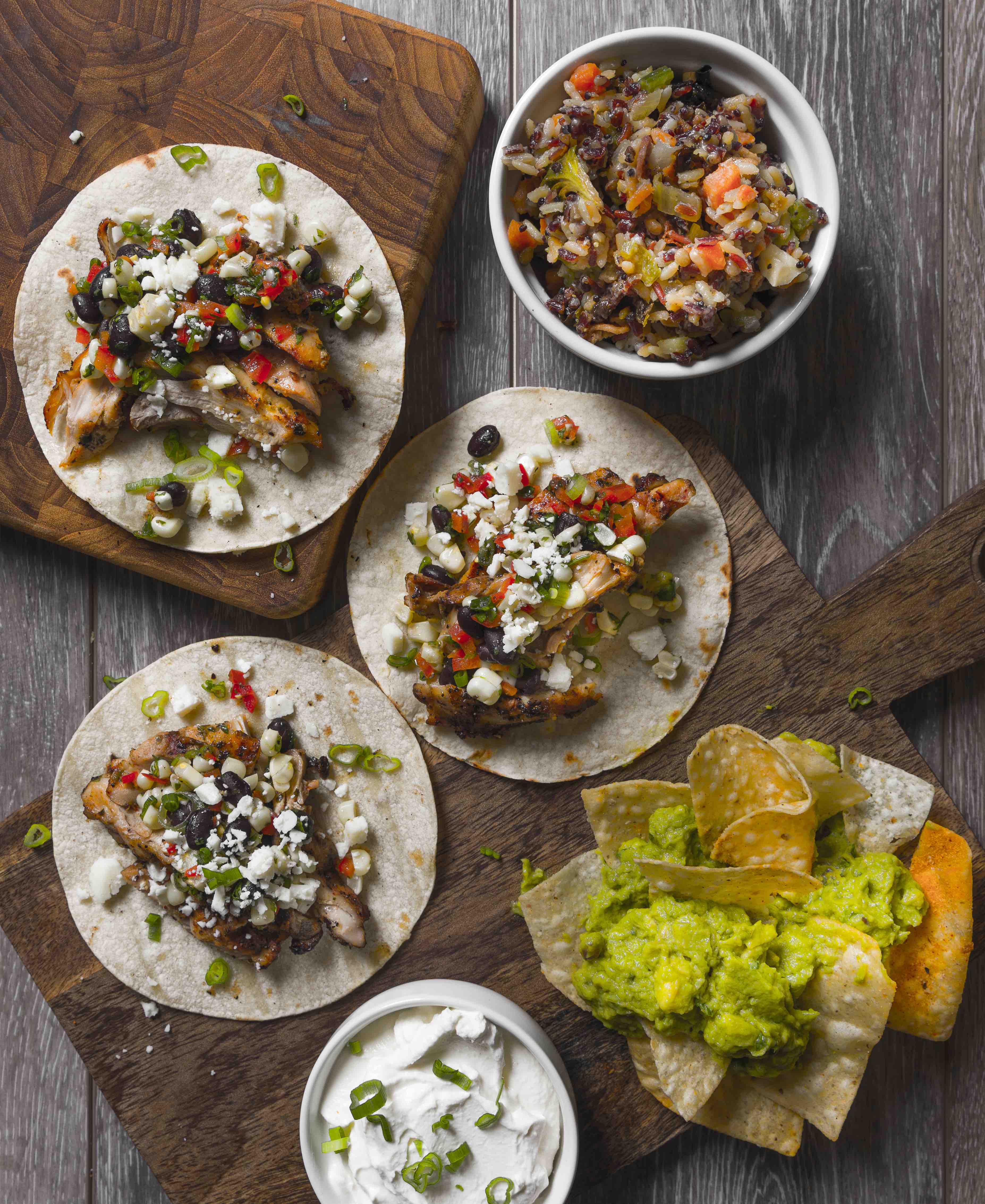 Caution that, yes, these recipes will take more time than simply ordering a pepperoni pie for the crew would. At least Rastelli's is also trying to help you cut down on your prep time, with its recently launched delivery service that sends pre-portioned meat and seafood to your doorstep. Pick your protein(s) and your plan, ranging from 16 to 24 servings, and you'll get frozen pieces of anything from burgers and chicken to salmon and USDA organic grass-fed steaks, with all the extra fat trimmed off as only old-school butchers know how to do. It's all shipped to you within about a week at most — plenty of time to get your menu all squared away before the true Eagles home opener on September 8th.
---
---