What to Eat This Week: Farmers' Market Fruit for Dinner
No smoothies here, folks.
---
I'm not shy about my feelings on fruit: Some fruits just aren't worth buying out of season. Strawberries are just gross in the winter, and peaches are only sweet, like, right now. But when summer comes, I gobble it down like candy. (To find out when your favorite summer fruits and veggies are at their peak quality, check out our guide to summer produce.)
So what do we do with all these stone fruits and melons and berries while we've got 'em? There are few things better in the summer than a warm peach pie with vanilla ice cream, but that should definitely be an occasional splurge. And smoothies are great, there's no question, but you can only make so many smoothies. Plus, there are actually plenty of unconventional, savory main dish uses for fruit that are positively mouthwatering. And when I say mouthwatering, I mean I'm salivating just thinking about this Balsamic Blueberry Grilled Cheese. So for this week's recipes, fruit is the unexpected star. Happy cooking!
---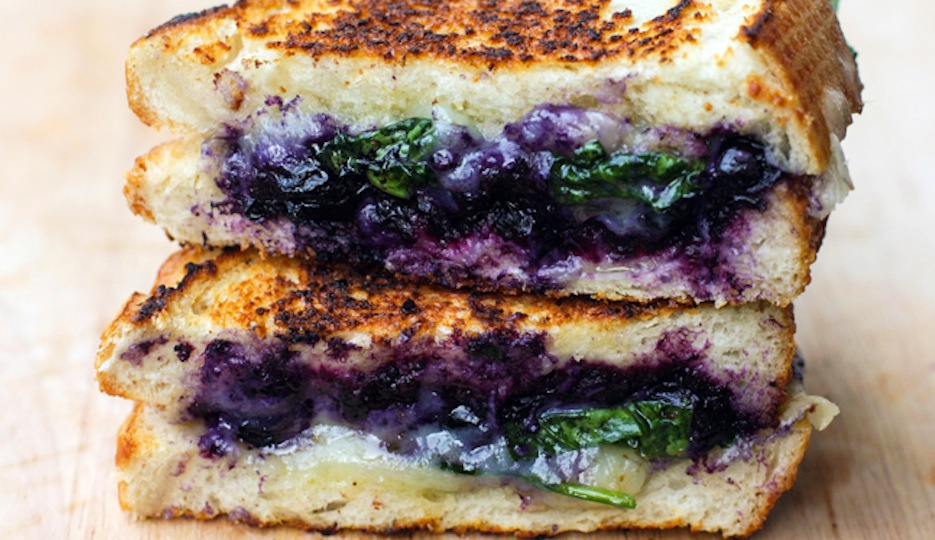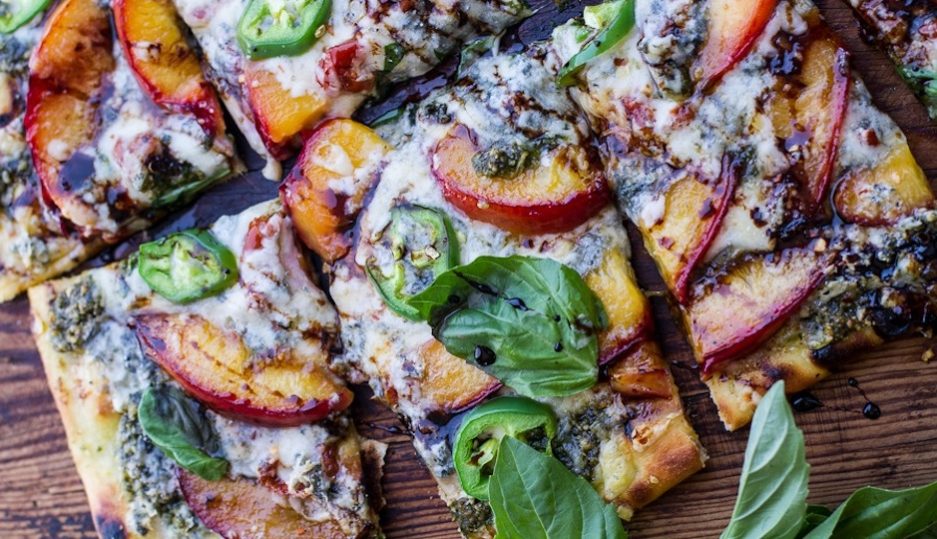 ---
Like what you're reading? Stay in touch with Be Well Philly—here's how:
---