What to Eat This Week: 5 Creative Ways to Eat Kale

Remember when everyone started to hate Anne Hathaway, just because she was everywhere, like, all the time? Well, if you ask me, kale is kind of the Anne Hathaway of greens: There's nothing wrong with it—in fact, it's great—but after years of being bombarded with kale everything, from kale caesar salads to kale smoothies to kale cocktails to kale nail polish, everyone experienced kale overload and started to kind of loathe the veggie, as great as it is.
But enough kale hating. Anne Hathaway came out of hiding from her Hathahaters (yep, people really call themselves that) this week, and with National Kale Day having just passed (it was last Wednesday), maybe it's time we give kale another chance, too. I mean, it is in season, after all. For this week's recipes, I've rounded up five delicious, kale-heavy dishes that you probably haven't tried before—no plain ol' sautéed kale here. Read up, pick a recipe and reignite your love affair with the superfood everyone loves to hate.
---
Oh My Veggies!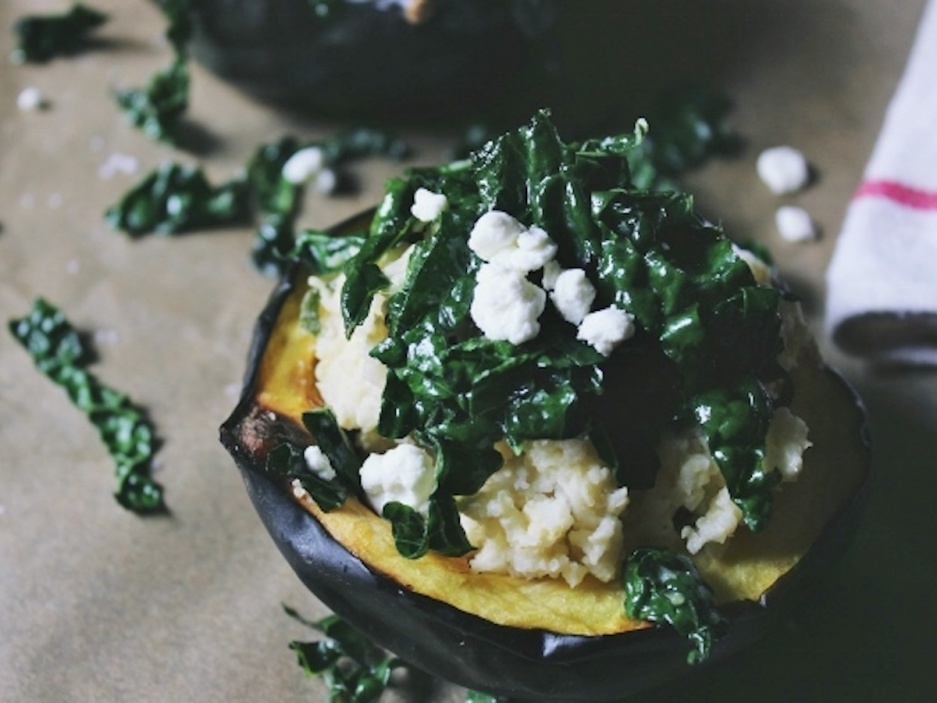 Running to the Kitchen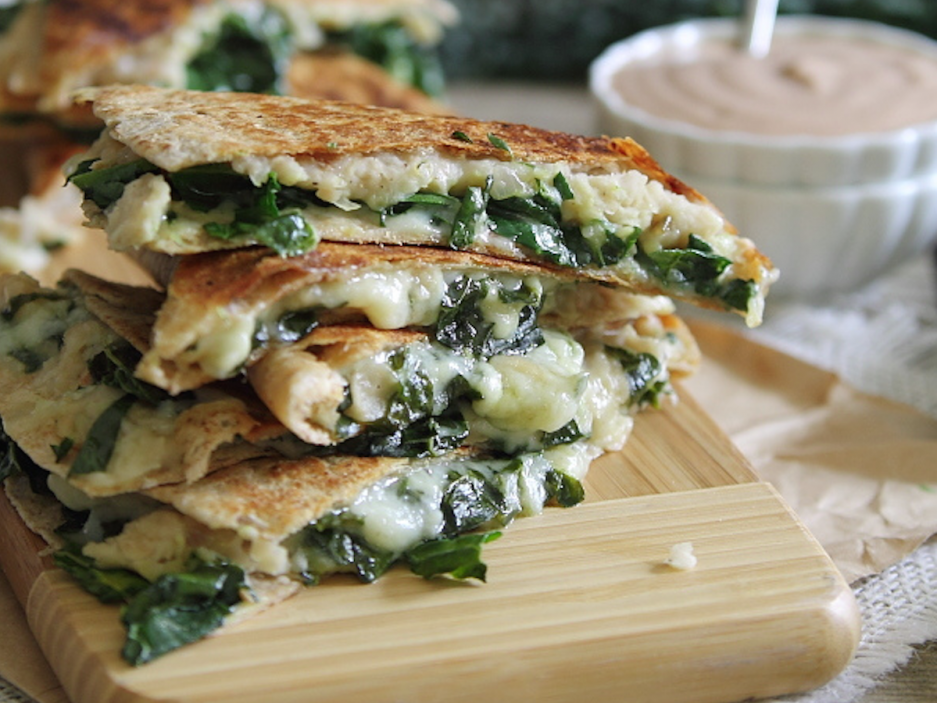 Food Fitness Fresh Air

Cook Smarts

Williams Sonoma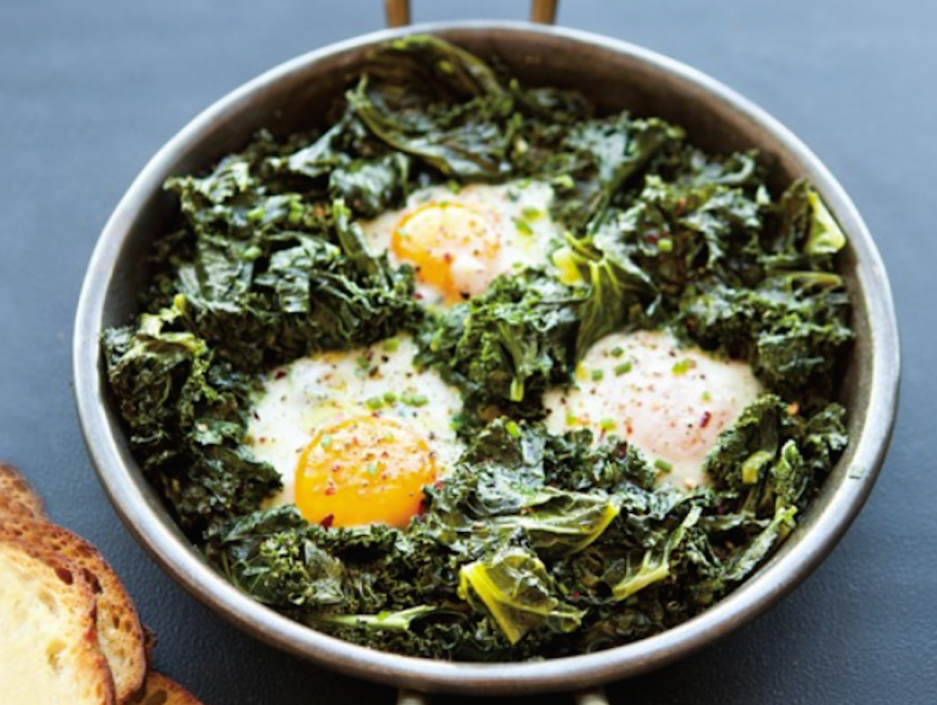 ---
Like what you're reading? Stay in touch with Be Well Philly—here's how:
---