Midweek Motivation: 11 Fitness Quotes That Won't Make You Cringe
Some days, getting yourself off the couch and into your sneakers is way easier said than done. I mean, let's face it: Posting up with a Law and Order: SVU marathon and central air conditioning is simply more appealing than sweating your face off in 90-degree weather. And those "Keep Calm and Sweat On" Instagram posts, hashtagged with every variation of "fitspiration" imaginable—#fitspiration, #fitspirationquote #fitspirational, and so on—are more cringe-inducing than motivating, am I right?
But not to worry, friends: Next time you catch yourself ditching the sweat session for a hangout sesh with your favorite SVU detectives, refer to this handy list of motivational mantras. These quotes will get you off the couch without making you cringe. And I promise, Detective Stabler will still be waiting for you on Netflix when you get back.
---
Fitness Quotes That Won't Make You Cringe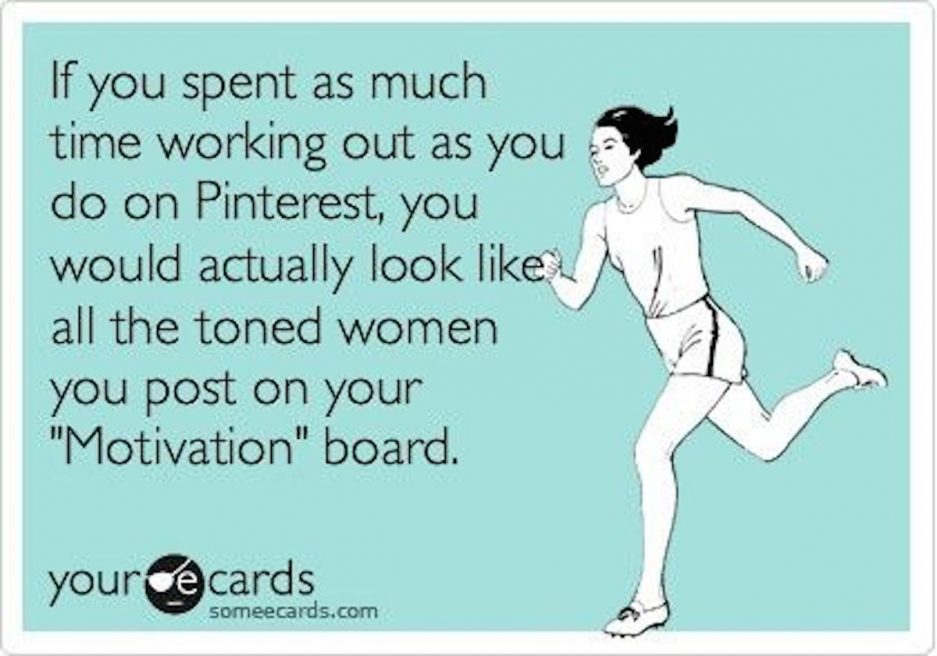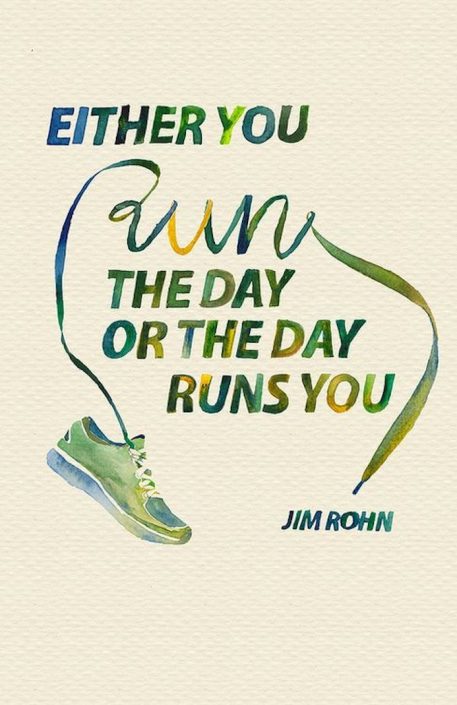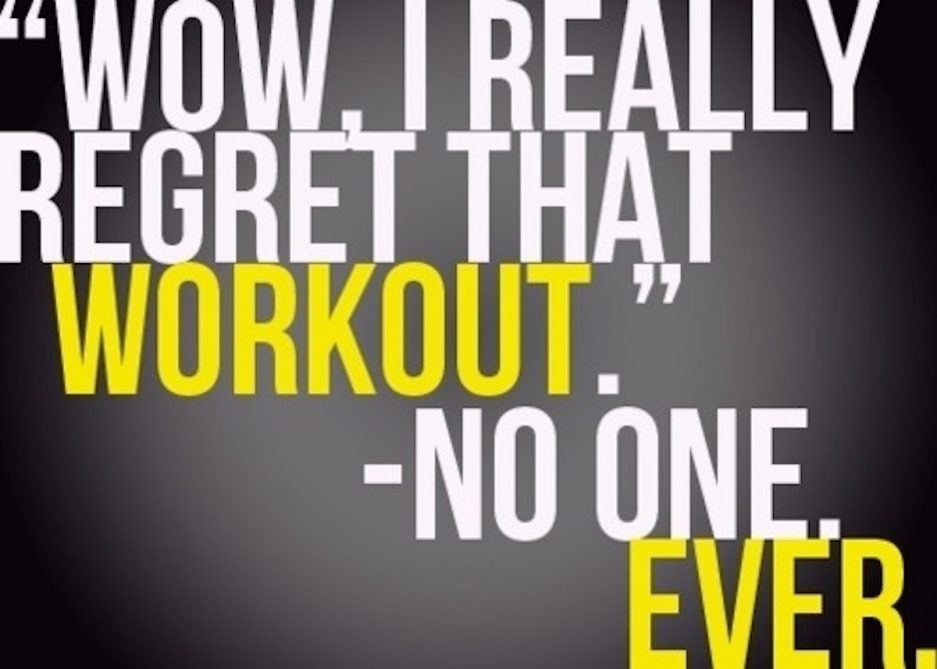 ---
Like what you're reading? Stay in touch with Be Well Philly—here's how:
---
---