What to Eat This Week: Dinners That Make Delicious Leftovers
---
For a good portion of my life, I was totally anti-leftovers. I figured, why eat a day-old meal that tastes half as delicious as it did last night, when you can just make something new instead? But that all changed once I, in a moment of hanger-fueled desperation, reheated some day-old saag paneer for lunch and realized that it didn't just taste good, it tasted even better than it had the day before. And just like that, I became a staunch believer in the powers of a good leftover dish.
So to make your life a little bit easier this week, we've rounded up five healthy recipes that taste delicious fresh out of the oven, and just as good—if not better—the day after. And there you have it, friends: one week's worth of dinners and lunches, covered. Happy cooking!
---
What to Eat This Week: Dinners That Make Good Leftovers
Damn Delicious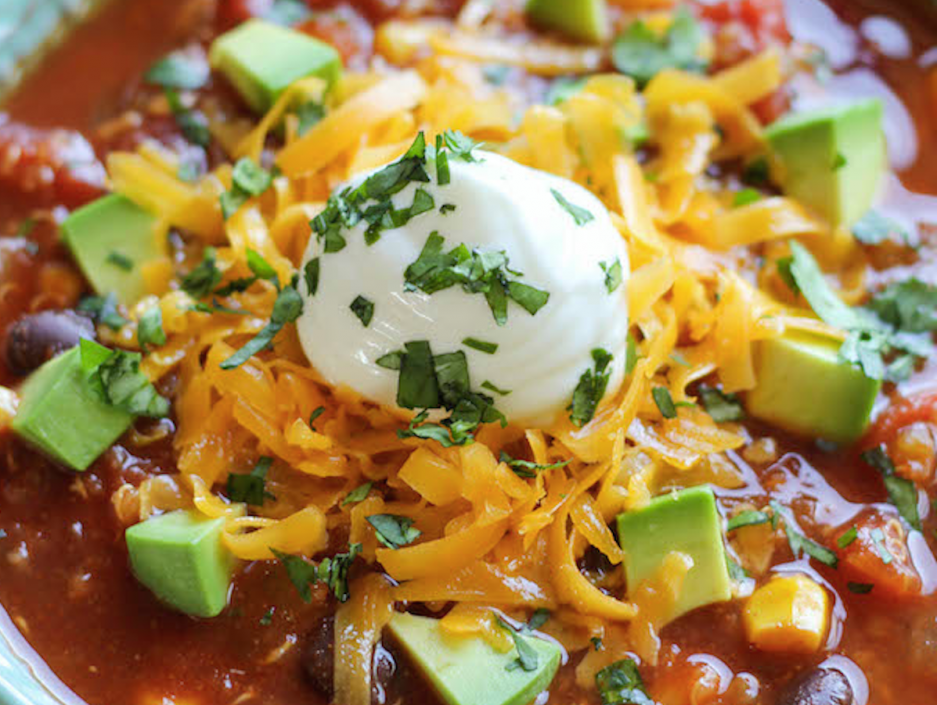 Feed Me Phoebe
Half-Baked Harvest
Oh My Veggies

Two Peas and Their Pod

---
Like what you're reading? Experience Be Well Philly live at Be Well Philly Boot Camp fitness fest on June 7th!
---