What to Eat This Week: Spring Superfoods Edition
Taking your vitamins has never been so delicious!
---
Spring has sprung, friends. And along with bringing us warmer weather (finally) this lovely season brings us tons of nutrient-packed fruits and veggies to add to our grocery lists. In celebration, this week's recipes are filled with our favorite spring superfoods: You'll find fiber-packed artichoke, vitamin C-rich strawberries and spinach, beets loaded with antioxidants, and many more.
Upping your nutrient-intake is as simple as whipping up one of these easy and, most importantly, super delicious recipes. So get to cookin', Be Wellers!
---
What to Eat This Week: Spring Superfoods Edition
The Healthy Foodie
Aida Mollenkamp
BS in the Kitchen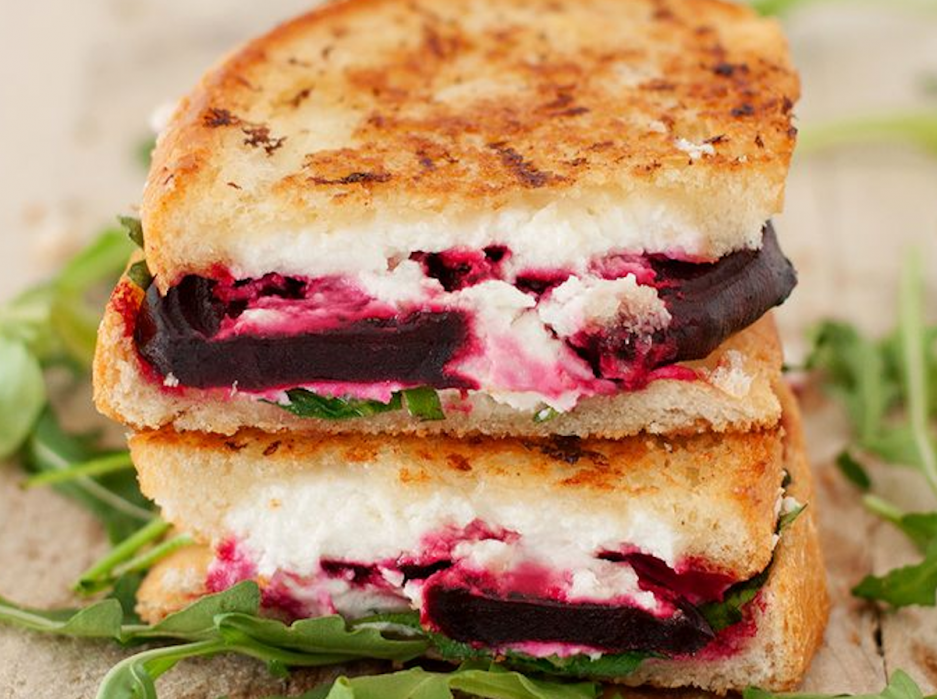 Gimme Some Oven
Pinch of Yum
---
Like what you're reading? Stay in touch with Be Well Philly—here's how:
---