What to Eat This Week: Your Favorite Guilty Pleasures
Minus the guilt.
---
We all have our guilty-pleasure foods: pizza, cheeseburgers, fried chicken. Mine? Fettuccine alfredo. If I were stranded on a desert island with three things, I would want my dog, a clean water supply, and a gigantic, never-ending bowl of fettuccine alfredo. (Sorry, boyfriend. A girl's gotta eat.)
Unfortunately, here on mainland, we can't all chow down on our favorite guilty pleasures every single night. Because let's be honest, our guilty pleasures make us feel a wee-bit guilty for a reason: too many calories, so much fat, way too much sugar, etc. But the great thing about this week's recipes is that they take the guilt out of your guilty pleasures.
So go ahead, chow down on a burger one night and a pizza the next. And don't you dare feel an ounce of guilt about it.
---
What to Eat This Week: Guilty Pleasures
Photo via Gimme Some Oven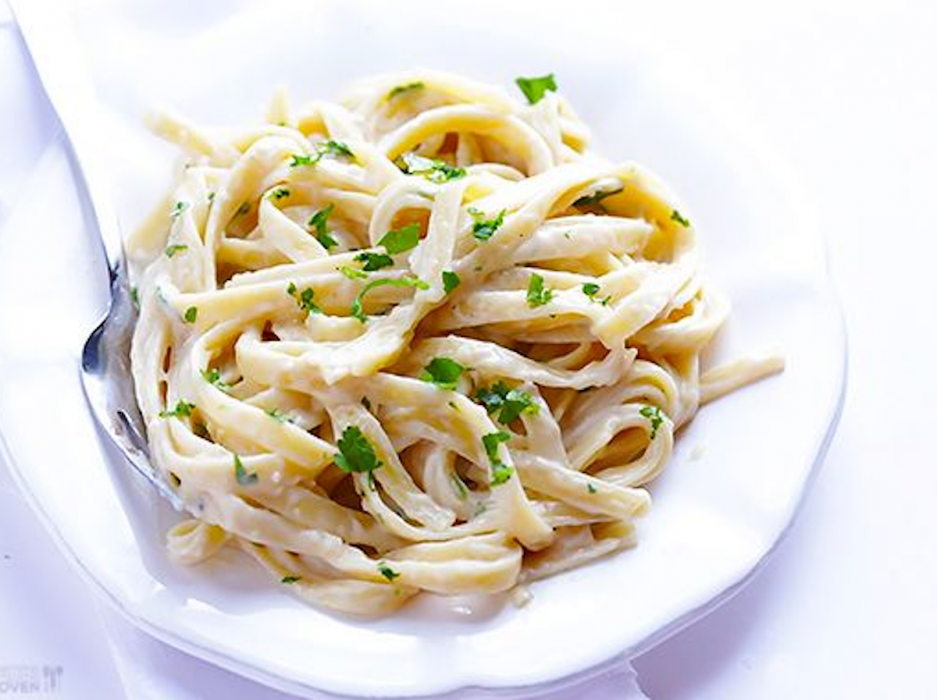 Photo via Lunchbox Bunch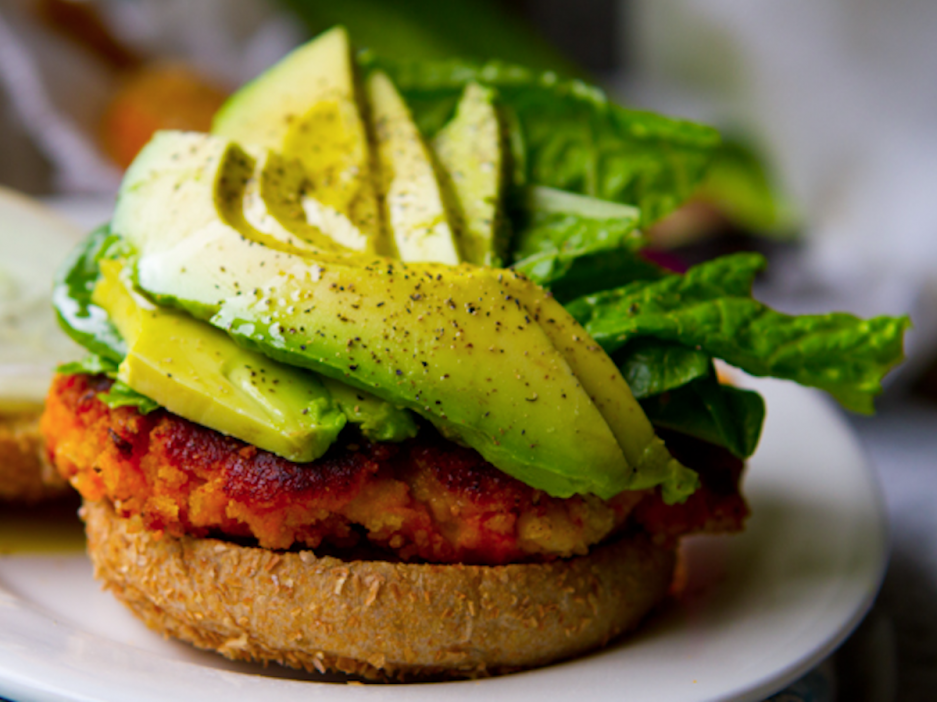 Photo via Bakers Royale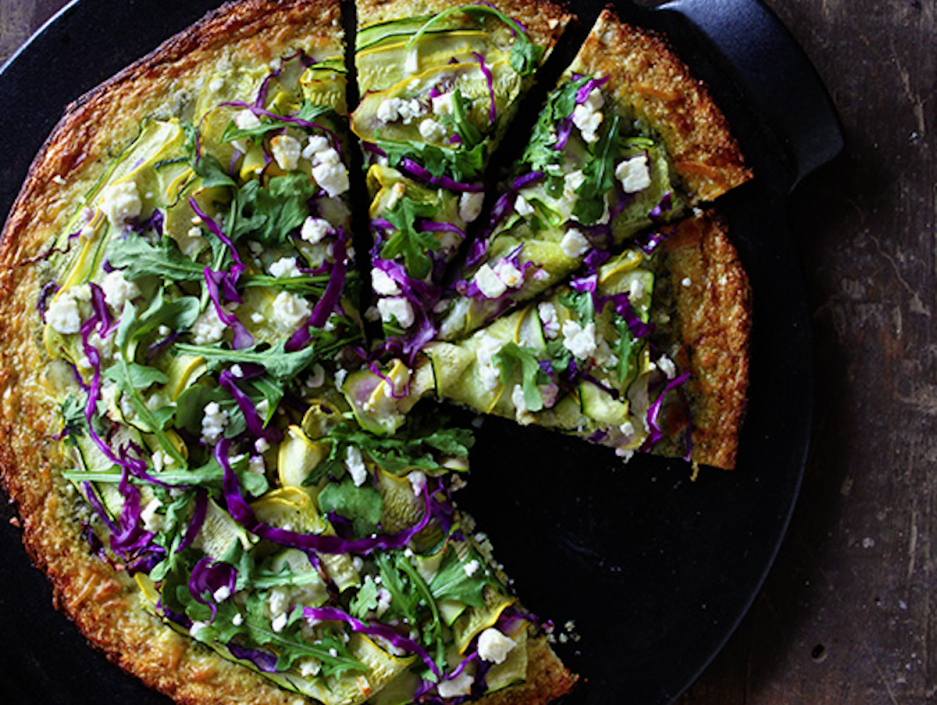 Photo via Food Network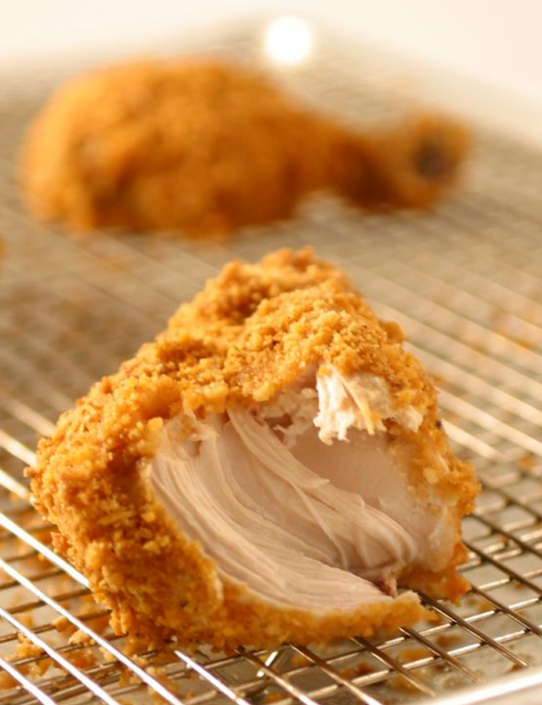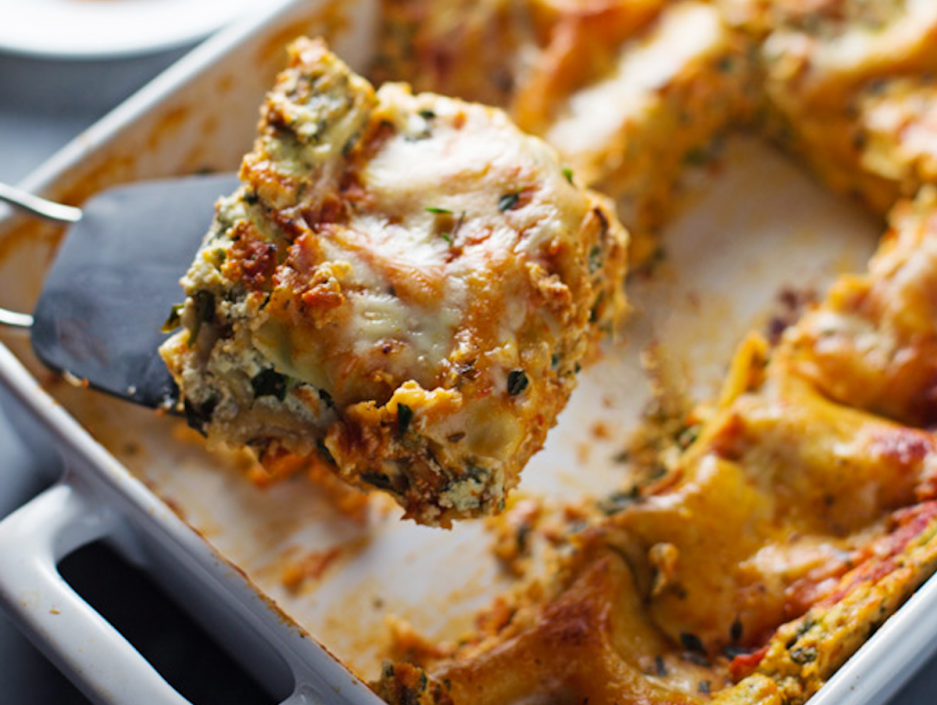 ---
Like what you're reading? Stay in touch with Be Well Philly—here's how:
---