Concert Review: Lucius Brings the Love
The Brooklyn indie pop band wooed the crowd at Union Transfer.
---
With colorful capes and hairdos like waves of orange frosting, Jess Wolfe and Holly Laessig — lead singers of Brooklyn indie pop band
Lucius
— were otherworldly apparitions to match their music at Union Transfer on Saturday night. There's something almost inhuman about the precision with which their voices intermingled "Turn It Around" and "Gone Insane." Both of their LPs were well represented, with 2016's
Good Grief
leading the way from opening "Madness" to the show closer of "Better Look Back."
Lucius' music often offers an emotional release. "Go Home" does it with a folk sound and a resounding chorus of "I don't need you anyway/ I don't need you/ Go home/ Go home" transformed into a collective plea, with the crowd singing along. Good Grief pop gem "Born Again Teen," meanwhile, is bursting with dance energy.
Slideshow below. More photos by Chris Sikich at sikichphotography.com.
The most memorable moment of the evening was the cover of Elvis Presley's "Can't Help Falling in Love" during the encore, sung with Sarah Versprille — of rousing opening act Pure Bathing Culture — was touching and emotional. The three women hugged each other and suggested we do the same with a loved one or new friend.
---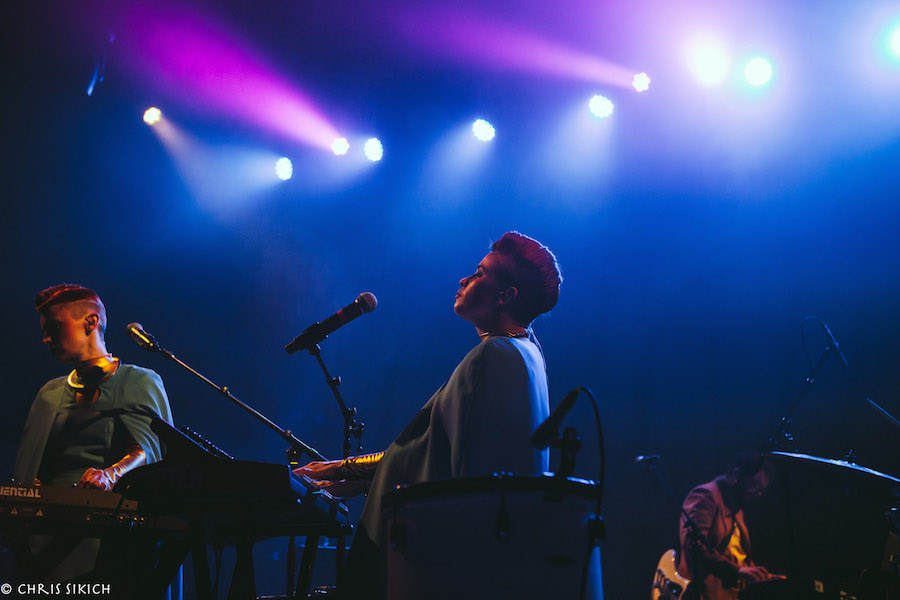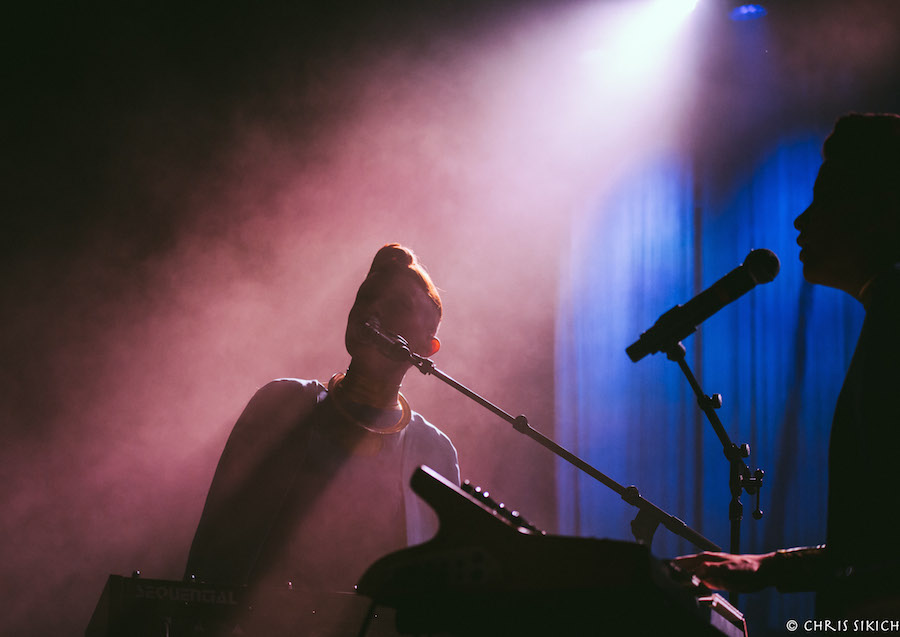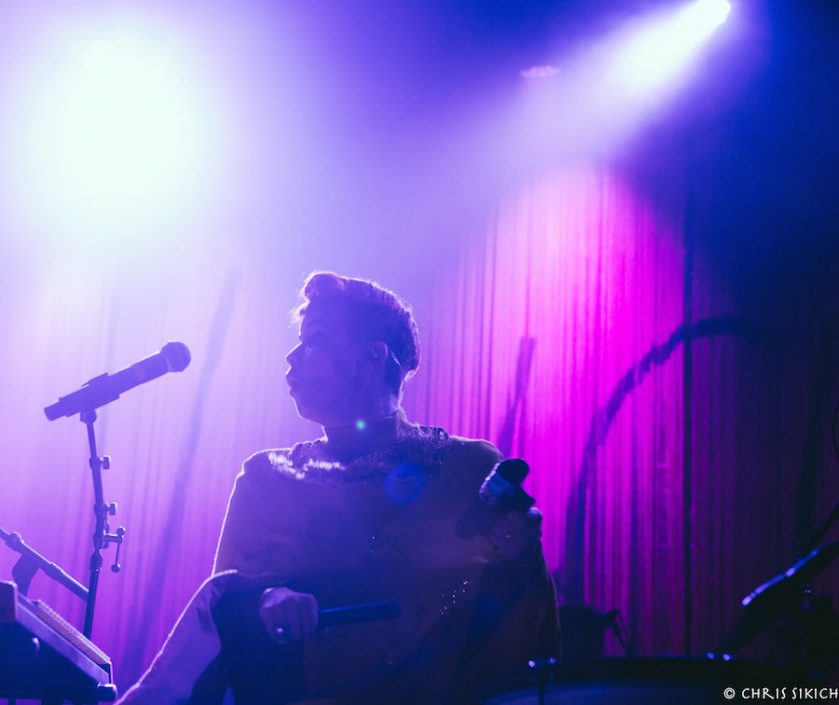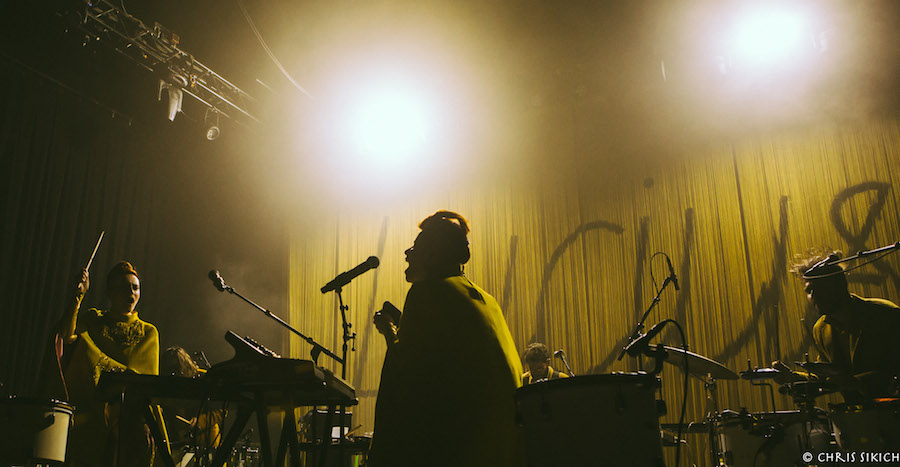 ---
---