Concert Review: Those Darlins Wave Goodbye at Boot & Saddle
The Nashville rock/country band wraps up its farewell tour.
---
Last Wednesday at Boot & Saddle, Nashville's
Those Darlins
played the penultimate show of their 10-year career, one of two shows postponed by the blizzard in January. (The last one was Thursday in NYC.) The alt-country/rock/punk incantations of Jessi Zazu, Nikki Kvarnes and Linwood Regensburg drove a packed Philly crowd wild.
The set list was a stew of great covers, like Bob Dylan's "Man in Me" and The Velvet Underground's "White Light/White Heat," and originals like "Be Your Bro" and "That Man." Zazu and her haunting, blank stare traveled to the edge of the stage multiple times, looking into a darkness that was rocking to her every chord progression. Kvarnes went beyond the fourth wall and even into the crowd. Playing a minute or two past the hard 11 o'clock curfew, Those Darlins made one last brilliant rock statement in Philly. I cannot wait to see what Zazu and Kvarnes do next in what are destined to be fascinating music projects.
The night began with the David Lynch-eque oddity of Mrs. Adam Schatz, whose keyboards, saxophones and expressive vocals were a bright beginning to the evening. Second up was The Cure-influenced Idle Bloom. Playing behind their late 2015 debut EP Some Paranoia, they were a welcome blast of psych-rock. Olivia Scibelli took every opportunity to step away from her vocals to rock out with the other three members. This band is going places.
Slide show below.
---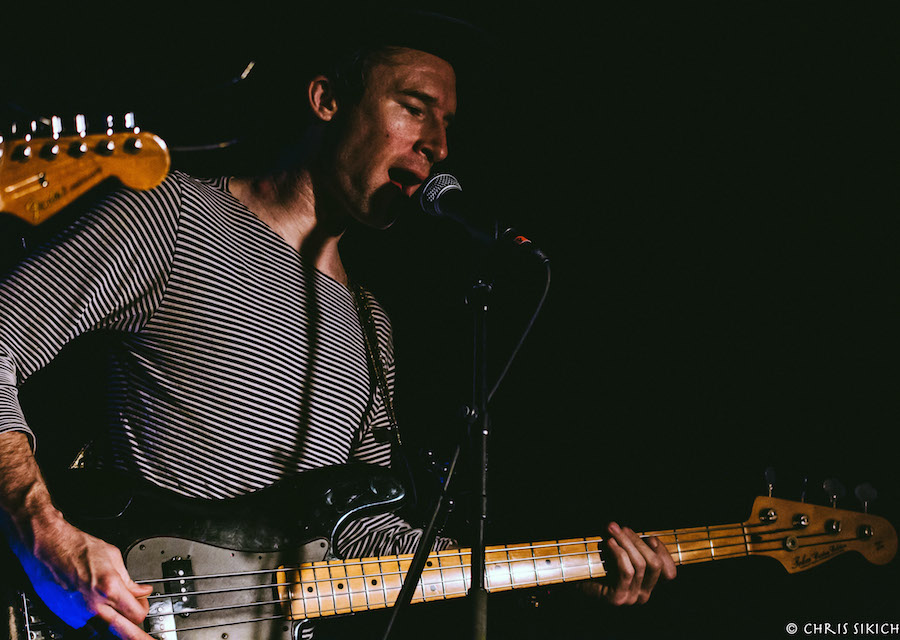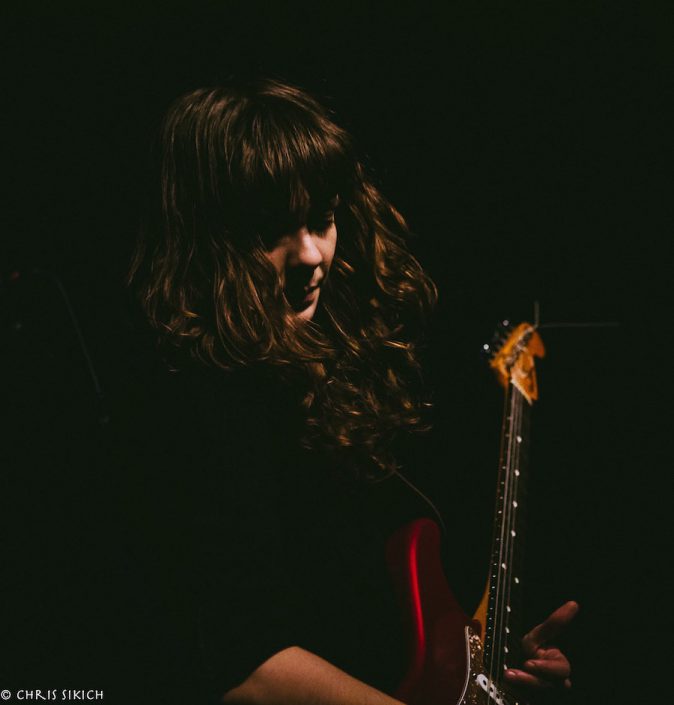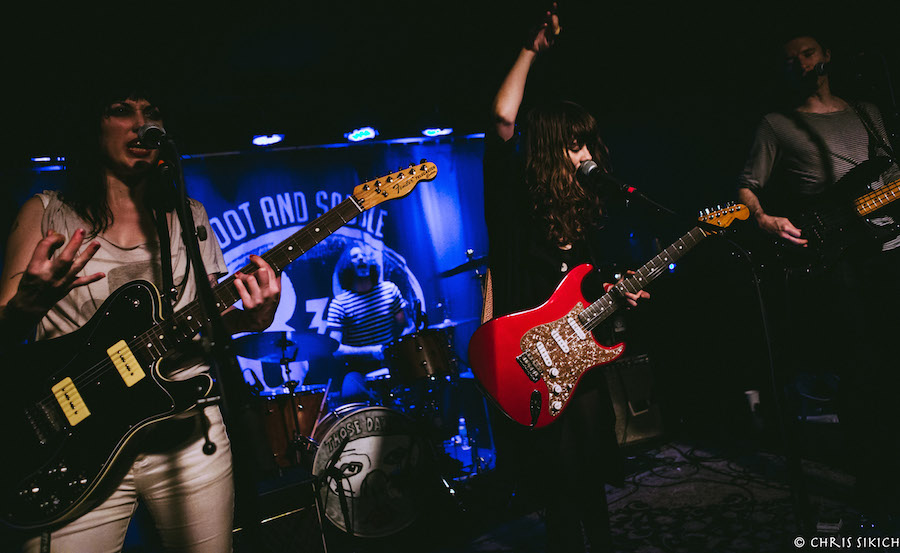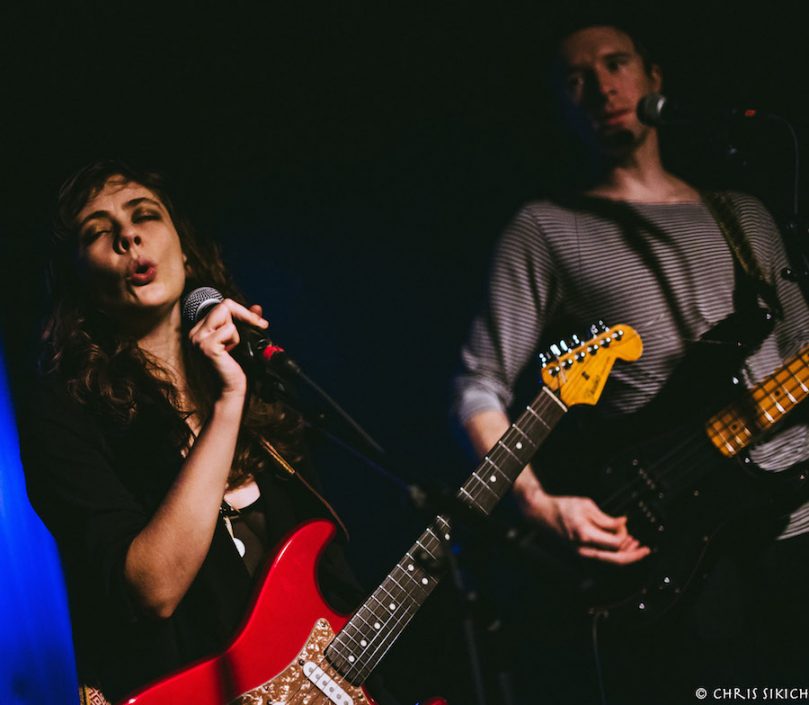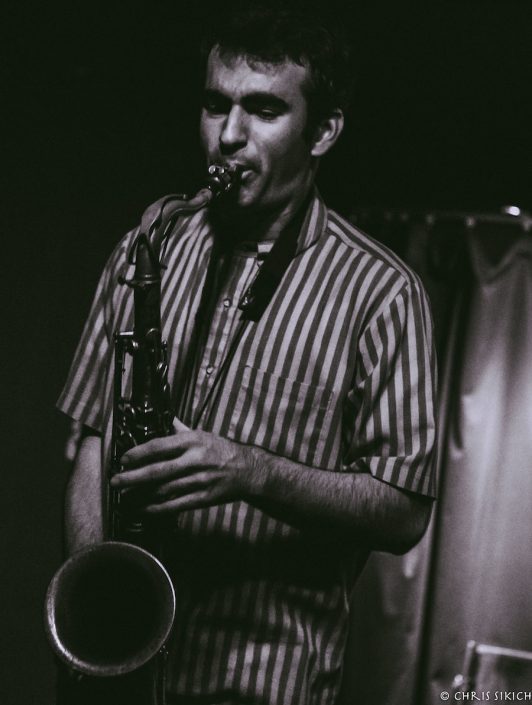 ---
---