Philly Bookstores Share Their Favorite Books of 2015
Owners and employees at bookstores across the city share their must-reads of the year.
---
The holidays means a lot more time indoors with family, friends or a good read. If you're like most, chances are you haven't gotten as much page-turning done as you would have liked in the daily hustle and bustle of 2015. For the readers who are looking for a new favorite to cozy up with during the holidays, we asked a handful of Philly's top bookstores about their favorite must-reads of this year.
---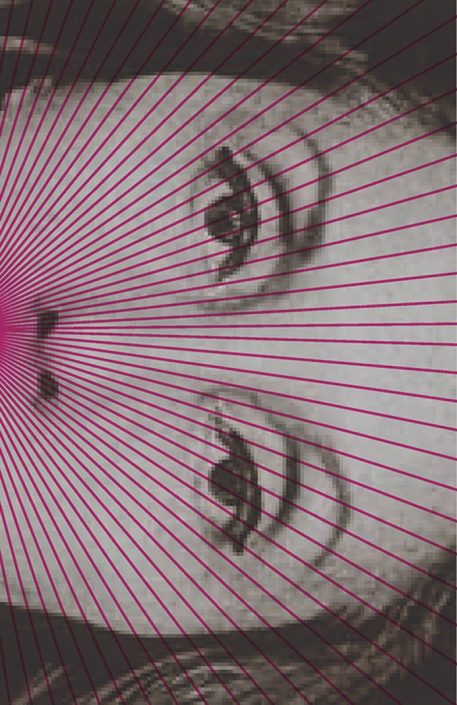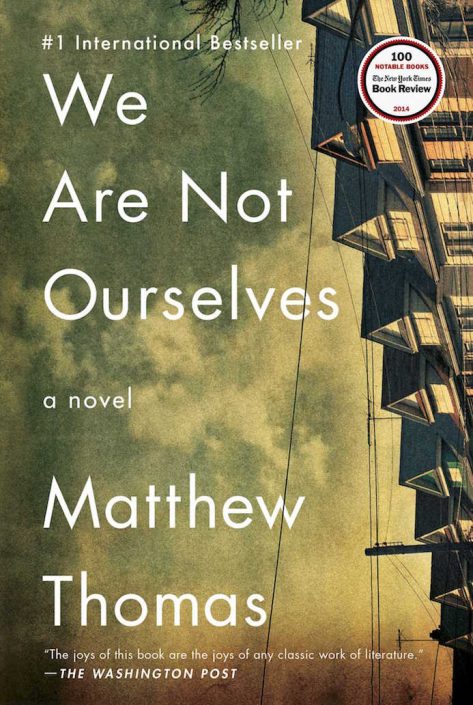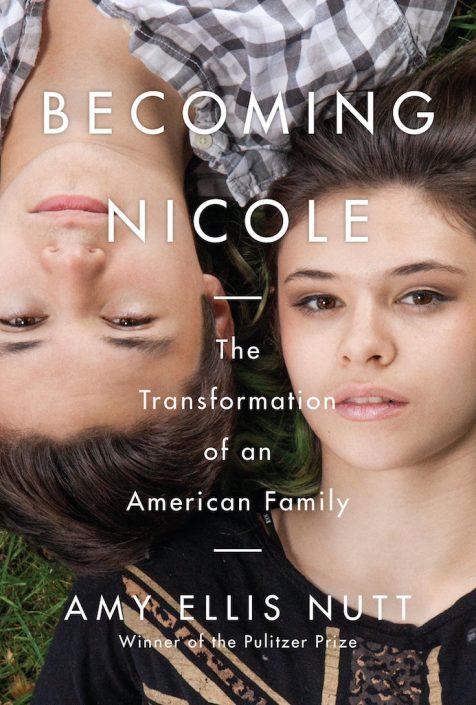 ---
Keep up to date with Ticket's local arts, culture and events coverage. Here's how:
---