PHOTOS: Henri David Ball 2015
1,500 costumed Philadelphians came out for the 42nd go-round of this extravagant Halloween soiree.
---
This weekend saw the 42nd edition of Henri David's Halloween Ball. The always-over-the-top costume parade drew 1,500 guests to the Sheraton Center City dressed as everything from Donald Trump's Mexican border wall to the fortune teller from Big and some other crazy get-ups that ran the gamut from scary to precious to just plain outlandish. Some of the bigger names to attend this year included former Governor Ed Rendell, "condo king" Allan Domb, and Mayor Nutter's LGBT liaison Nellie Fitzpatrick. Check out photos from the night below, mostly taken during the costume contest.
---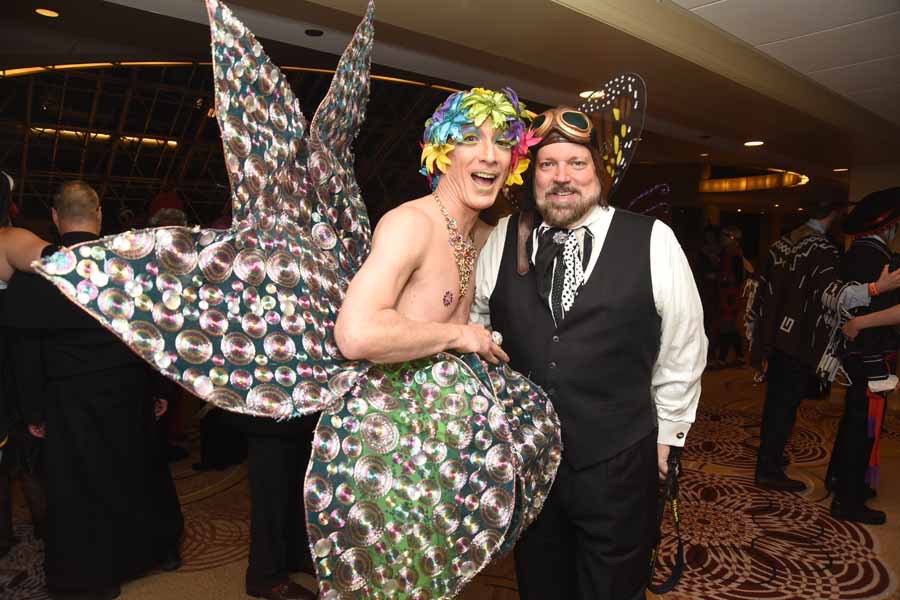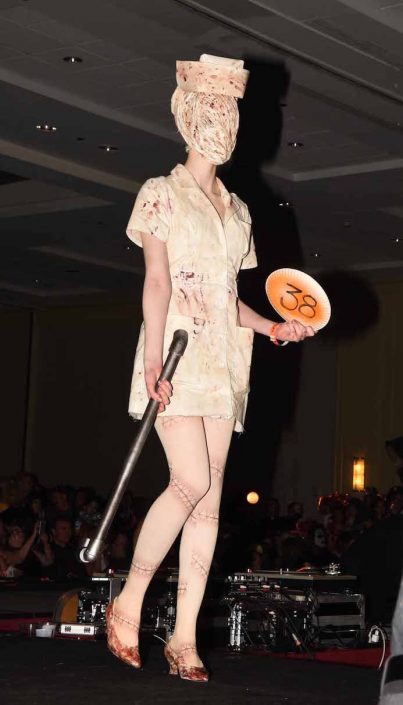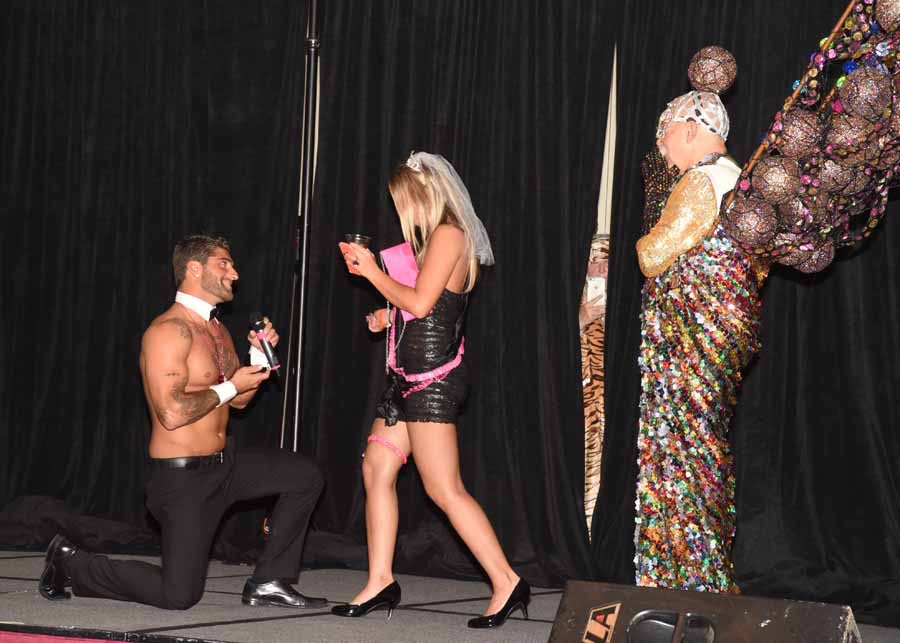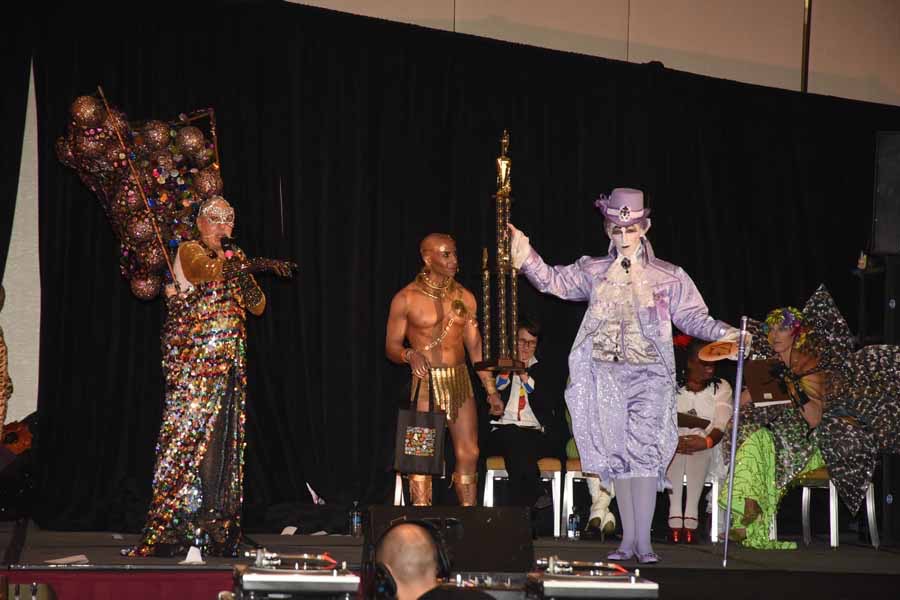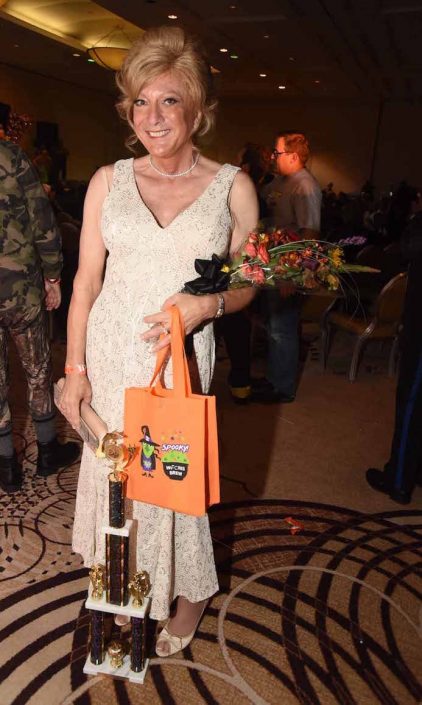 ---
Keep up to date with Ticket's local arts and events coverage. Here's how:
---