CONCERT REVIEW: RAC at TLA
---
Live EDM shows can sometimes be a little disappointing. Case in point: Disclosure's recent romp at Union Transfer. Now, I'm a huge fan of these beat-tastic British boys, but seeing them live, well, I was pretty much watching two dudes playing off a laptop who barely looked up to acknowledge the crazy crowd. Not the most engaging experience in the world, to say the least. So, when I found out that I was going to see remixer and music producer RAC (aka Remix Artist Collective) at TLA this past Saturday night, I was leery—but then the music started.
---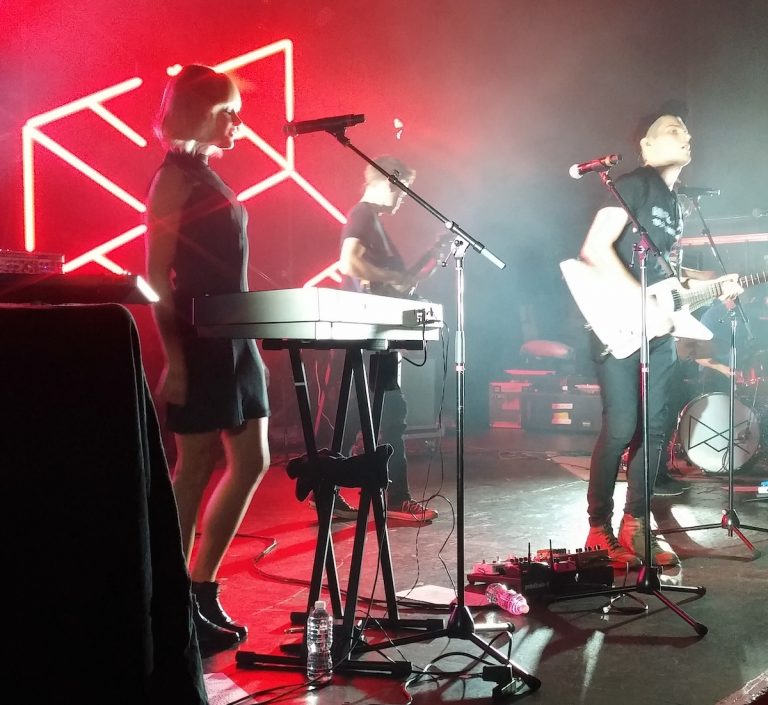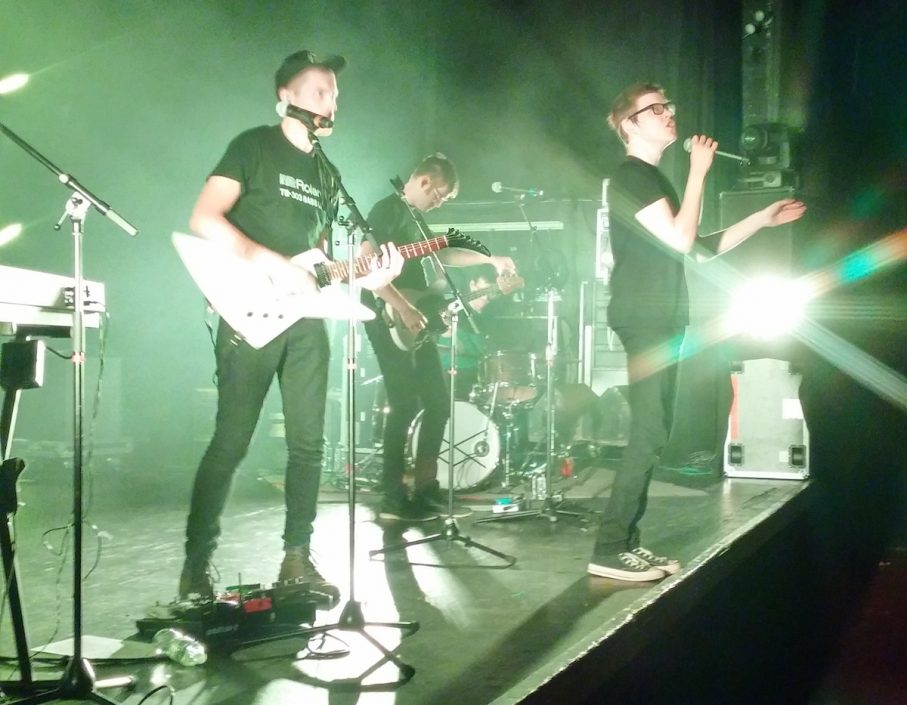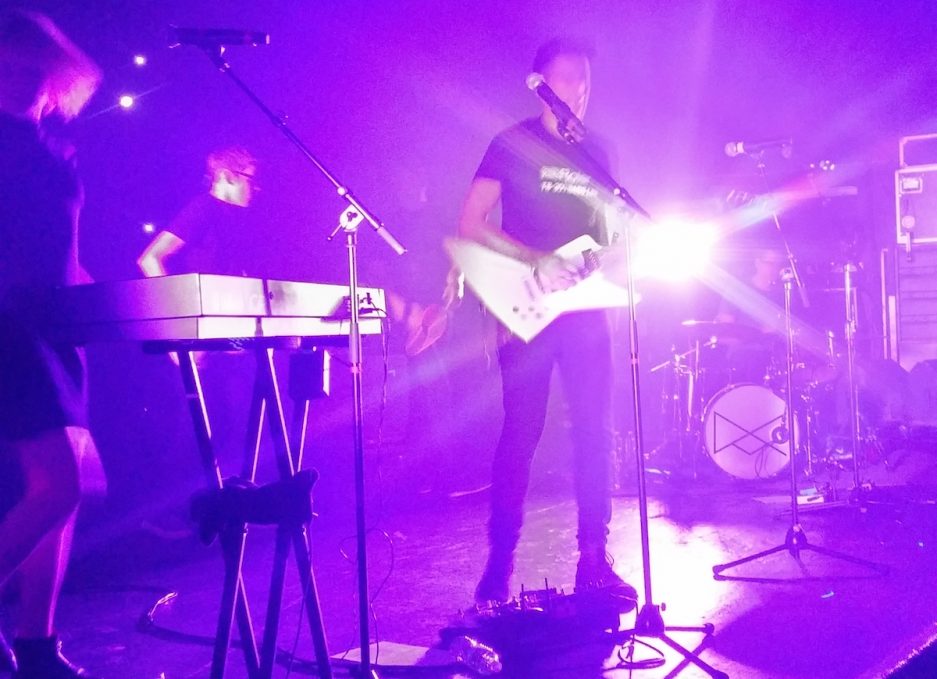 ---
Kicking off the night were indie artists Speak (Austin, Texas), followed by Chris Glover's New York electropop project, Penguin Prison, which got the packed house amped up before the headliners came on.
Then, much to my surprise, RAC entered with an army of indie artists armed with keyboards, drums, electric guitars and synths. Throughout the show, they all contributed to songs, playing and taking turns doing vocals on the mics. From start to finish, RAC and his crew dazzled in their upbeat set. Whether it was on hits like "Cheap Sunglasses," and "Hard To Hold," or their crazy-good remix of Foster The People's "Houdini," there wasn't a number played that RAC and his merry band of indie music-makers didn't absolutely slay. And the crowd ate up every bit of it.
Patrick DeMarco is the creator and author of Philadelphia music blog Philly Mixtape.
---