Connor Barwin's Make the World Better Foundation's Ralph Brooks Park Fundraiser
Eagles and indie rockers got together at Union Transfer to help revitalize a South Philly park.
---
It was only a few weeks ago I was writing about Bud Selig's visit to Philadelphia and his comments about the Phillies being the most philanthropic team in the MLB. The Philadelphia Eagles aren't too shabby, either. There's Brent Celek's "Take Flight" Foundation for kids' education, DeMeco Ryan's Foundation supporting children's healthy eating, and Todd Herremans Foundation, which raises money for various children's charities in need.
Now Connor Barwin has started a foundation called the Make the World Better Foundation (MTWB is an acronym for his parents' names: Margret Thomas and William Barwin). Friday night Barwin hosted a concert at Union Transfer to raise money for Ralph Brooks Park at 20th and Tasker Streets, a park in need of renovation that Barwin would pass on his bike rides to "work" from his Rittenhouse Square residence. Plans were already underway to revitalize the park; they just needed that extra push — including money to meet the goals set out by the organizations that were in place, including Urban Roots, the ACE Mentor Program, and the Philadelphia Water Department.
The major fundraiser to get them over the hurdle was held Friday night at Union Transfer where Connor Barwin hosted a VIP cocktail party were fans could meet their favorite players. Afterward there was a concert where Kurt Vile and the Violators, The Districts and The Tontons played to a sold-out crowd. The artists donated their services to the organization as did the music hall, along with all proceeds from the bar that evening. When the total is tallied, Connor Barwin is going to match it. In no time, the Ralph Brooks Park will be a safe place for kids to play again.
For best results, view gallery in full-screen mode.
---
Make The World Better's Ralph Brooks Park Fundraiser
HughE Dillon

HughE Dillon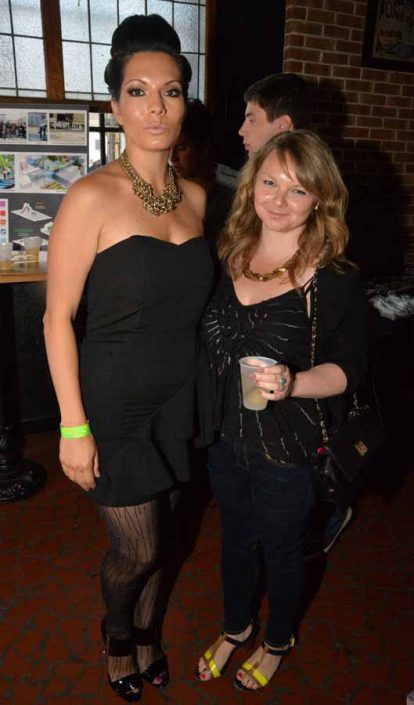 HughE Dillon

HughE Dillon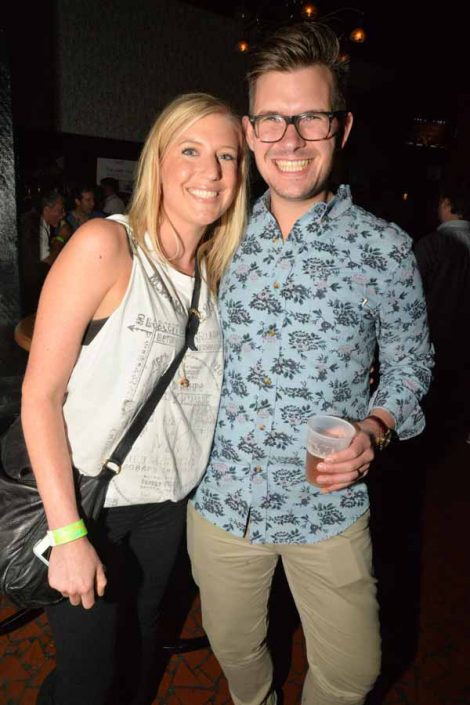 HughE Dillon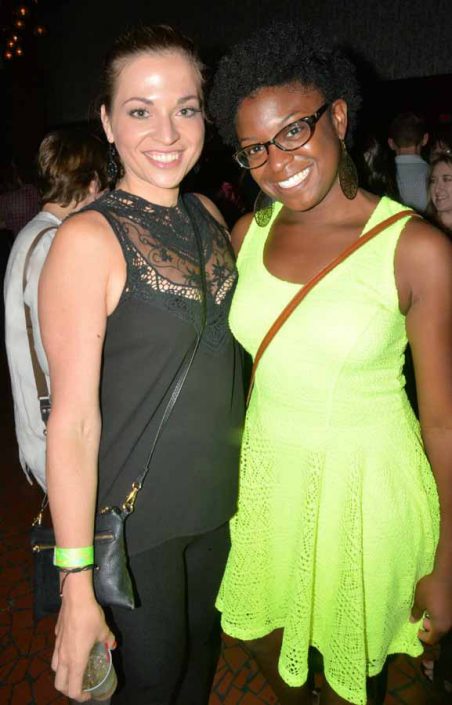 HughE Dilloin
HughE Dillon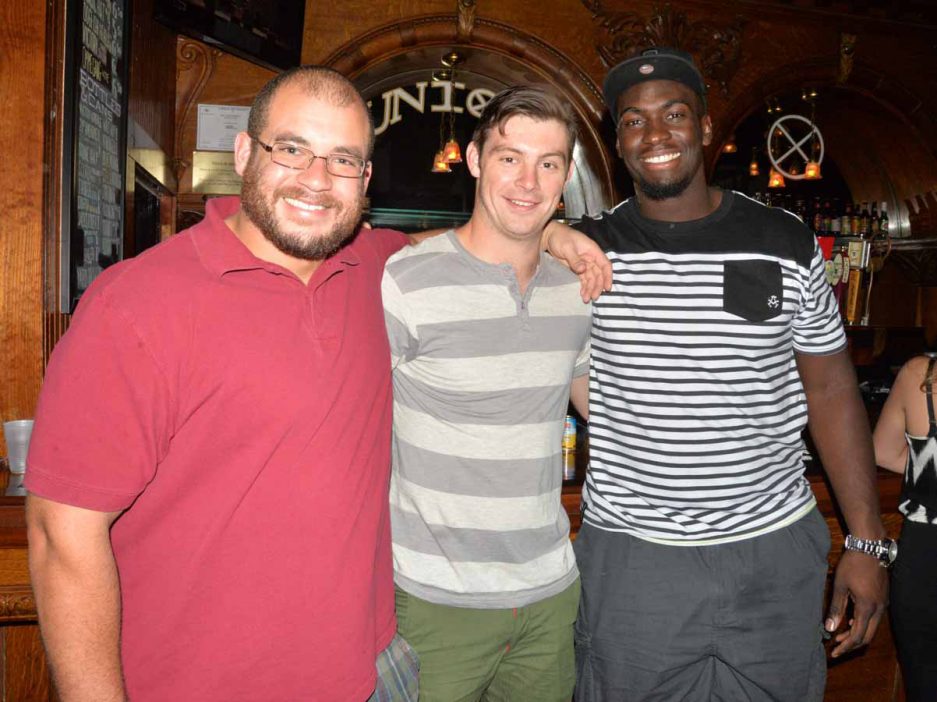 HughE Dillon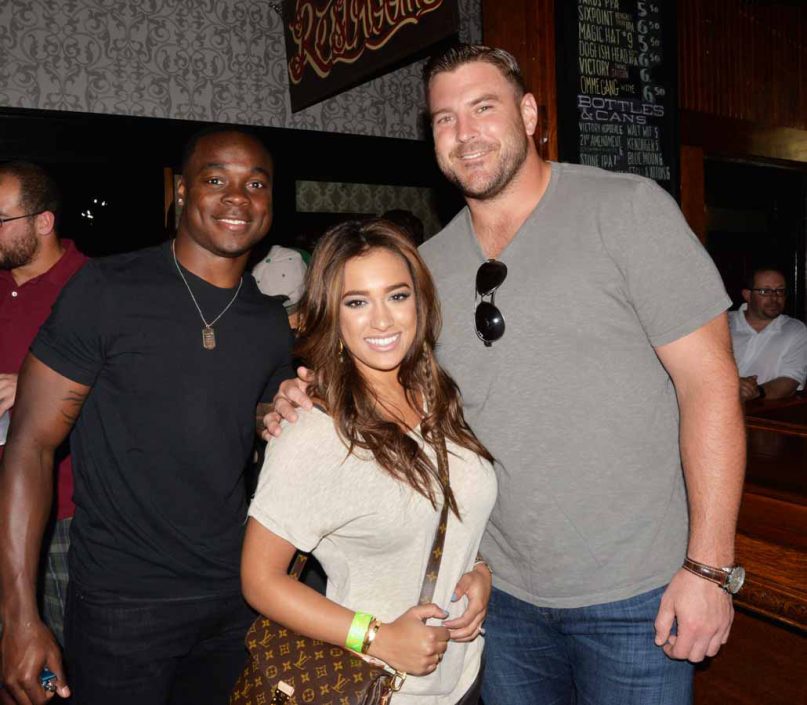 HughE Dillon

HughE Dillon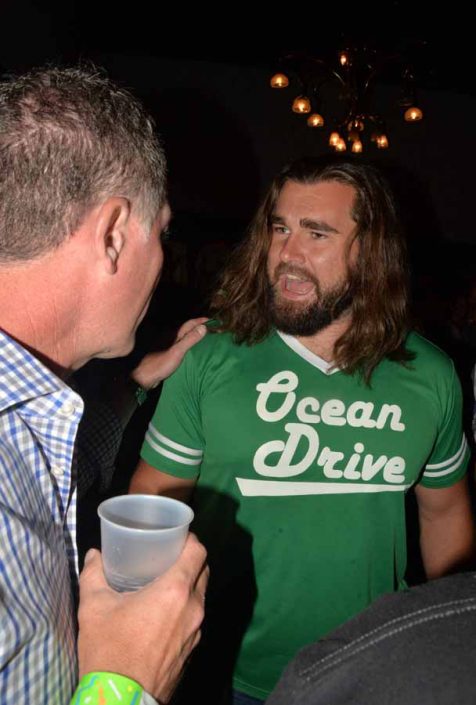 HughE Dillon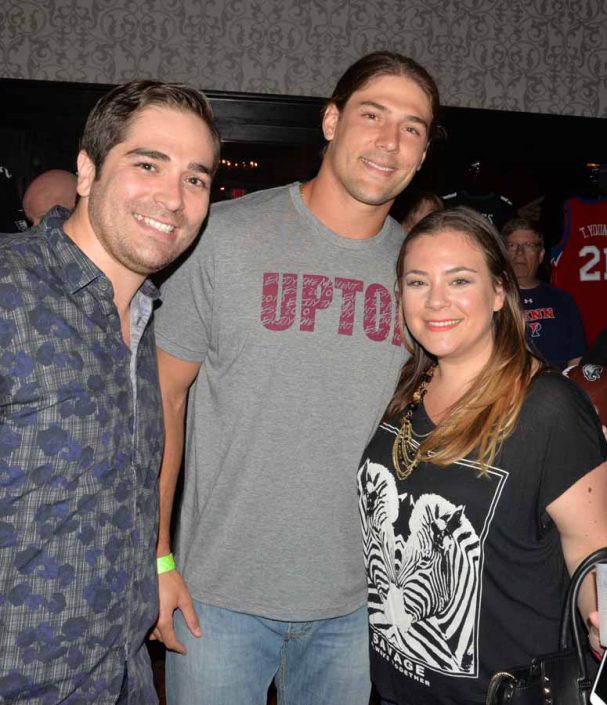 HughE Dillon
HughE Dillon

HughE Dillon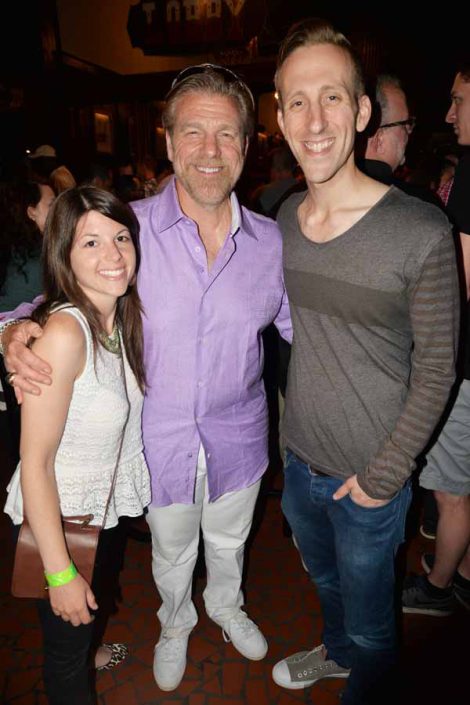 HughE Dillon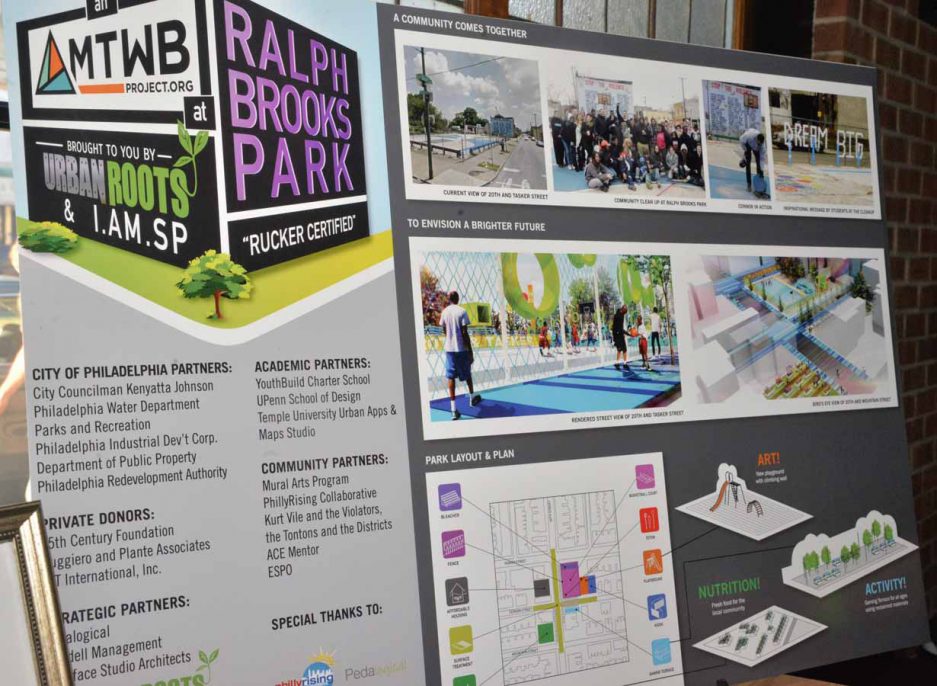 ---
HughE Dillon covers parties, events and more for Philadelphia magazine's The Scene. You can follow him on Twitter at @iPhillyChitChat and visit his daily online social diary PhillyChitChat.com.
---