DeMeco Ryans Foundation and Honigman Group's Holiday Happy Hour
Eagles players talked about the Snow Bowl and raised funds for CHOP.
---
With only 14 shopping days left until Christmas, my days are packed with attending joyous holiday parties. Last night I attended the DeMeco Ryans Foundation and The Honigman Group's annual Holiday Happy Hour at Opa restaurant (1311 Sansom Street) benefiting The Children's Hospital of Philadelphia.
---
DeMeco Ryans Foundation/Honigman Group Holiday Happy Hour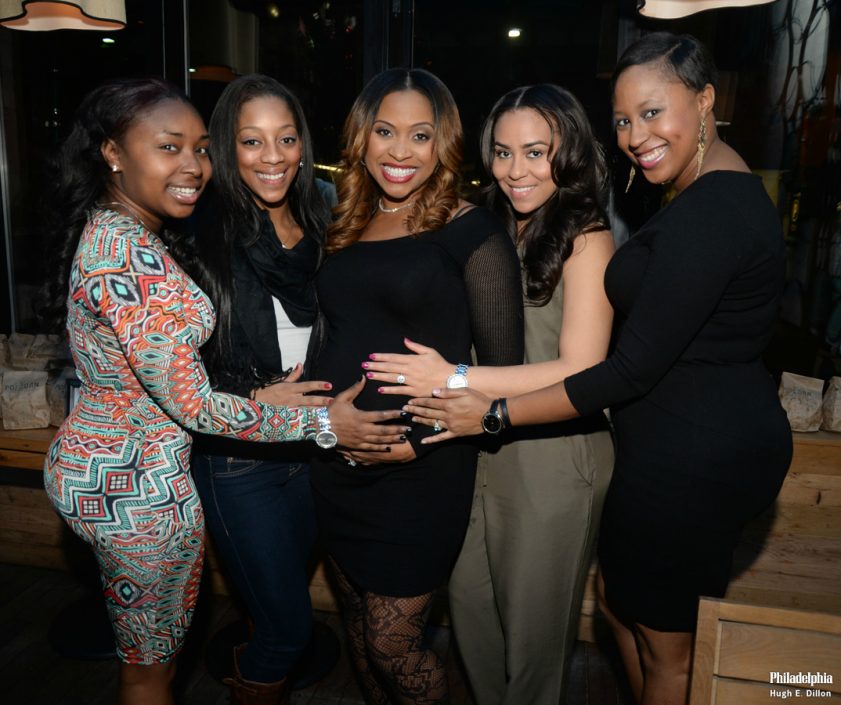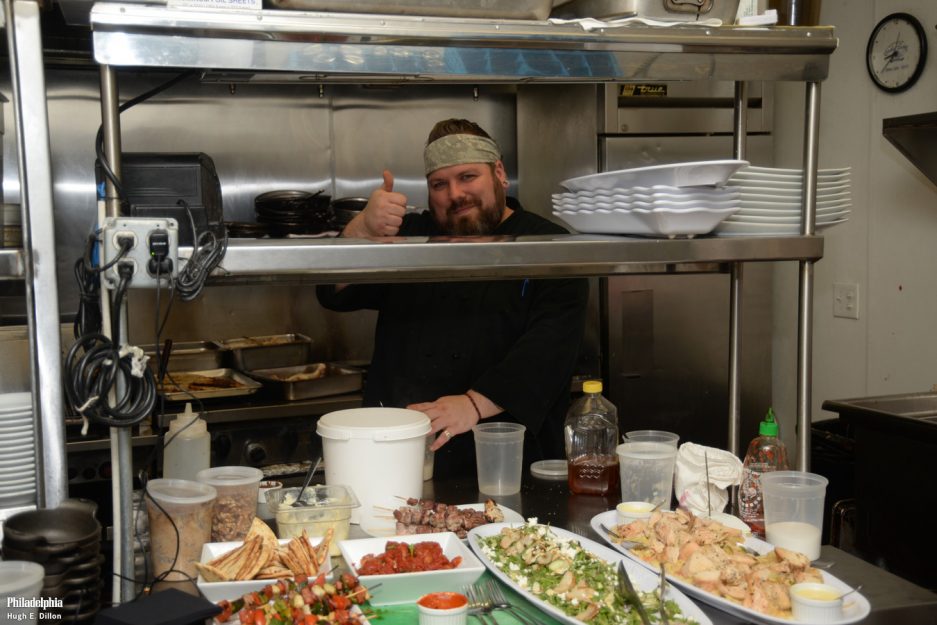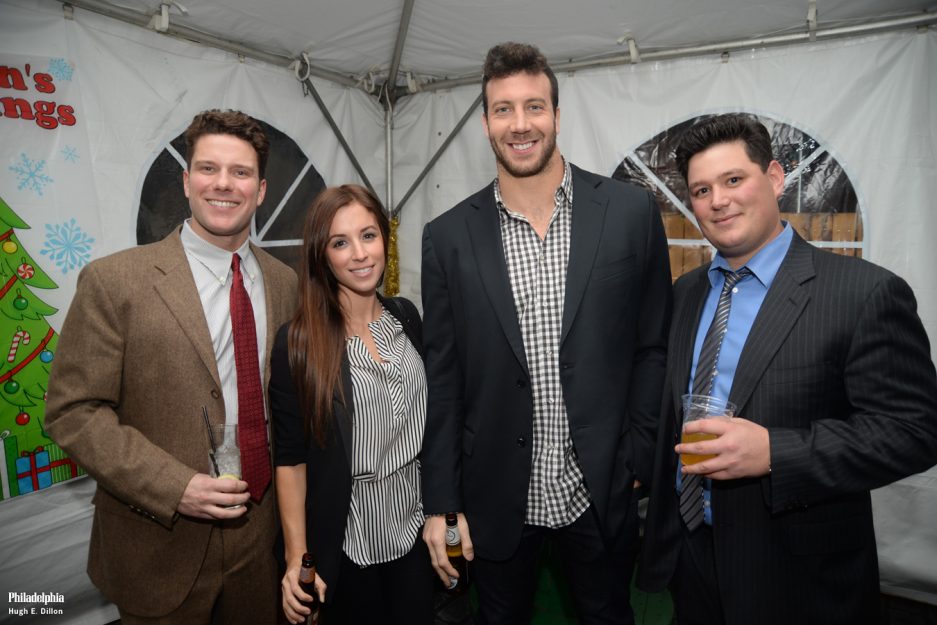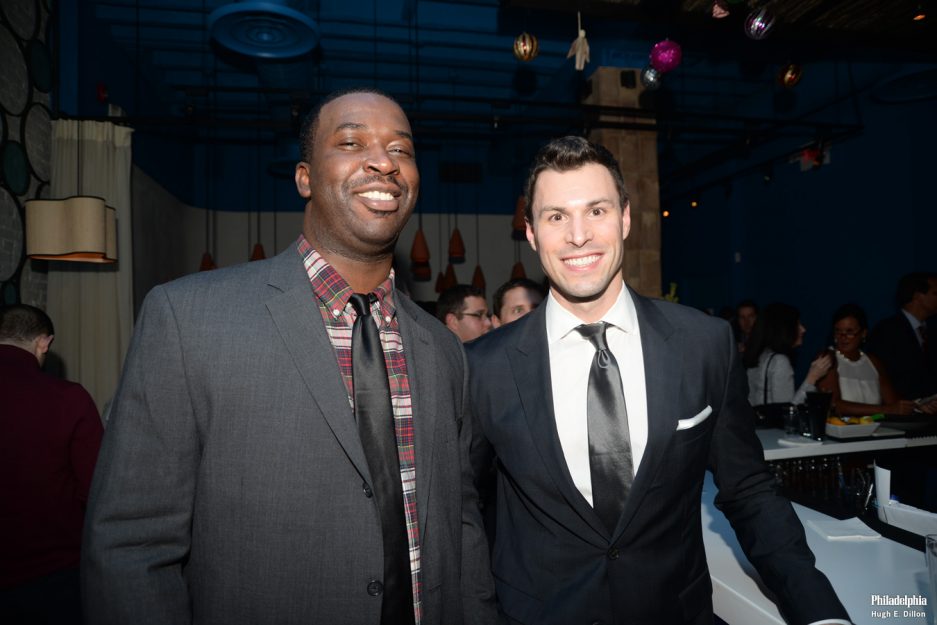 ---
---