Three New Running Routes to Bookmark for Future Workouts
Whether we're scouring the Internet for new routes or badgering friends to become our new running buddies, we're always looking for ways to change-up our fitness routines. Because, let's be honest, even the most dedicated among us get sick of the standard loop around the neighborhood. To prevent a potential exercise slump, New Balance has come up with three runner-approved routes — ranging from a 5K to an 11-miler — to integrate into your fitness routines.
Each route begins at New Balance's gorgeous new Rittenhouse shop (go visit them!), so lace up, turn on an awesome playlist, and use #seemyrunPHILLY on social media to see who else is hitting the trail. Happy running!
---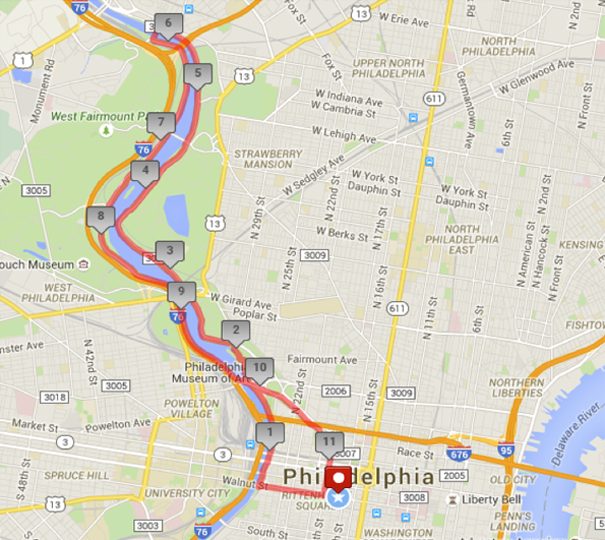 ---
To try out one of the above runs, visit New Balance's gorgeous new Rittenhouse location at 1615 Walnut Street, and don't forget to use the hashtag #seemyrunPHILLY.
This is a paid partnership between New Balance and Philadelphia Magazine's City/Studio
---