These Easy Energy-Saving Habits Will Improve Your Philly Home's Energy Usage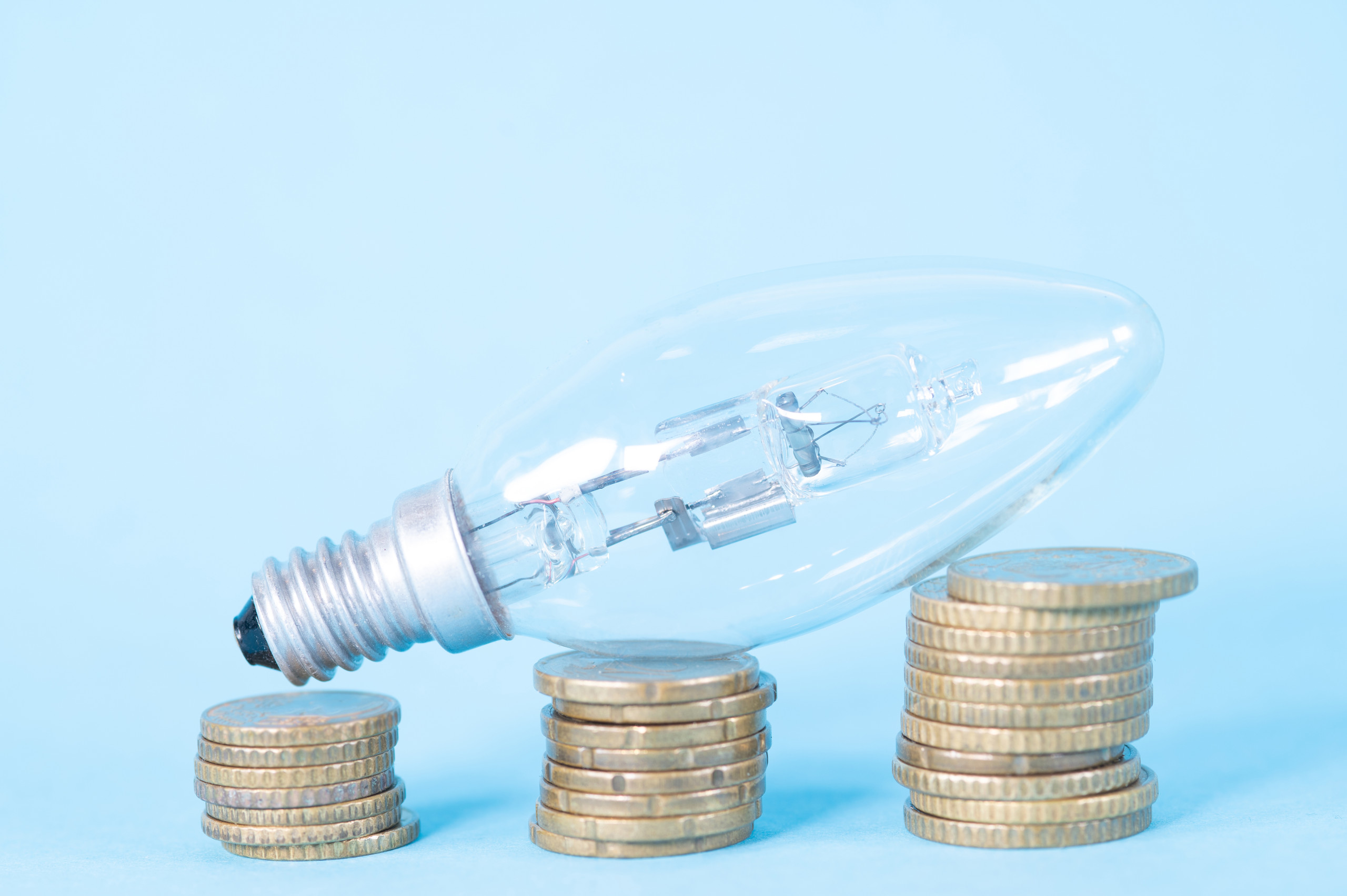 Beyond sweat and discomfort, this summer's heat waves brought Philadelphians a big concern: rising temperatures have driven up energy costs for homes across Philly.
And for Philadelphians who aren't careful about, and conscious of, their electric usage, summer air conditioning costs are just the beginning: In Philly, electric bills have continued to rise.
Whether you're motivated by climate or budgetary concerns, saving energy in your home will benefit you doubly. Here is a simple, easy guide to saving big on energy and its costs in Philly.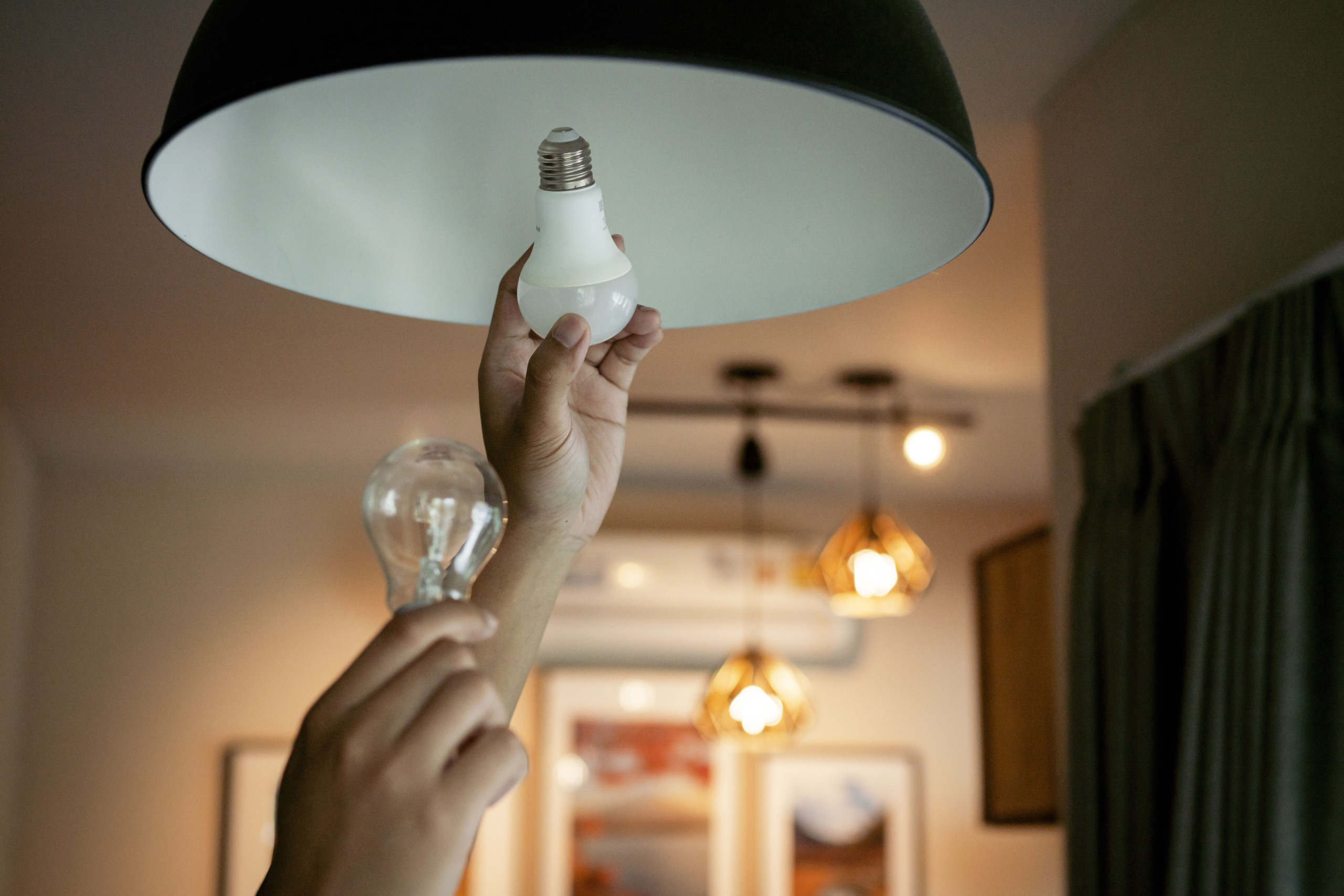 Step 1: Determine Where You're Wasting
Before you trade out any appliances, there are probably ways your home can be made more energy-efficient—you'll just need to identify where your home's energy is going, and whether or not it's serving its purpose. PECO customers in Philly who received professional energy assessments of their home located silent killers, guzzling up more energy than the customers were benefiting from. Things like faulty insulation in the walls, inefficient water heaters, outdated thermostats, and air leaks between gaps in windows and doors needlessly pulled dollars out of these Philadelphians' pockets, and could be costing you, too. But identifying these often small issues on your own is challenging—most people don't know what to look for, don't have the time, or don't want to get sucked into large, expensive home improvement projects.
Luckily, getting a professional set of eyes on your home is as simple as it is crucial. In the Philly area, scheduling a PECO energy assessment is a breeze that even offers a virtual option. Just for opting into an assessment, you'll receive free, energy-efficient products like smart power strips and LED lightbulbs that can help minimize your carbon footprint and put money back into your pockets. For select customers, it's even easier: Free energy checkups are available to Philadelphians in certain income brackets. These can include extra benefits, too; free upgrades of services like heating and cooling, new insulation and duct sealing, and more. It's worth checking out if you qualify—but even if you don't, an energy assessment will help you save, maximize the value of your energy costs, and get the most bang for your buck.
For both free check-ups and scheduled assessments, PECO's professional energy advisors conduct fully customized exams of each home. They identify your areas of wasted energy, offer some quick-fix tips–like laying a towel between the doorframe and the ground when you're running your air conditioner, or putting some caulk in the gaps of your closed window—and equip you with custom strategies for long-term savings.
Some of these strategies are almost universally applicable across homes, and have seasonal relevance. You can start integrating these tips and tricks into your energy practices even before you schedule your consultation with PECO; year-round savings tips listed on PECO's site are simple and effective ways to increase your energy-efficiency. As cold weather approaches, PECO suggests evaluating your heating system, lowering your water heater's settings, and opening your window curtains during the day to let the sun lend some natural heat to the rooms in your home.
Recipients of energy check-ups and assessments are able to apply not only these tips, but more specific ones catered to their home's specific energy usage, and ultimately they're reaping multiple benefits. These Philly residents enjoy an enhanced performance of their appliances, and they also save as much as 20 percent annually on energy costs.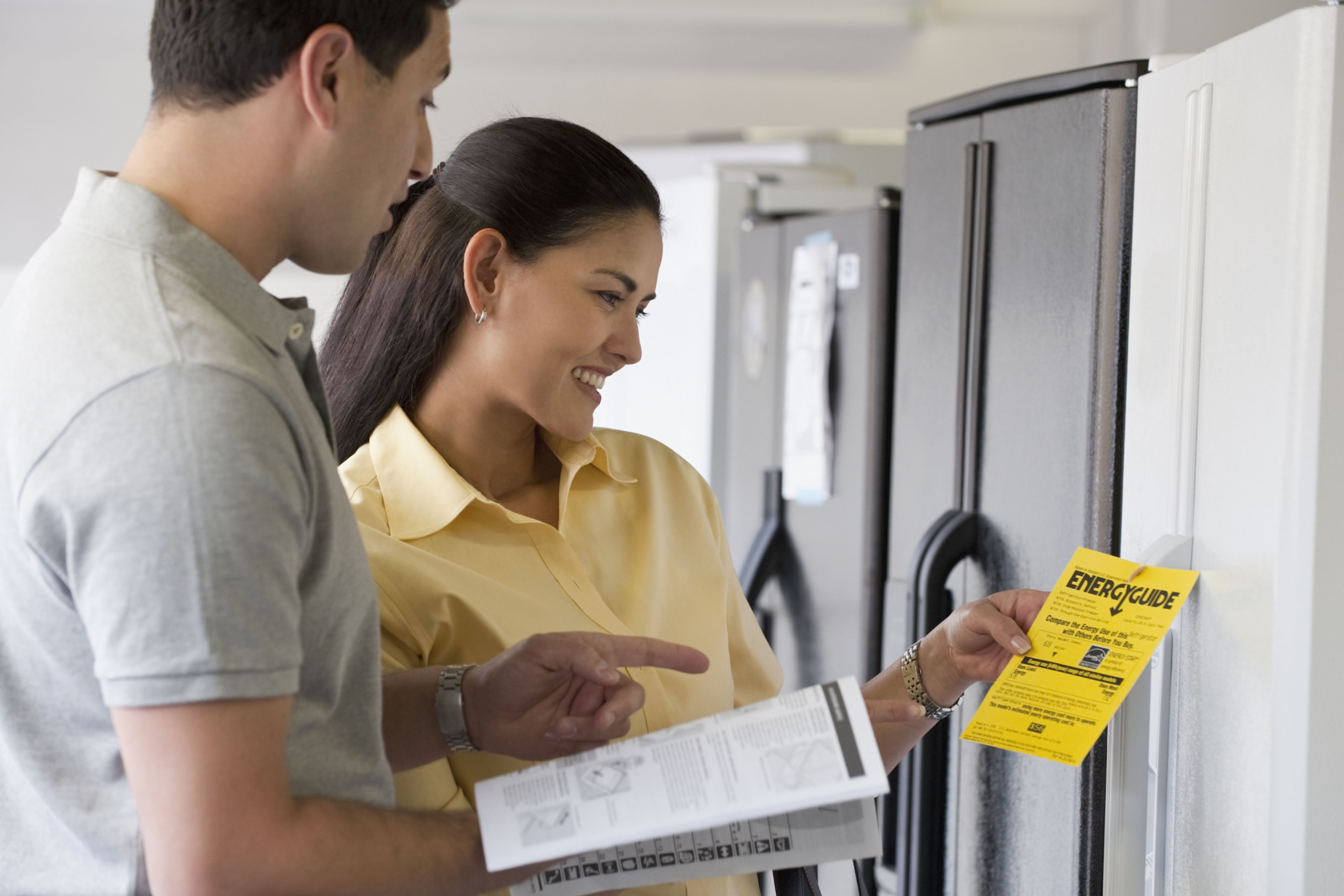 Step 2: Trade Inefficient Appliances for a Big Return on Investment
Energy-efficient appliances have a simple thesis: Get the job done on less fuel. Saving energy is at the heart of their design, but owners of energy-efficient products save in more ways than one. The return on investment for purchasing an energy-efficient product is even more than the decreased monthly costs—you'll actually earn money back for your sustainable choice.
At some Philly retailers, like Lowe's and Home Depot, purchasing an energy-efficient appliance earns you a PECO instant discount, applied automatically at checkout. You can earn these discounts even when you shop secondhand for your energy-efficient products at your local Goodwill and Habitat for Humanity stores. (In addition to saving money, you're earning major sustainability points with this shopping method: secondhand and energy-efficient.)
But what matters isn't where you're buying these products; It's that you're shopping for sustainable appliances. Whether you bought new or used, Philadelphians qualify to receive rebates on energy-efficient appliances: PECO grants partial refunds correlated to the value of the appliance. You can earn anywhere from $10-$50 for smaller appliances like power strips and dehumidifiers, and up to $350 for larger installations like a water heater. For some of your more major energy-efficient purchases, like washing and drying machines, you can even receive bonuses to these rebates—which can make an energy-efficient laundry system the more affordable choice.
Many of these appliances don't just do the same job for less energy, they actually do more, and deliver an enhanced, more productive performance. That means they'll stick around longer in your home, and between PECO's rebates, discounts, and bonuses, you'll have the means to continue making climate-smart choices.
Step 3: For Your Next Move, Consider an Energy-Efficient Home
Energy-efficient homes are increasing in quantity and popularity all over the country, especially here in Philly, where PECO is investing in local construction. According to the Environmental Protection Agency, to be energy-efficient, a home must meet strict standards. Compared to the standard building codes for Pennsylvania, these homes are up to 50 percent more energy efficient, and the benefit isn't just in the reduced environmental footprint—an energy-efficient home delivers better protection against cold, heat, drafts, moisture, pollution and noise.
Owners of energy-efficient homes also enjoy the benefits of more even room temperatures, healthier indoor air quality and increased resale value. As more of these homes are built, the availability of sustainable appliances rises to convert your current home into something energy efficient, and PECO continues to offer incentives, living sustainably in Philly is easier than you think.
For more ways to save, visit peco.com/home.
This is a paid partnership between PECO and Philadelphia Magazine
---