The Perfect Farmhouse Kitchen (And How to Get it)
When fall weather hits, the urge to outfit our homes in reds, oranges and yellows of the burnt variety is strong. We want farmhouse colors and textures that incorporate that modern but still lived in feel. And what's the most appropriate room in which to incorporate these warm, hearty colors and farm-to-table trends? The kitchen, of course.
If you're looking to amp up your autumnal game, take a page from the past. The modern farmhouse kitchen is both rustic and sleek. With "worn-in" details like rustic baskets, benches, Mason canning jars and of course, a ton of flowers, you can bring in all of the elements of a well-loved, decades' old family meeting place. By adding sophisticated fixtures and mixing muted colors — gray and white are two solid options — you've turned that well-worn kitchen into a modern marvel.
If you're ready to remodel your kitchen into a farmhouse dream, follow the tips and tricks from designers at the Kohler Signature Store in King of Prussia below. With Kohler's exclusive in-store offerings, easy installation and expert advice, your slightly sad apple pie candle will take a backseat to your new sleek apron-front sink, furniture-style rustic cabinets, marble countertops and vintage-inspired chrome faucet. And hey, maybe your shiny new space and appliances will inspire you to bake a real pastry to cool on your window sill.
Start with the kitchen sink
The key to an authentic farmhouse kitchen is utilizing the space. Think wide apron-front sinks, butcher block after butcher block, and enough marble counter space to cook a 10-person family meal with a garden's worth of fresh goodies. Sorry, we're getting ahead of ourselves. Let's start with the kitchen sink. The sleek, modern-meets-classic Self-Trimming® Smart Divide® should be the focal point of your farmhouse kitchen. It's where meals start and end, and with its double-bowl design, you certainly won't be scant of space.
Add vintage elements
Incorporating bold, classic fixtures like Kohler's Artifacts® single-hole kitchen sink faucet in oil-rubbed bronze will balance the bright, bold kitchen, sink and counter surface. Opt for modern, up-to-date pieces with a vintage feel; you don't want the excitement of your newly remodeled kitchen to be demolished by the cost and hassle of hiring a handyman to fix your '50s antique refrigerator that won't keep anything cold.
Let living things in
Don't overshadow your statement pieces by cluttering your space with too many accessories. Choose your trimmings wisely (aka sparingly) and let living things like freshly picked produce, eggs, flowers and canned dry goods serve as your natural decor. The appeal of the farmhouse kitchen is in its organic informality and accessibility, it should look effortlessly put together.
Invest in mason jars and statement pots
Sure, you probably won't want to use the pot you picked up at the antique sale to cook your food, but hanging a collection of lovingly-used bronze skillets next to mixed shapes and sizes of bundt cake pans and cast irons can help authenticate that kitchen-through-the-decades feel. Considering the advice below, don't overdo it; using an iron rack to hang 3-5 pieces above the kitchen sink and counter should do the trick.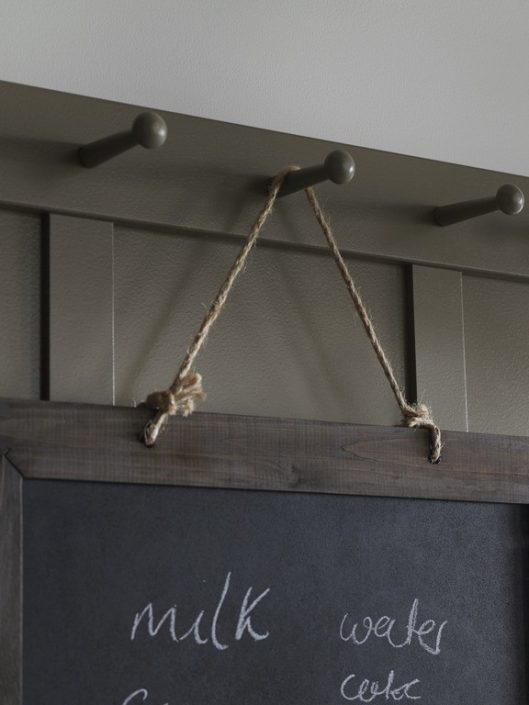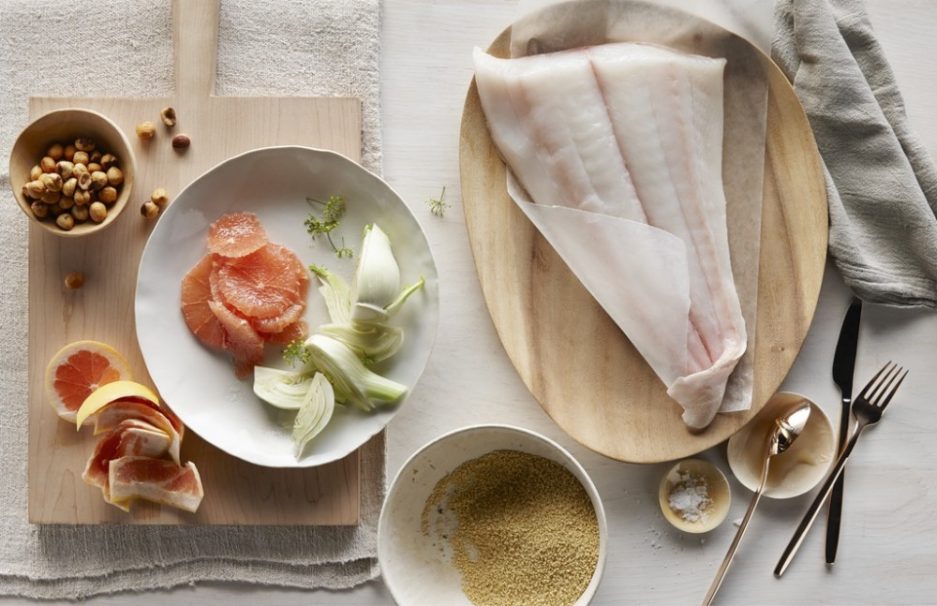 For more information visit the Kohler Signature Store now open King of Prussia or visit them online.
This is a paid partnership between KOHLER Signature Store by Hajoca and Philadelphia Magazine's City/Studio
---