Here's the Perfect Spot for a Luxe City Staycation
No matter how much you're in need of a getaway, sometimes things like responsibilities, expenses and work schedules interrupt that fantasy of yours. But you don't have to go far to find rest, relaxation and a little escape. Philly is the perfect city for a staycation, thanks to its rich history, culture, theatre and to-die-for food scene. Plus, it's home to luxury hotels like The Rittenhouse, which offer all of the amenities you need for a rejuvenating staycation. Here's everything you can enjoy on your getaway, without actually going away:
A room with a view, and comfort and style
You're on staycation, so splurge for a room with a view! The Rittenhouse rooms have seriously swoonworthy sightlines—each space either overlooks Rittenhouse Square or the city skyline. But the views aren't the only wow-factor for guests—every room has also been recently-redesigned with sleek and elegant pieces that perfectly capture the charm of this section of the city. It's the epitome of luxury and also the perfect spot to upgrade your social media game with an enviable Instagram post #staycationlife.
Location, location, location
In real estate, location is everything. That sentiment stands when it comes to a staycation. The closer you are to the city's hotspots, the more relaxing your getaway becomes. The Rittenhouse Hotel is right smack dab in the center of Rittenhouse—meaning you can access shops, restaurants, bars, theatre and more without ever battling traffic. But if you do find yourself needing to go across town, hitch a ride in The Rittenhouse's complimentary Jaguar car service.
Rejuvenation right downstairs
The Rittenhouse is home to a world-class spa and salon which allows you to roll right out of bed and straight into seriously relaxing skincare treatments, massages, and balancing body rituals to align your chakras and melt away stress.
Award-winning dinners
Even if you don't feel like traveling beyond the lobby (we don't judge!), you can still taste test some of Philly's finest dining options like Lacroix and Scarpetta. Or, pretend you're the American Duchess Meghan Markle for the day and indulge in a traditional Afternoon Tea at the Mary Cassatt Tea Room. At night, wind down your very full and free-from-responsibility weekend at the Library Bar—it's got creatively-crafted cocktails and a curated selection of rare reading materials. What better way to cap off a weekend that's one for the books?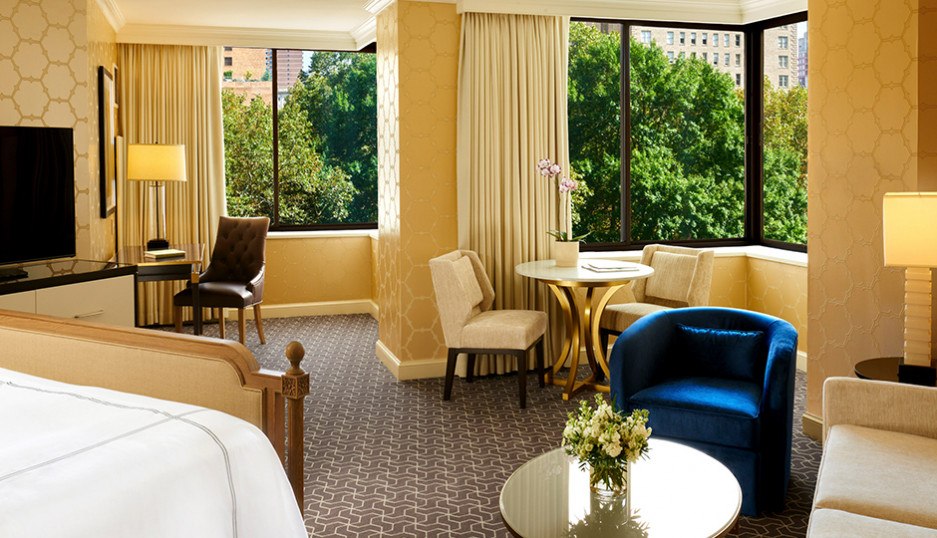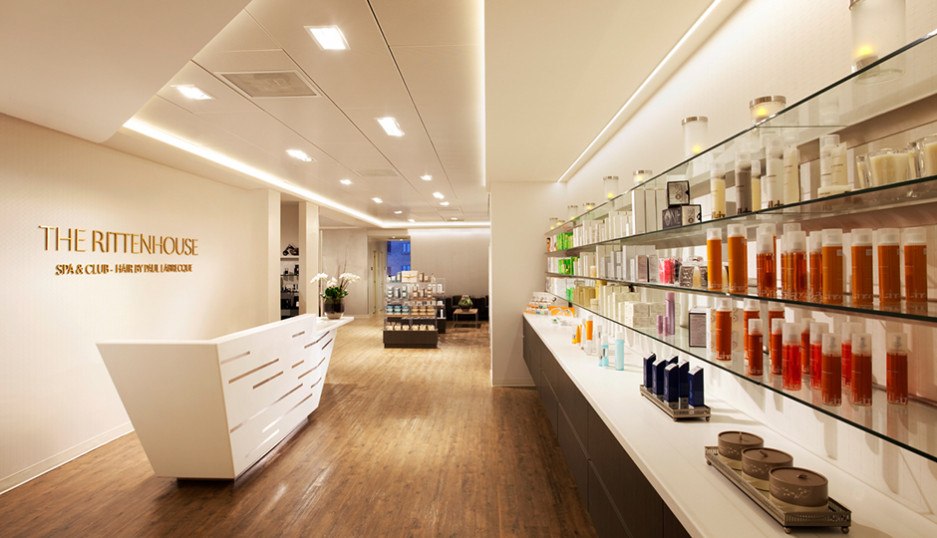 Experience The Rittenhouse's redesigned elegance for yourself by entering to win a two-night getaway, complete with dinner and a spa day for two!
This is a paid partnership between The Rittenhouse and Philadelphia Magazine's City/Studio
---