4 Really Good Reasons to Stay at The Rittenhouse This Summer
In honor of their 30th/Pearl Anniversary, The Rittenhouse Hotel is kicking off the start to summer with some pretty amazing celebrations. Whether you've been looking for a spot to staycation or want to celebrate your own special milestone, it's the perfect place to unwind and enjoy all the city has to offer. But what's even better? Your Rittenhouse getaway can also give back. Many of the hotel's special offerings benefit the Broad Street Ministry, a local organization that helps the vulnerable members of the community.
Here are the exciting offerings you can experience this summer:
Celebrations, Perfected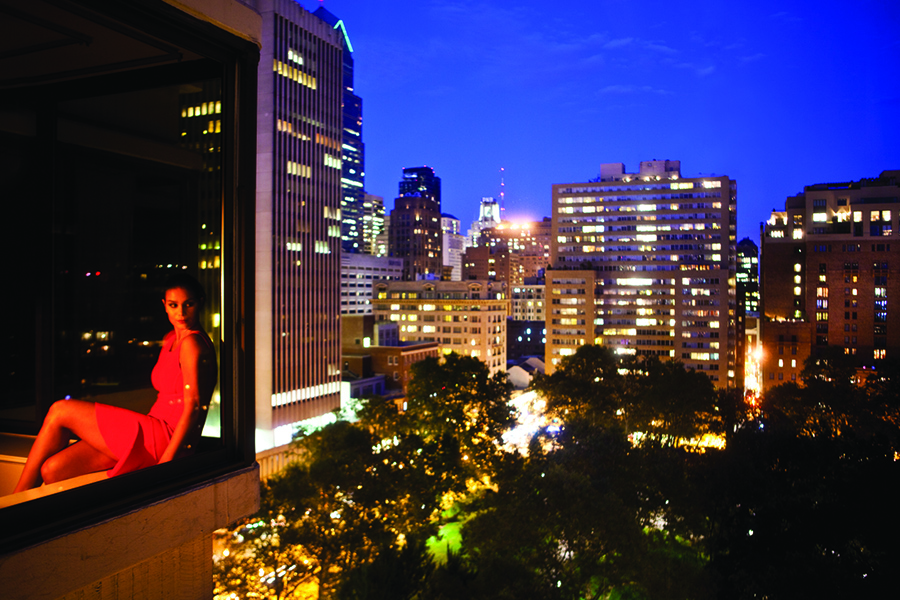 The Rittenhouse has been the quintessential celebratory destination in Philly for the past three decades. And to help guests celebrate their milestones through the end of the year, they're offering an unforgettable "Rittenhouse Celebrates" package that features a festive welcome amenity, $130 credit to be used to enjoy any of the hotel outlets (spa, dining and bar venues), and a 30-meal donation to Broad Street Ministry to give back to our great city.
Caviar & Cocktails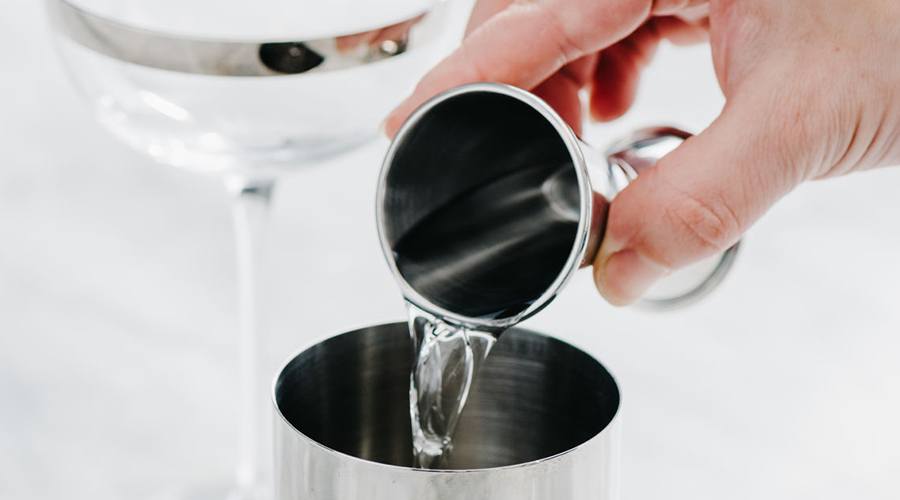 Home to Lacroix, Bar210 and Library Bar, The Rittenhouse does not disappoint when it comes to craft cocktails and world-class wines. Cheers to your weekend away by indulging in their Pearl Martini, made with Blue Coat or Penn 1981, dry vermouth and lemon as you delve into a 30 for $30 caviar special. Plus, for every Pearl Martini ordered, two meals are donated to the Broad Street Ministry—has there ever been a better reason to drink?!
Pearl-Inspired Pampering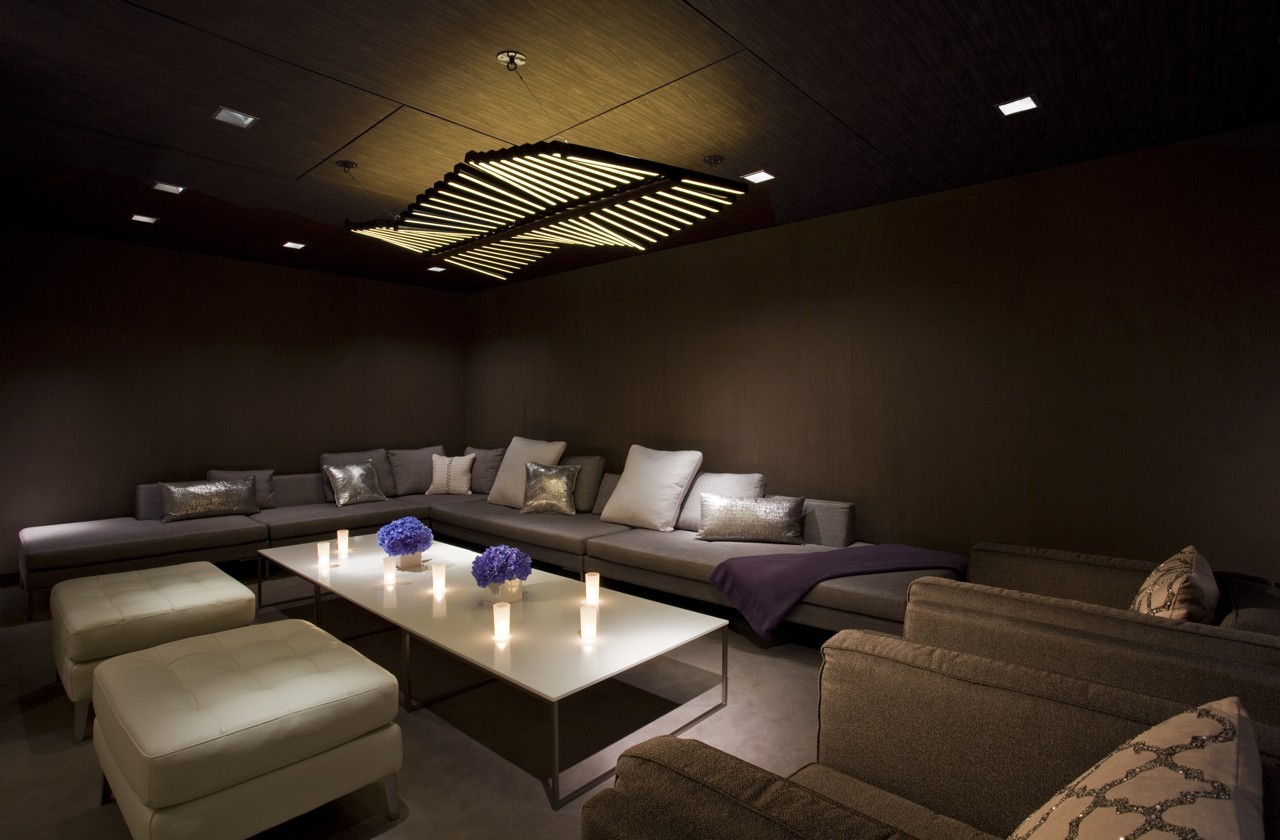 Want to add a little bit of style to your staycation? Try "The Caviar Collection," a luxury experience celebrating the hotel's pearl anniversary. The package includes Royal Imperial Caviar, Dom Perignon 2006, a stunning LAGOS necklace, designed with signature caviar beading and pearls and a 30-meal donation to the Broad Street Ministry.
For more pearl-inspired touches try the Polish & Pearls package. You'll receive a Sacred Nature manicure and pearl bracelet from LAGOS. Or opt for a fresh new 'do with the Pop-Up Pearl Braid Bar on June 27th. The one-day event features a complimentary hairstyle peppered with pretty pearl hair accessories. You can book your appointment here.
Relaxation Services
Whether you're looking for a truly luxe relaxation service or prefer to soothe yourself with a sweat session, the hotel has you covered. Renowned for their onsite spa, The Rittenhouse offers all of the traditional spa services, like massage and facials, as well as a luxury salon and top-of-the-line health club. If you want to spend a little R&R outside, sign up for one of the free yoga sessions hosted by the hotel every Thursday at 6PM in the park.
Enter to win a one-night stay during The Rittenhouse 30th Anniversary! Philadelphia's #1-rated hotel is celebrating 30 years with a special giveaway. With suites and guest rooms that have been newly redesigned to offer the most luxurious accommodations in Center City, Philadelphia, the hotel looks and feels 30 years young! Now, you can enter for a chance to experience the infinite luxury and unparalleled service of The Rittenhouse Hotel and be among the first to relax in our completely rejuvenated guest rooms during our 30th Anniversary Year! Enter to win here.
This is a paid partnership between The Rittenhouse and Philadelphia Magazine's City/Studio
---