Everything You Need to Eat & Drink at the 2018 Wine Festival
Well folks, it's that magical time of year again, Wine Fest! If you're not well-versed in this vino-lover's event hosted by Philadelphia magazine, we'll bring you up to date. On Thursday, May 3, 2018 over 500 vineyards, winemakers, pastry chefs and restauranteurs will pack into Lincoln Financial Field to dish up the best of the best bubbly, bites and of course, wine! Finish up Whole 30, schedule a babysitter, take an Uber, do what you need to do, because you're not going to want to miss these delectable dishes and drinks.
Here's what you have to look forward to:
Over 540 Different Wines
With wines hailing from every corner of the world (Argentina, Australia, Chile, France, Germany, Italy, South Africa, California, and Pennsylvania— just to name a few!) there is truly something for everyone, no matter their tastes. Unsure of your preferences or looking to branch out from your everyday varietals? Fear not, there will be dozens of winemakers on deck to steer you in the right direction and quench your every wine want and need. Plus, if you see or taste something you like (which is a guarantee!) you can shop for your favorites at the on-site Fine Wine & Good Spirits pop-up shop.
To-die-for Desserts
What pairs well with wine? Sweets and treats! That's right, they'll be plenty of favorite Philadelphia dessert destinations on deck to satisfy each and every sweet tooth. Some of the highlights include a spread from Insomnia cookies, cinnamon buns and bread pudding from Barry's Bun's, and Liege-style waffles from Waffatopia. Is your mouth watering yet?!
Savory Sample Dishes
If savory foods strike your fancy, there are more than enough options for you, as well. Marigold Kitchen will be there with Chicken Liver Mousse Éclairs (yes, you read that right), Revolution Taco's bringing Shrimp Ceviche Toastadas, and The Twisted Tail's serving up some Seared Scallop with Short Rib Marmalade and Arugula Pesto. But our favorite by far? The infamous Panorama meatballs made with Laura's Lean Beef. You'll find them stationed in the Tork café on the big day. Wait to taste test until you've stopped off for a glass of full-bodied red wine, which just happens to pair perfectly with beef. Your taste buds will thank you!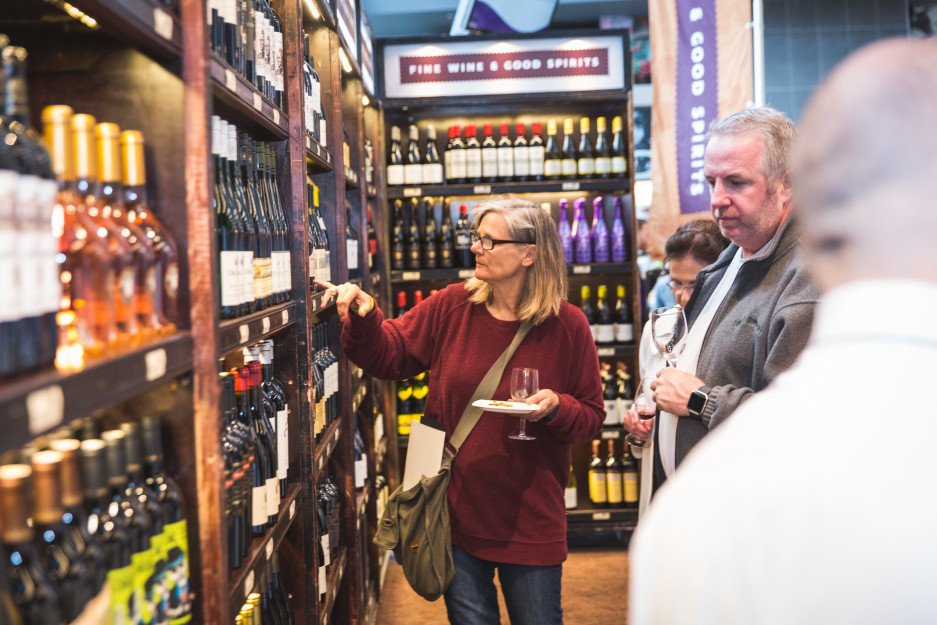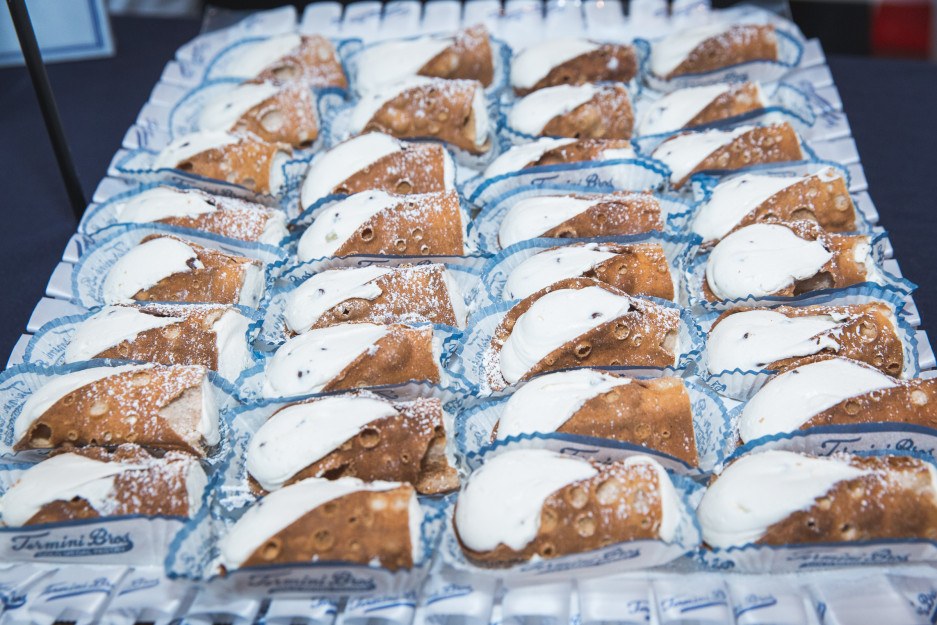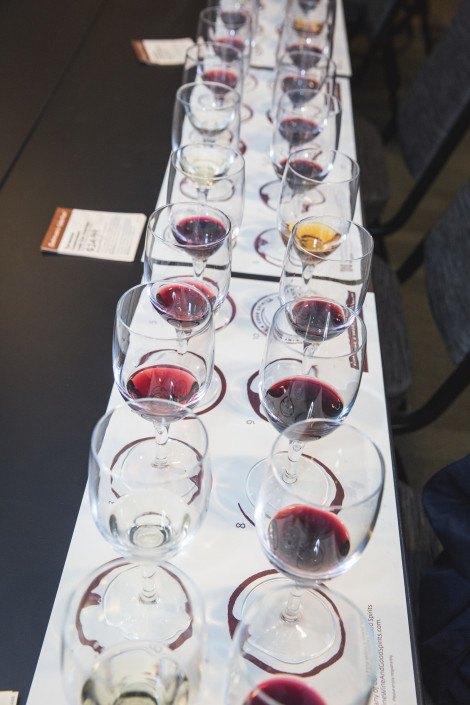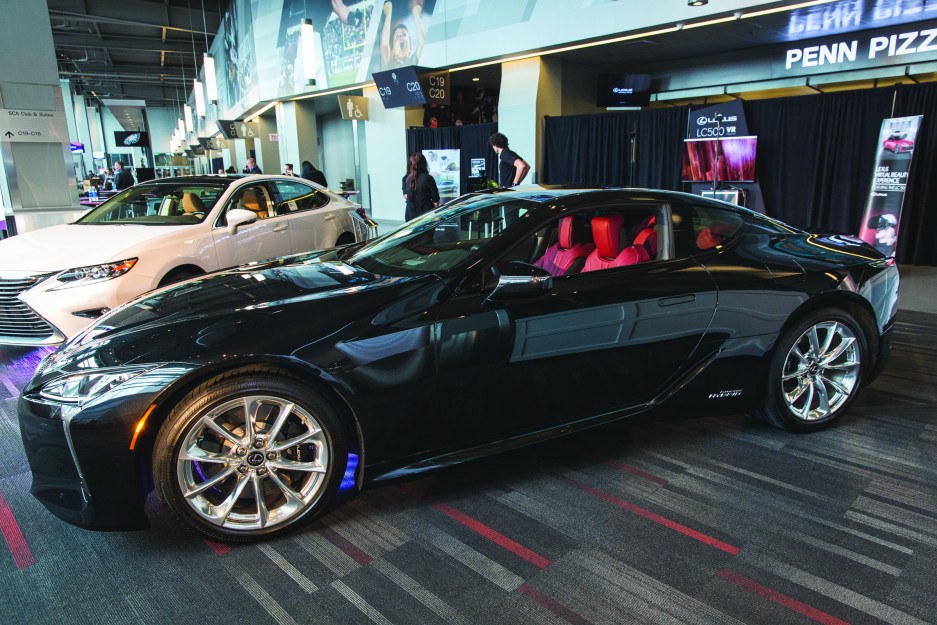 You can taste Laura's Lean Beef in person at the 2018 Philadelphia Magazine Wine Festival. For more information and recipe ideas visit laurasleanbeef.com.
This is a paid partnership between Laura's Lean and Philadelphia Magazine
---